Mimi Creates Sustainable Listening Using Cadence Tensilica HiFi DSPs
Mimi Creates Sustainable Listening Using Cadence Tensilica HiFi DSPs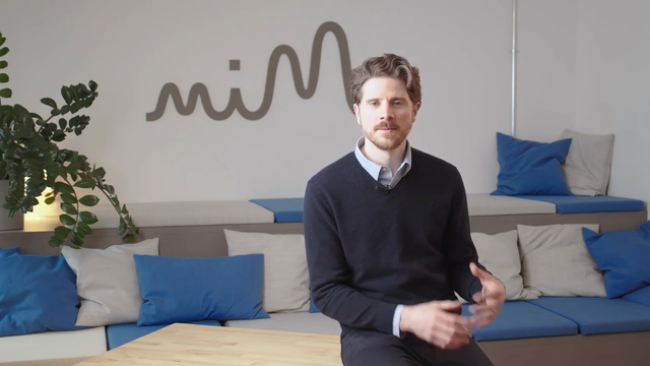 Wednesday, May 11, 2022 - 8:00am
Learn how Mimi personalizes the hearing experience and makes it healthier and sustainable using Cadence® Tensilica® HiFi DSPs. The Cadence Tensilica HiFi 1 digital signal processor (DSP) is the smallest and lowest power member of the HiFi DSP family, developed for battery- constrained applications, such as mobile, hearables, wearables, laptop, automotive, and the internet of things (IOT).
About Cadence Design Systems
Cadence is a pivotal leader in electronic design, building upon more than 30 years of computational software expertise. The company applies its underlying Intelligent System Design strategy to deliver software, hardware and IP that turn design concepts into reality. Cadence customers are the world's most innovative companies, delivering extraordinary electronic products from chips to boards to systems for the most dynamic market applications, including consumer, hyperscale computing, 5G communications, automotive, mobile, aerospace, industrial and healthcare. For seven years in a row, Fortune magazine has named Cadence one of the 100 Best Companies to Work For. Learn more at cadence.com.