Miami Art Teacher Melds Science With Art To Teach Students About the World
Students approach the design cycle like the STEM process through a unique blend of art, science and technology.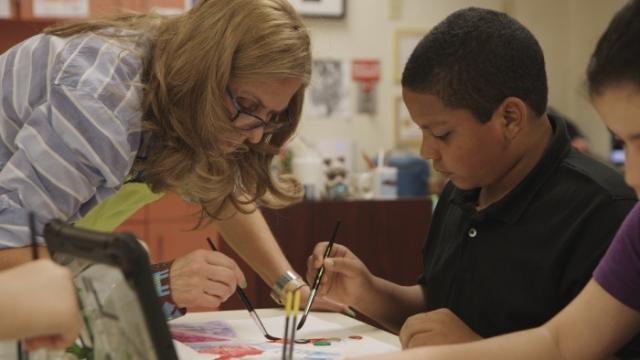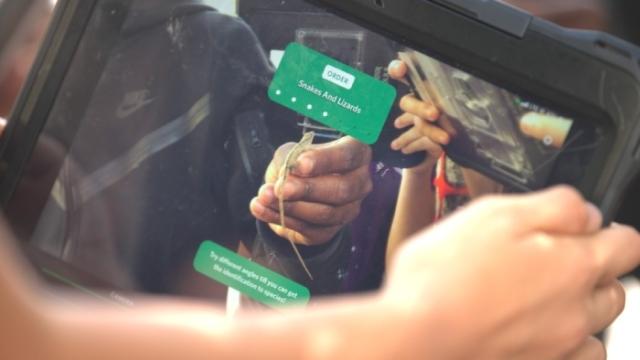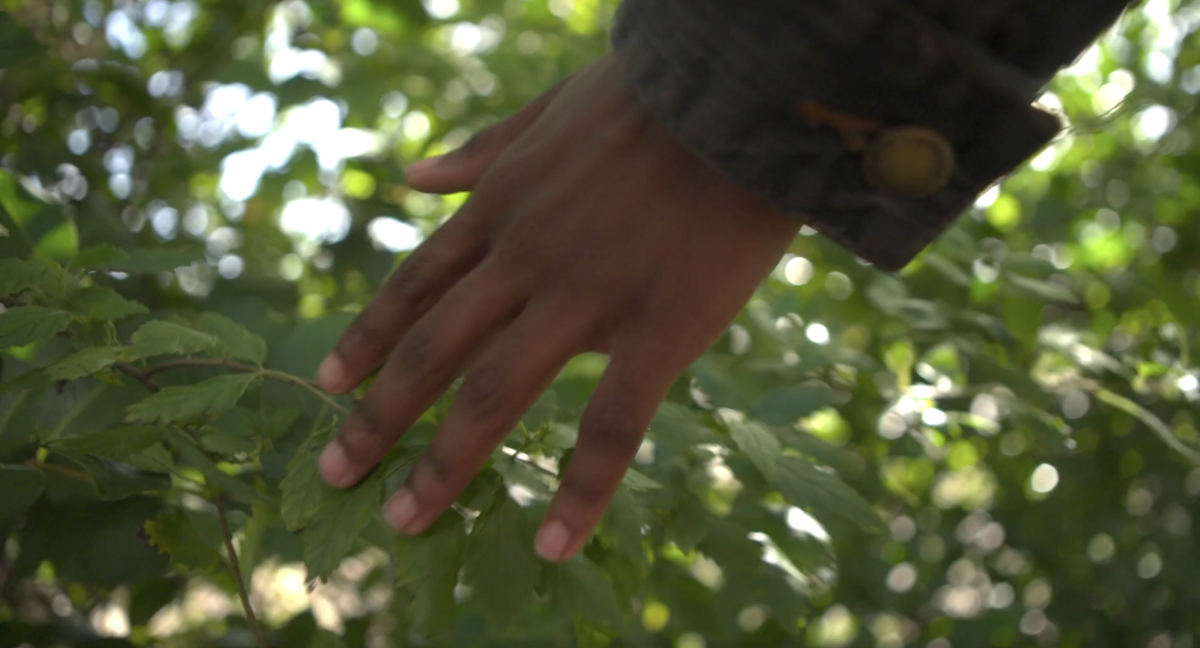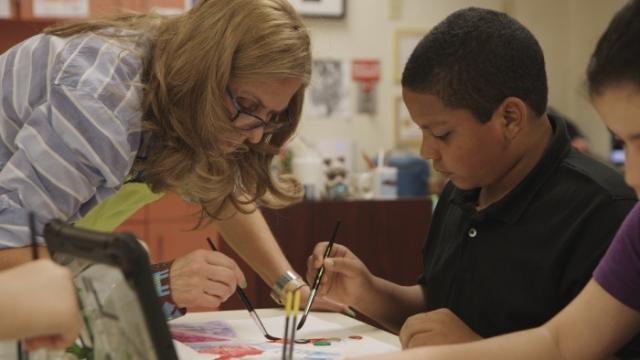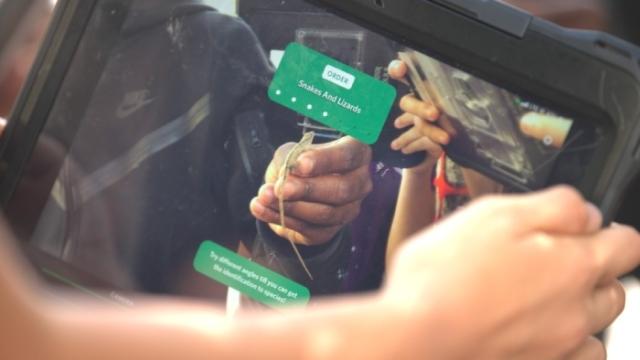 Art teacher Lourdes Fuller firmly believes art class is a lab. The design cycle, she argues, is very much like the STEM process: You get an idea, draft it out and then step back and redesign. Fuller explains, "The scientific process is that you basically test your hypothesis. In art, you're testing your idea."
Fuller argues that art and science have much in common: "In order to be any kind of scientist, you have to have a curiosity, and you have to observe the world, and all of that is art."
In her art classes at Shenandoah Middle School Museums Magnet in Miami, FL, students use technology, including 1-1 devices provided by Verizon Innovative Learning to analyze plants, insects and more, all through the eyes of an artist. "They think they are doing nothing, but they are doing so much," Fuller says. "They are doing science."
While students inspected the school grounds for plants and insects to classify through the use of an app, sixth grade student Karen Eglantin commented on the hands-on nature of art, saying, "I learned about real life things, not just from a book."
When inside the classroom, Fuller regularly uses a document camera – a device that can project and magnify images – to zoom in on her hand and what she is drawing. She then projects her artwork onto each student's individual device.
"They all have access to what I'm drawing from their desk," Fuller explains. "They can raise their hands and say, 'Wait, I didn't see that. Can you do that again?'"
Fuller's passion for art extends to the social and emotional growth of students. "The most exciting moment for me is [when] students find and discover something with their eyes," she says. "The more you see, the more you know and how you fit into the world."
For educators interested in interdisciplinary lessons that combine STEM with art, visit Verizon Innovative Learning HQ for free resources and apps.