Mastercard Supports the President's Emergency Plan for Adaptation and Resilience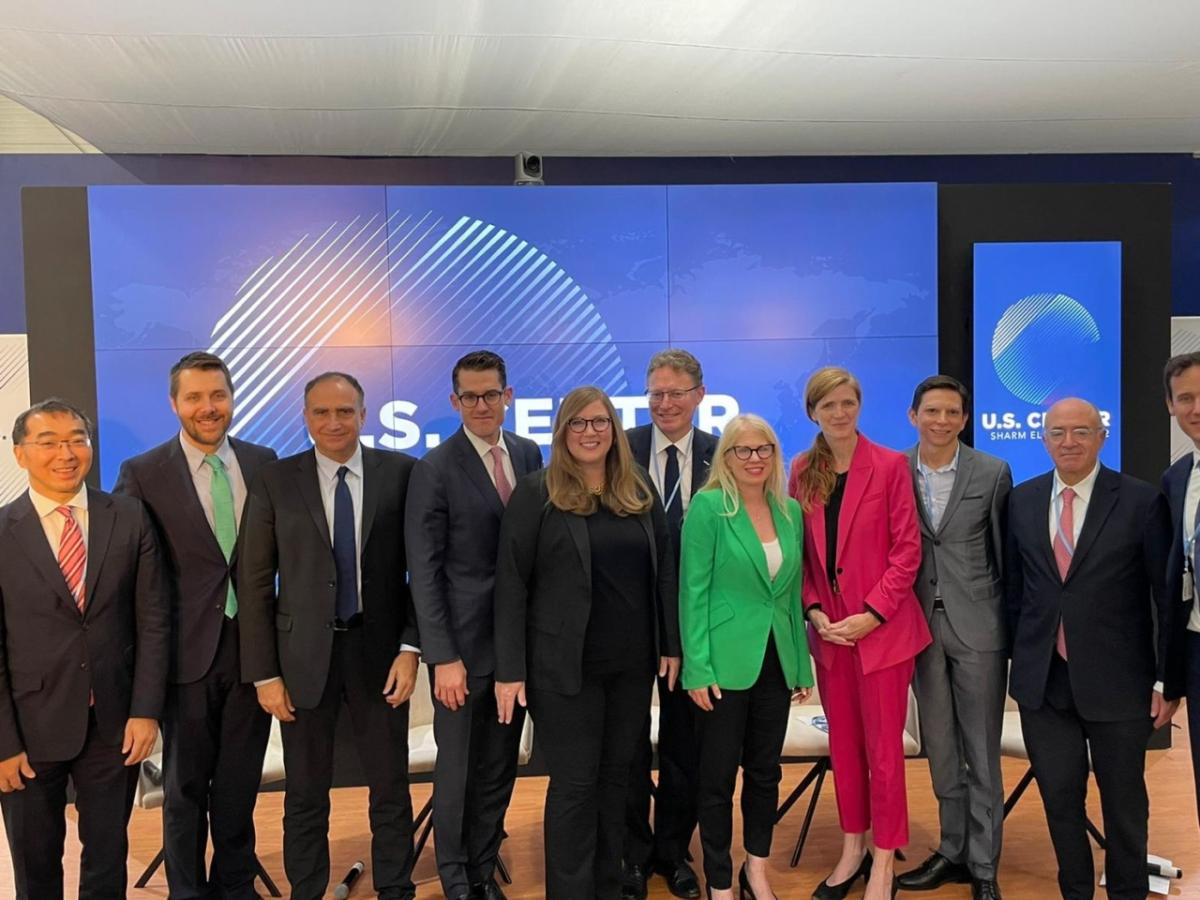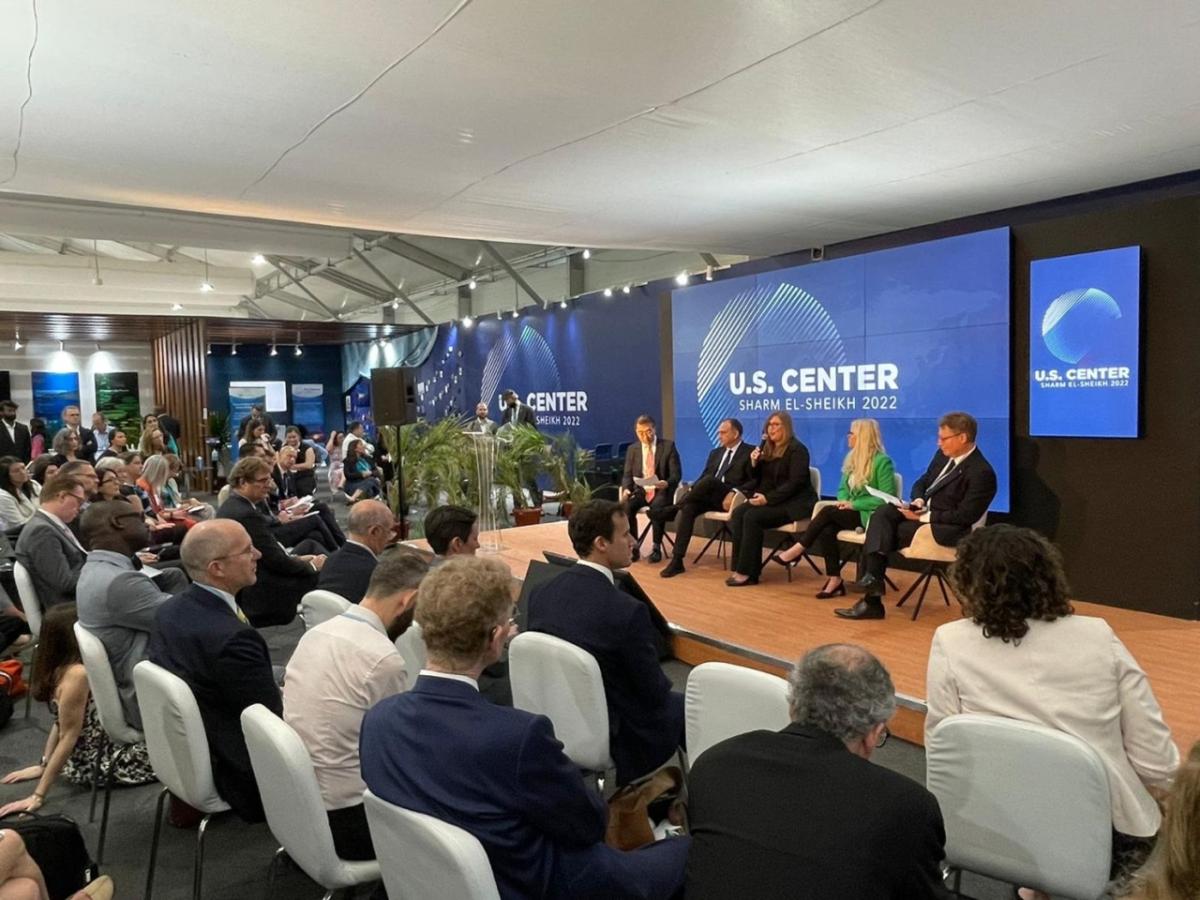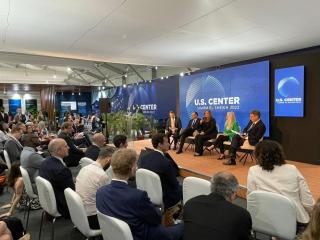 Mastercard is responding to President Biden's "Call to Action" to the private sector to address climate adaptation challenges and support the President's Emergency Plan for Adaptation and Resilience (PREPARE).
We announced a new partnership at COP27 with @BFA Global to join The CIFAR Alliance, which is dedicated to accelerating innovative fintech-enabled solutions to help vulnerable populations build resilience and adapt to climate change in the Global South. This includes a new climate-smart product innovation hub and field-building efforts to accelerate fintech solutions for resilience. We must catalyze a thriving innovation ecosystem to deliver the affordable, appropriate climate resilience solutions that people need.
We're also committing to bring 30 million people onto our Community Pass platform over the next five years, giving them access to critical services, and we're doubling down on our Priceless Planet Coalition efforts to fight climate change through forest restoration, in collaboration with experts Conservation International and World Resources Institute
Thank you Administrator Samantha Power and Director Brian Deese for your leadership.
About the Mastercard Center for Inclusive Growth
The Mastercard Center for Inclusive Growth advances equitable and sustainable economic growth and financial inclusion around the world. The center leverages the company's core assets and competencies, including data insights, expertise and technology, while administering the philanthropic Mastercard Impact Fund, to produce independent research, scale global programs and empower a community of thinkers, leaders and doers on the front lines of inclusive growth. For more information and to receive its latest insights, follow the center on Twitter and LinkedIn and subscribe to its newsletter. 
Check out more content from The Mastercard Center for Inclusive Growth