Mastercard Supports The National Urban League to Preserve U.S. Civil Rights
By Timothy Murphy, Mastercard's Chief Administrative Officer and Board Chair of the National Urban League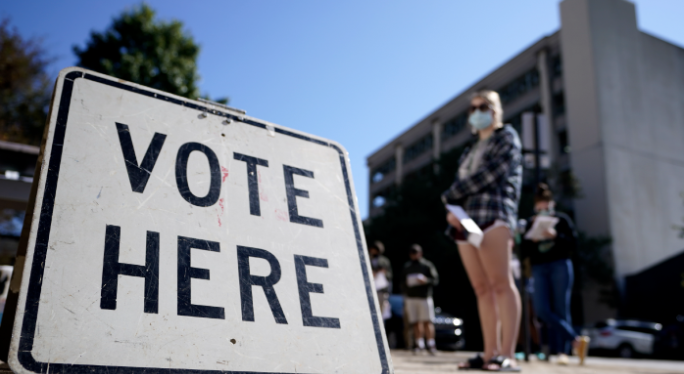 The National Urban League's 2022 conference, which took place in our nation's capital last week as the first in-person since the pandemic started, was energizing, impactful and insightful. I was joined by my extraordinary colleagues from Mastercard, NUL leaders and staff, policymakers and business and community leaders, all of whom came together to engage in meaningful dialogue and chart out pathways to create greater opportunity for Black and indeed all Americans. I leave chastened by the needs of the moment and the importance of the Urban League's agenda to our country's future.
Proud to stand alongside NUL President and CEO MARC MORIAL as board chair and continue the rich, century-old legacy of the National Urban League in our ongoing fight for equity and justice. As stated in this op-ed we penned together, we truly need all hands on deck to preserve and further civil rights in this country.
Click here to read more in an article from The Hill.
View original content here.