Marathon Petroleum Supports Project to Restore Blufflands Along the Mississippi River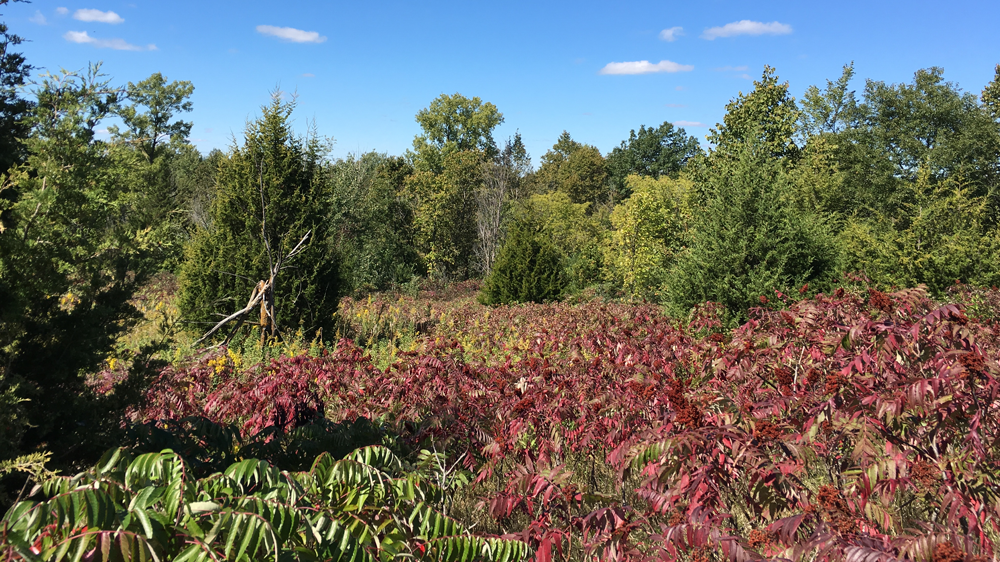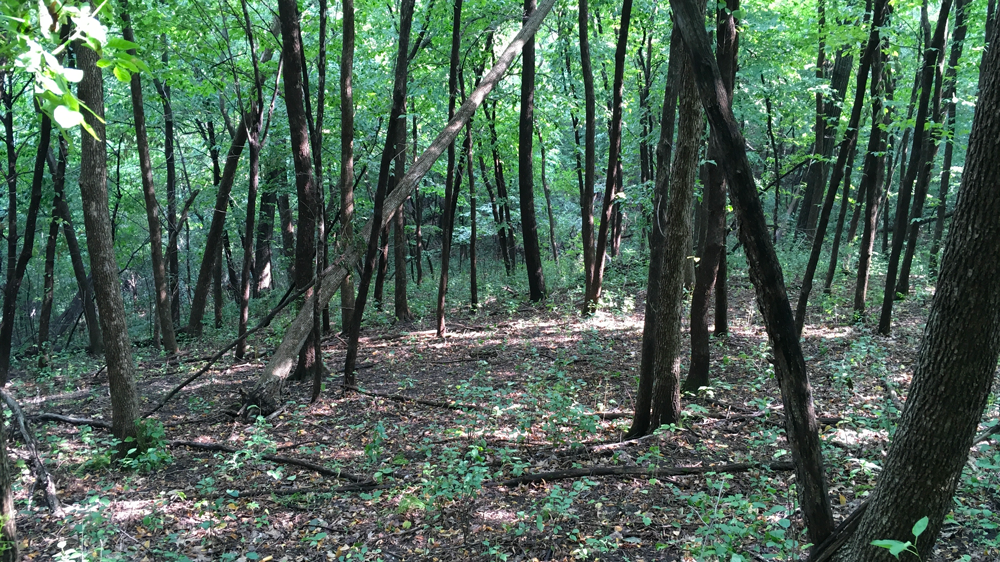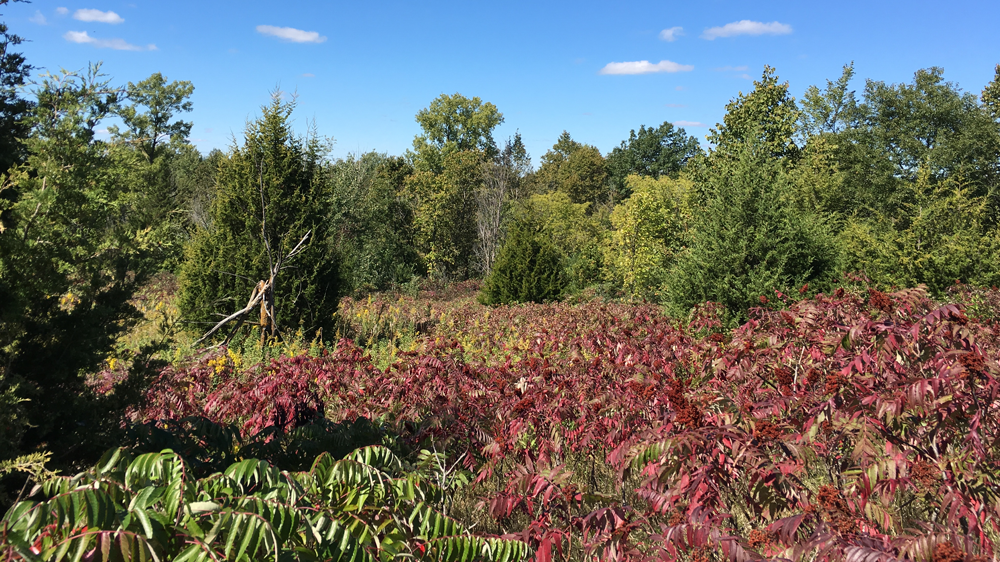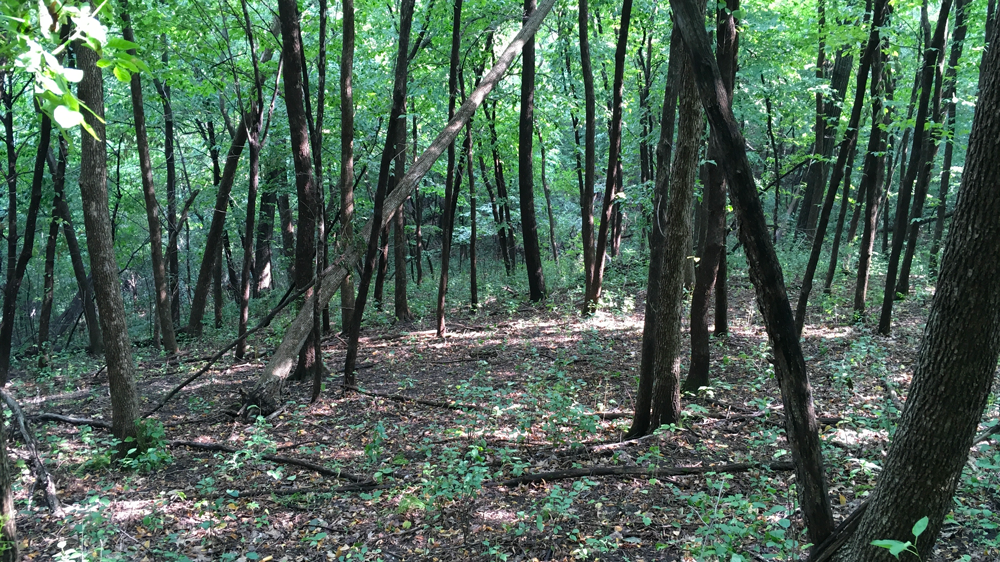 Marathon Petroleum's St. Paul Park refinery provided a $23,000 grant to support bluffland restoration and community engagement in Minnesota, as part of its longstanding relationship with Friends of the Mississippi River. The nonprofit organization is working to restore native forest, prairie and savanna plant communities. For years, the St. Paul Park refinery has supported Friends of the Mississippi River in the restoration of a two-acre prairie park that is owned by Marathon Petroleum and has been a certified wildlife habitat since 1998. This new grant will expand the work and partnership between Friends of the Mississippi River and Marathon Petroleum to fund the natural resources management plan of a 175-acre bluffland property that borders the refinery to the east and is an important natural habitat for more than 300 migratory bird species.
"Friends of the Mississippi River is grateful for the opportunity to work with Marathon to restore their bluffland property to its native habitat," said Sara DeKok, Associate Director-Development Director for Friends of the Mississippi River. "This project will ultimately improve habitat for pollinators and other wildlife, water quality, and the usability of the site for potential public access in the future. We're excited to get started!" 
The organization has a five-to-ten-year plan to transform the area and open it up to the community. The plans include removing invasive woody species that have led to the loss of many native plants and animal species. The project also includes the addition of trails for people to access the area and learn about the blufflands.
"We have a finite number of natural areas left in the Twin Cities Metro. Especially in the south metro, development is increasing at a rapid pace, putting added pressure on our remaining natural spaces," said DeKok. "But it's not enough to just protect these places. With threats like invasive species, erosion, and a changing climate, we need to take an active role in restoring these places in order to provide high-quality habitat for wildlife, protect water quality, and give people space to experience and enjoy nature."