Making Good Work Better
Corporations engage employees' specific professional skills to help philanthropic causes.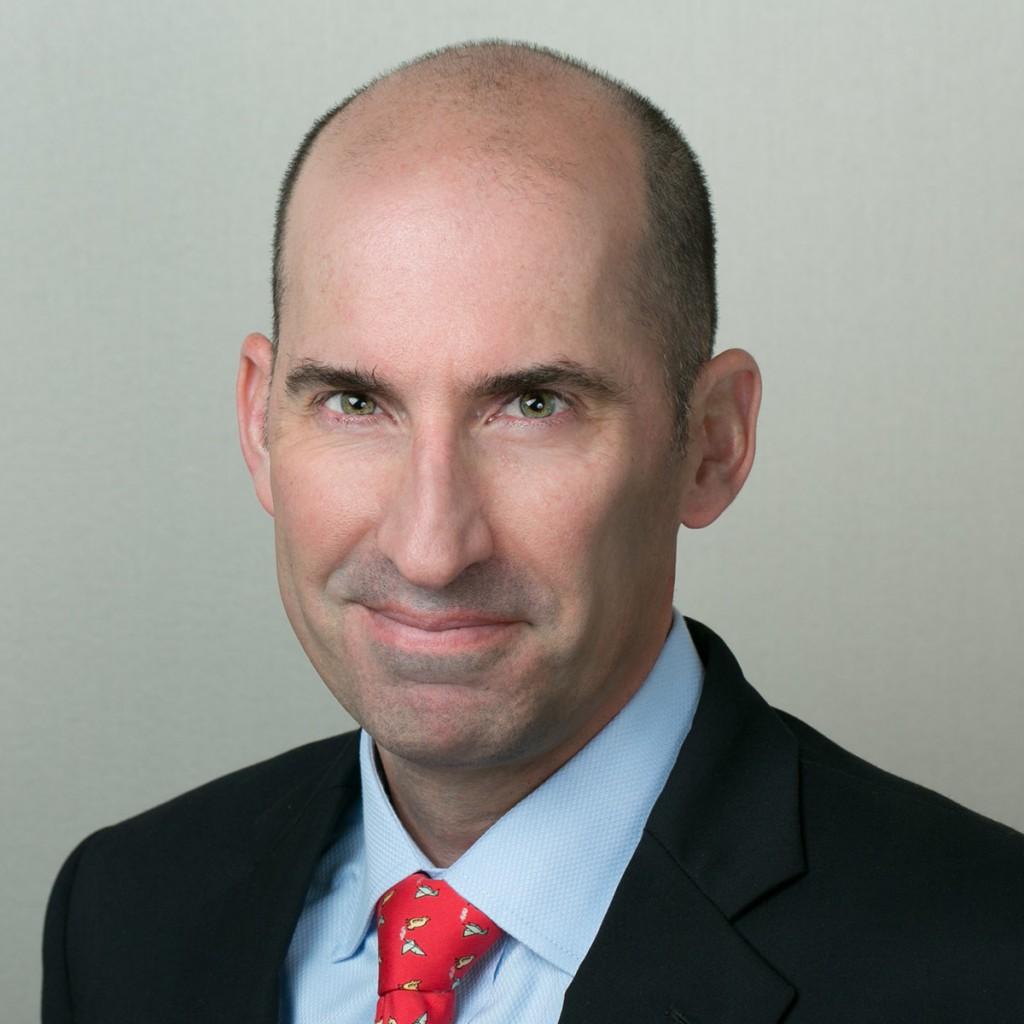 Carlos Fonseca, SVP of Marketing Sciences at MetLife
Q&A: Carlos Fonseca, SVP of Marketing Sciences at MetLife
You're a senior leader at MetLife with a very busy schedule, yet you still make time to volunteer. Why is this so important to you?
We live in an interconnected world, and I am thankful for my journey in it. Trying to make this world a better place for everybody is a must. This is something you should do as part of your regular job but also by volunteering. Volunteering gives you a broader perspective of the society you live in, enhances your sense of responsibility and creates empathy to understand and embrace diversity. Volunteering is also a powerful tool to learn new skills and build stronger teams while giving back to society.
As a subject matter expert on market research, strategy and data sciences, do you actually use your business knowledge in volunteering initiatives?
Absolutely. This gives me a unique chance to translate and apply lots of the principles and tools I use at MetLife on a different scale. Pro bono volunteering involves analyzing problems and understanding very diverse markets. It stretches me and my team to work with imperfect information and pushes us to understand consumers and value chains very different than our traditional environment. This is a fascinating exercise that sharpens our skills and makes us better at our everyday jobs.
How do you feel about the volunteering opportunities offered to you by MetLife Foundation, and how does that make you feel about MetLife?
I feel very fortunate to work at a company where volunteering is not only allowed, but also encouraged. When a company sees volunteerism as an alternative way to "learn by doing," you are open to a very enriching range of opportunities. This also recognizes an important trend among the workforce globally. Today, more and more people rightly place a high value on not only what a company does in its main line of business, but also on how committed that company is in being a force for greater good in society. Meaningful volunteering opportunities strengthen our ability to attract, motivate and retain top talent. I have seen this at work as I manage my team and interact with my peers.
How is technology changing volunteerism?
Technology is a powerful enabler and accelerator. There's a lot more virtual volunteering now. Communicating via video conference or using mobile technology for constant contact with people all over the world is great. With today's technology, someone can ping me in real time and tell me about a problem they're having right now. We can also leverage technology to capture data on the field and analyze that data in a different location. We are using these options to increase the impact of our engagements. Technology allows us to create a better match between problems on one side with skills on the other—and MetLife Foundation is always searching for ways to make that matching increasingly efficient.