Making Culture a Priority at Tapestry
Our people come first.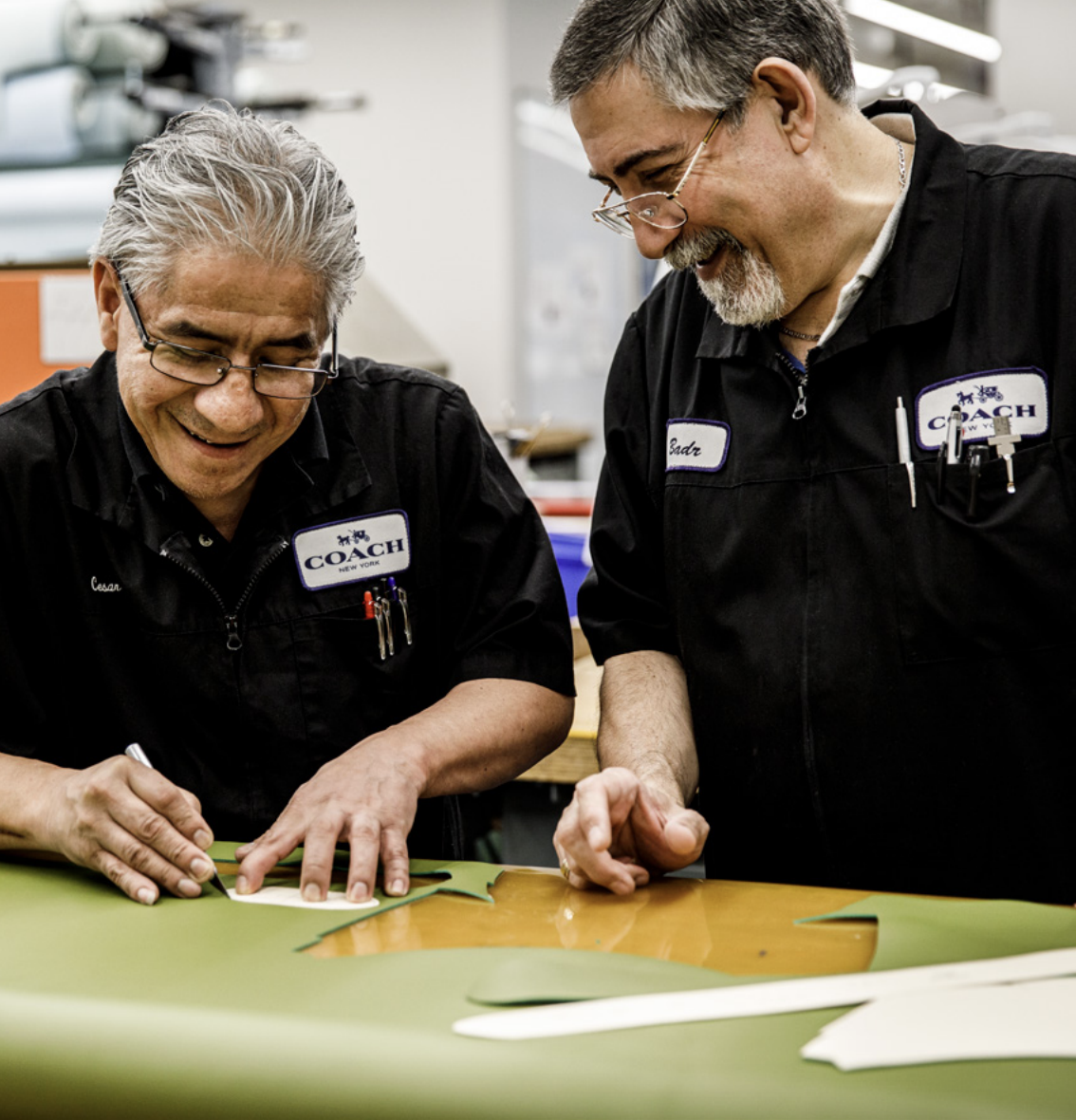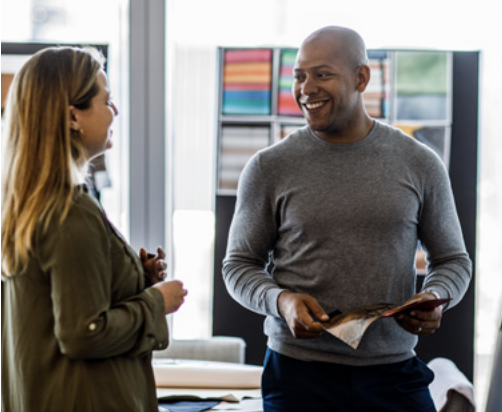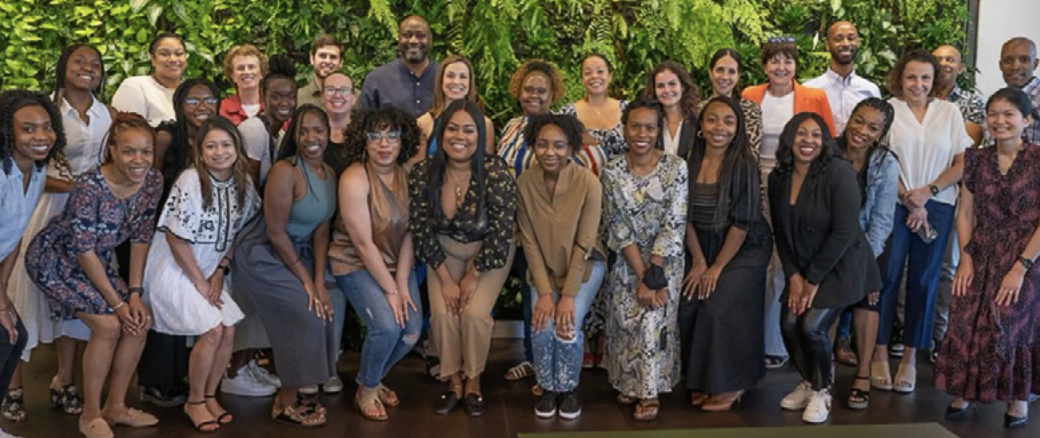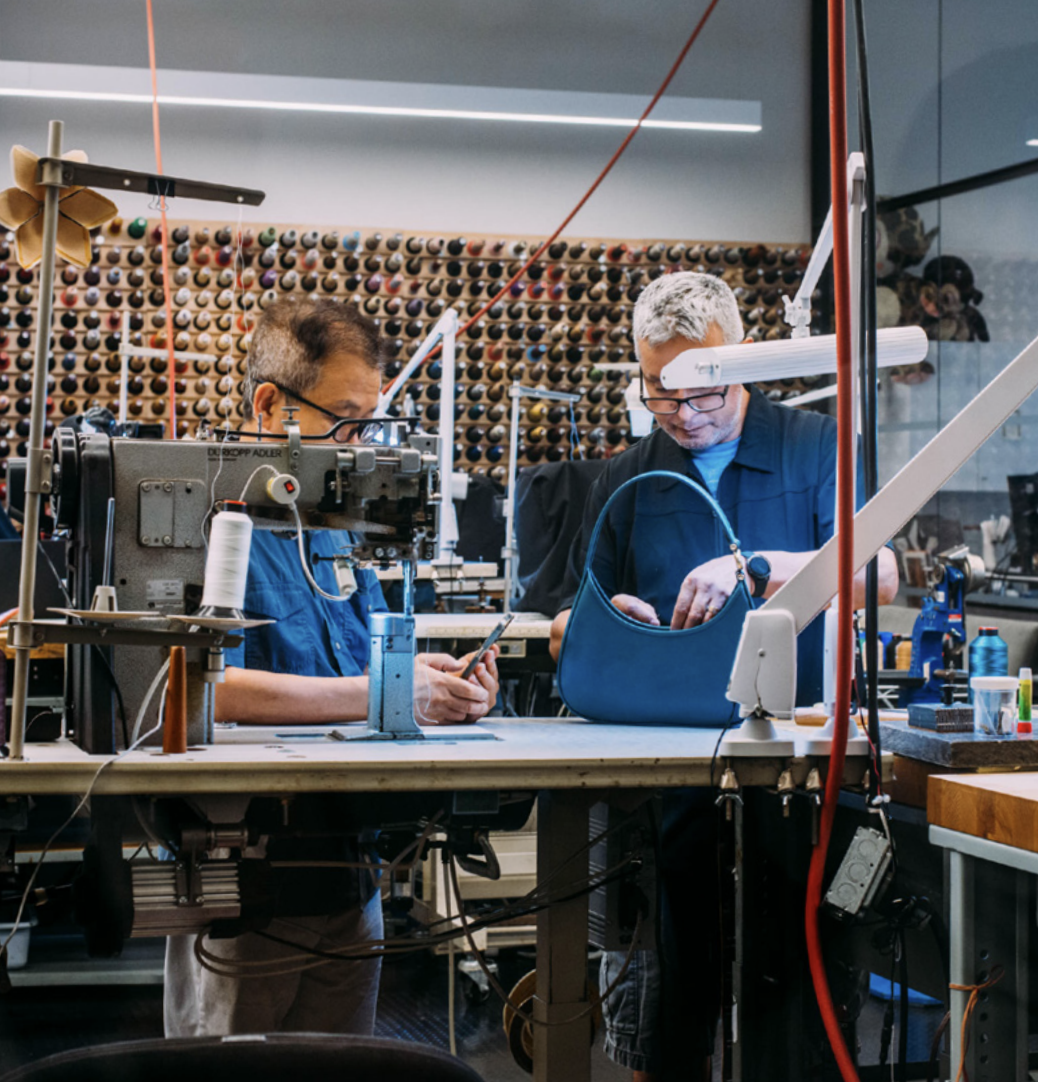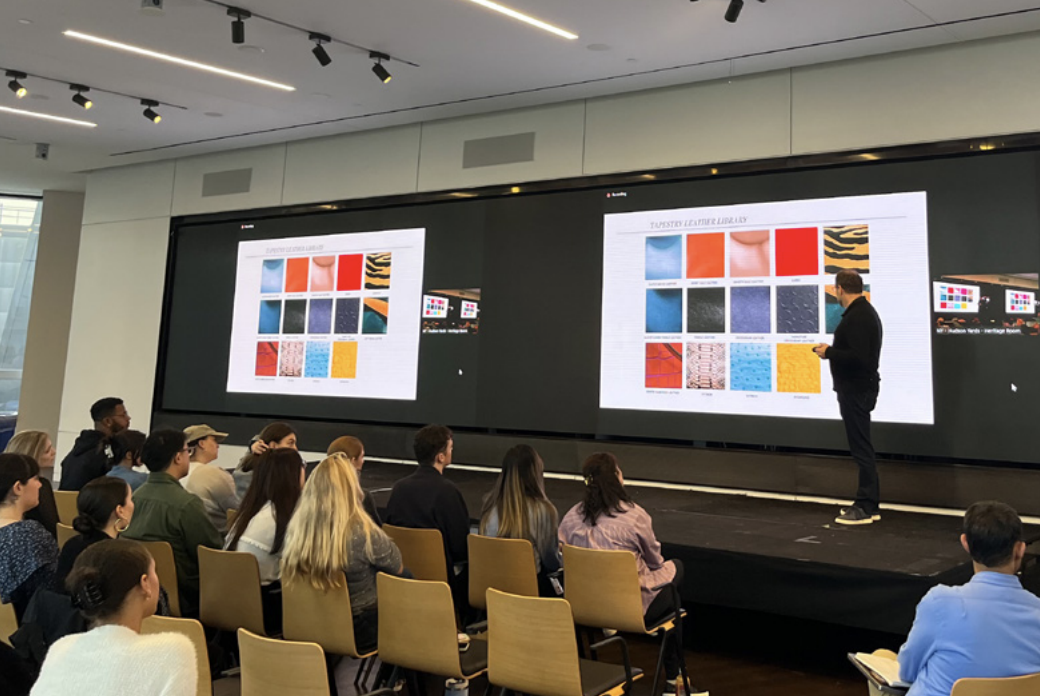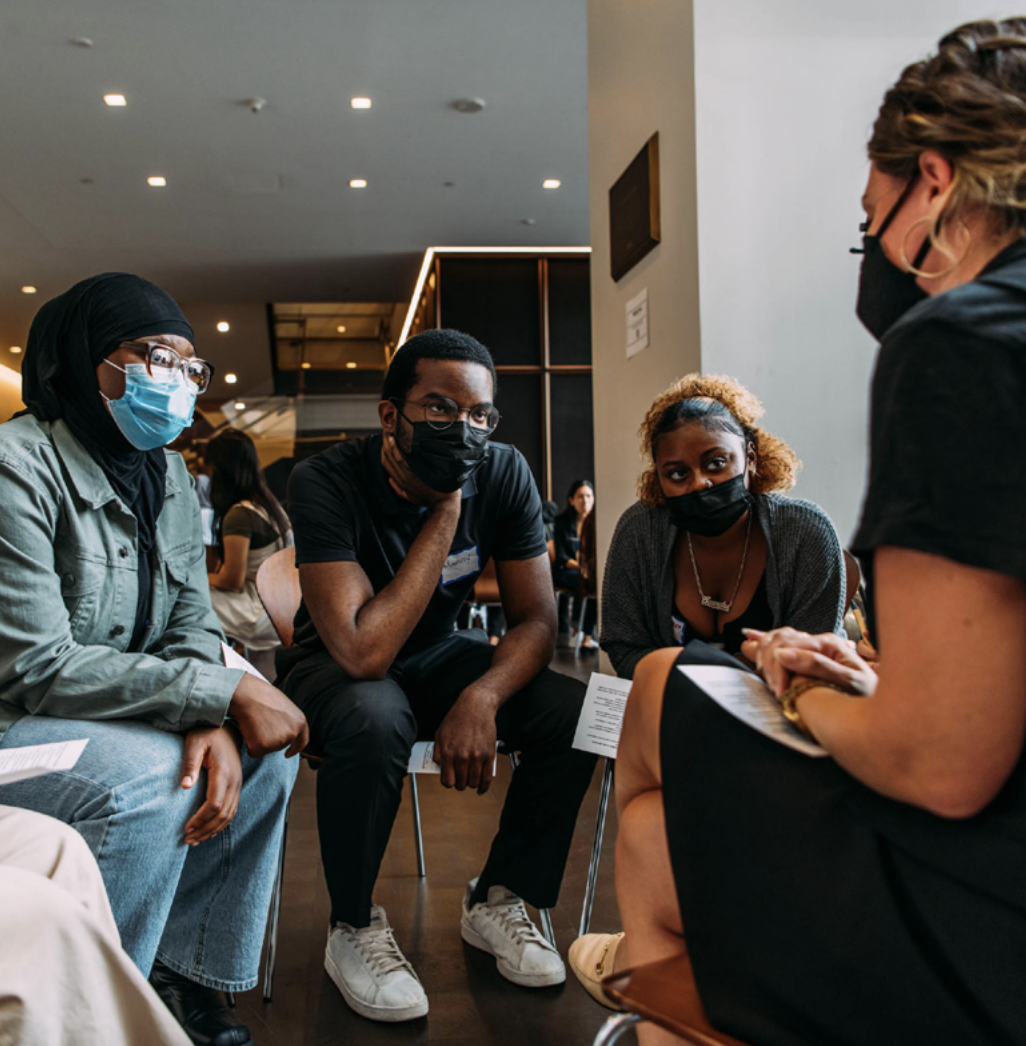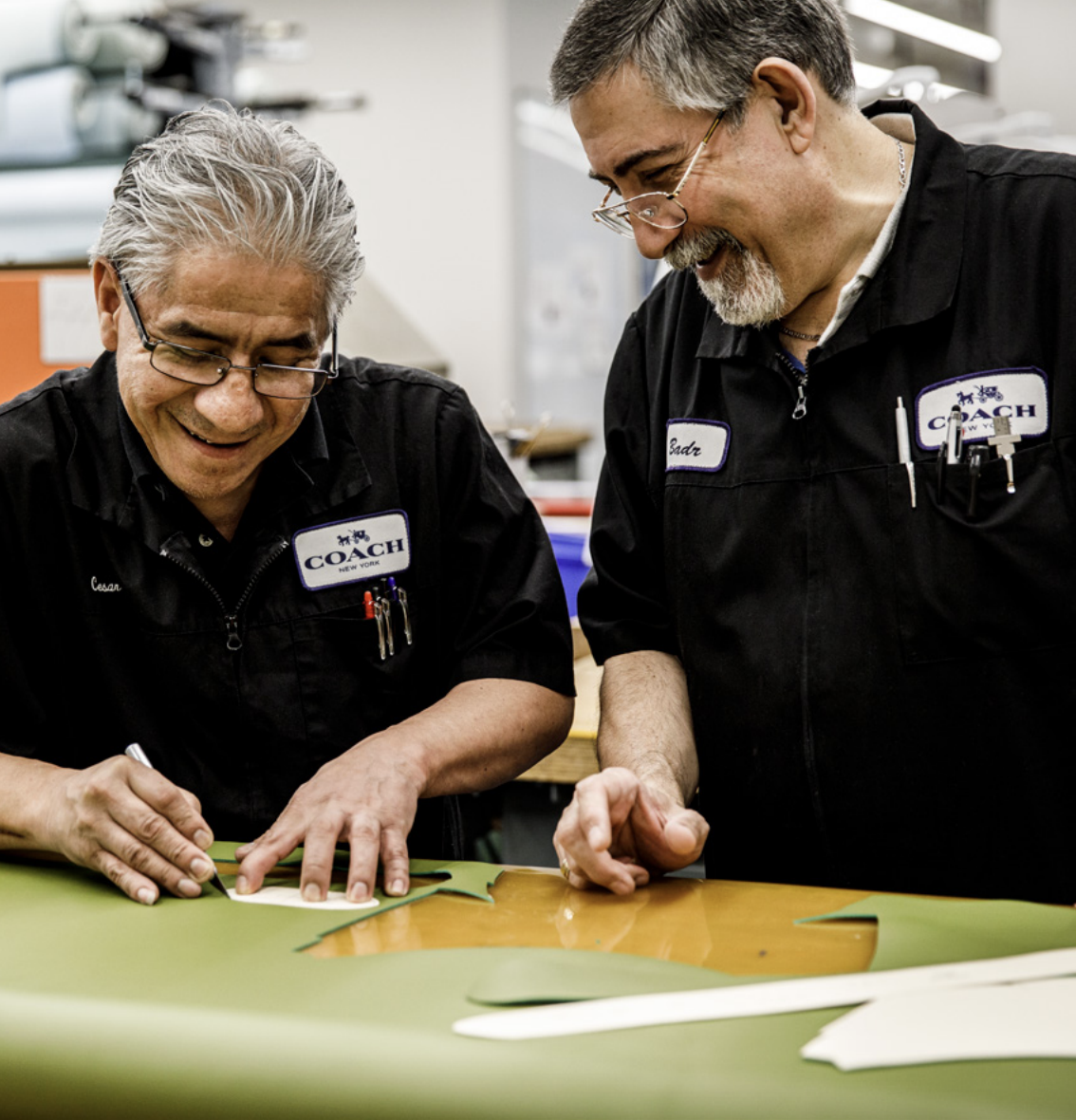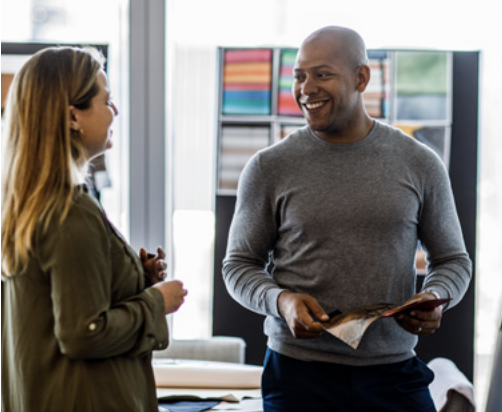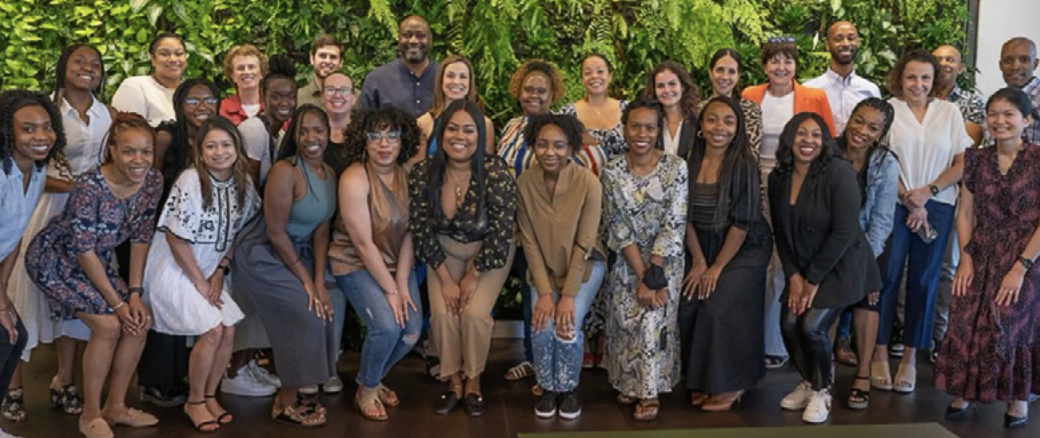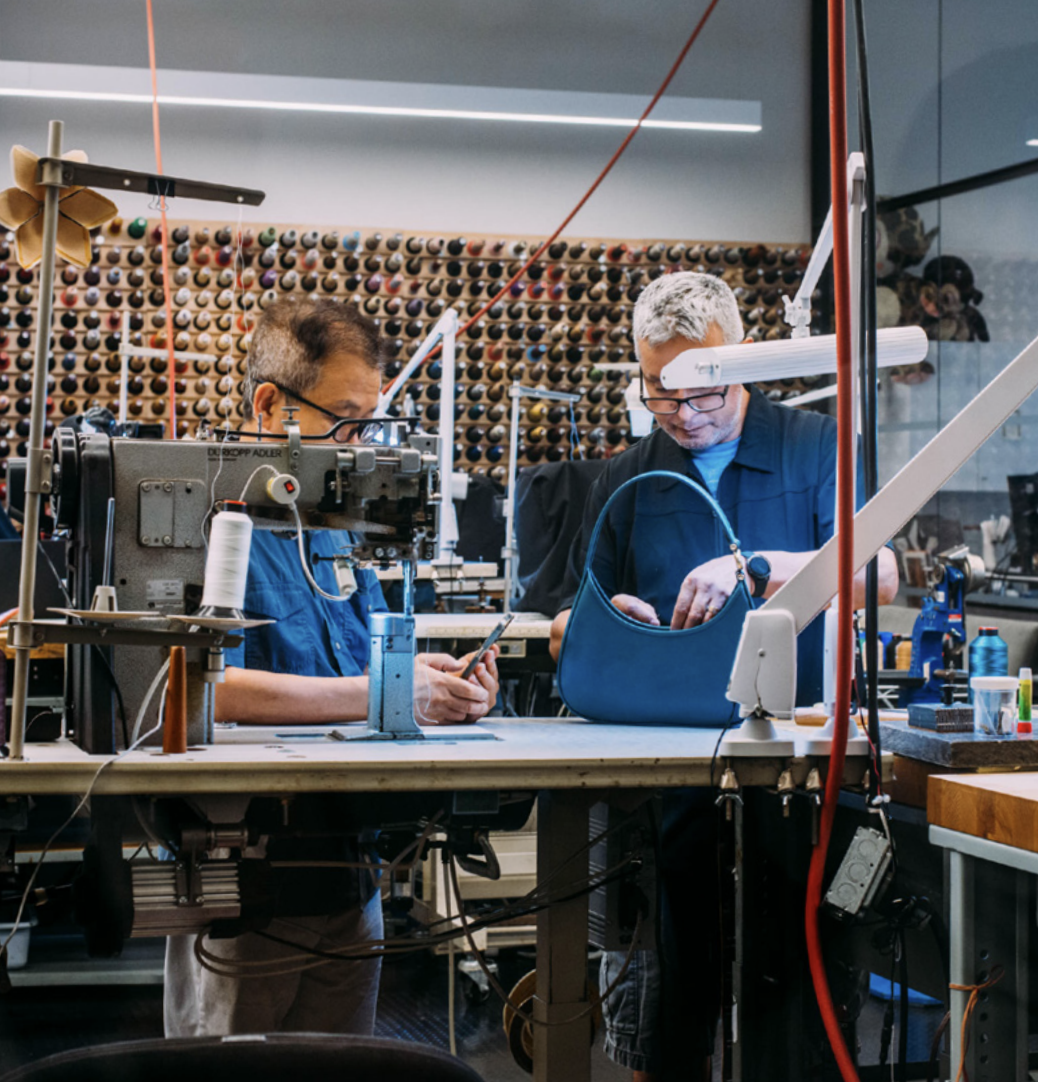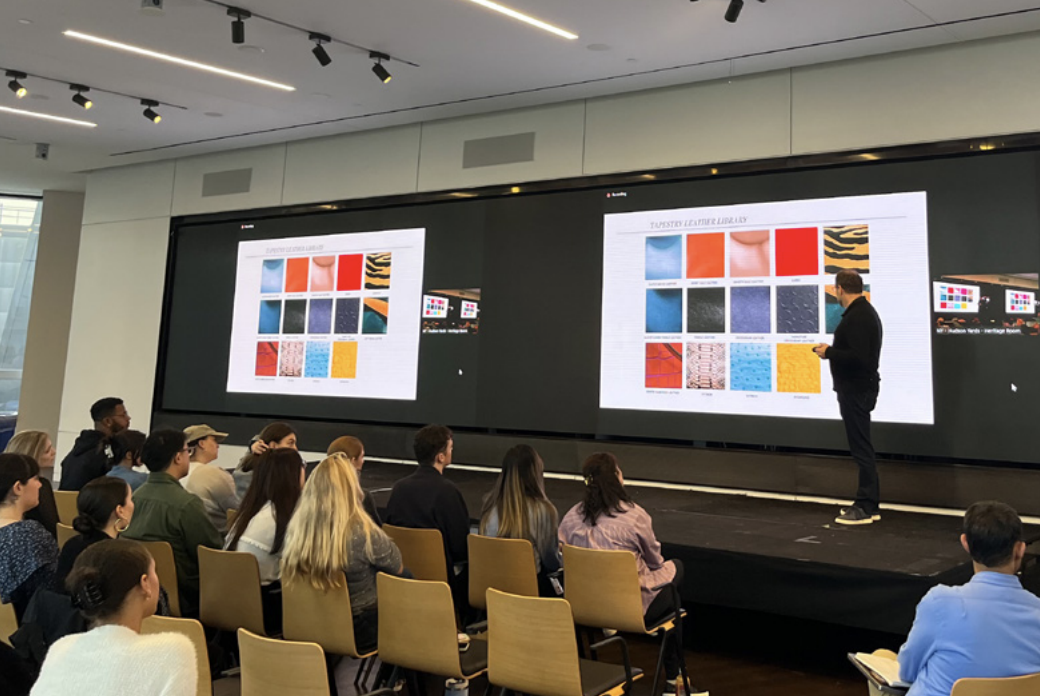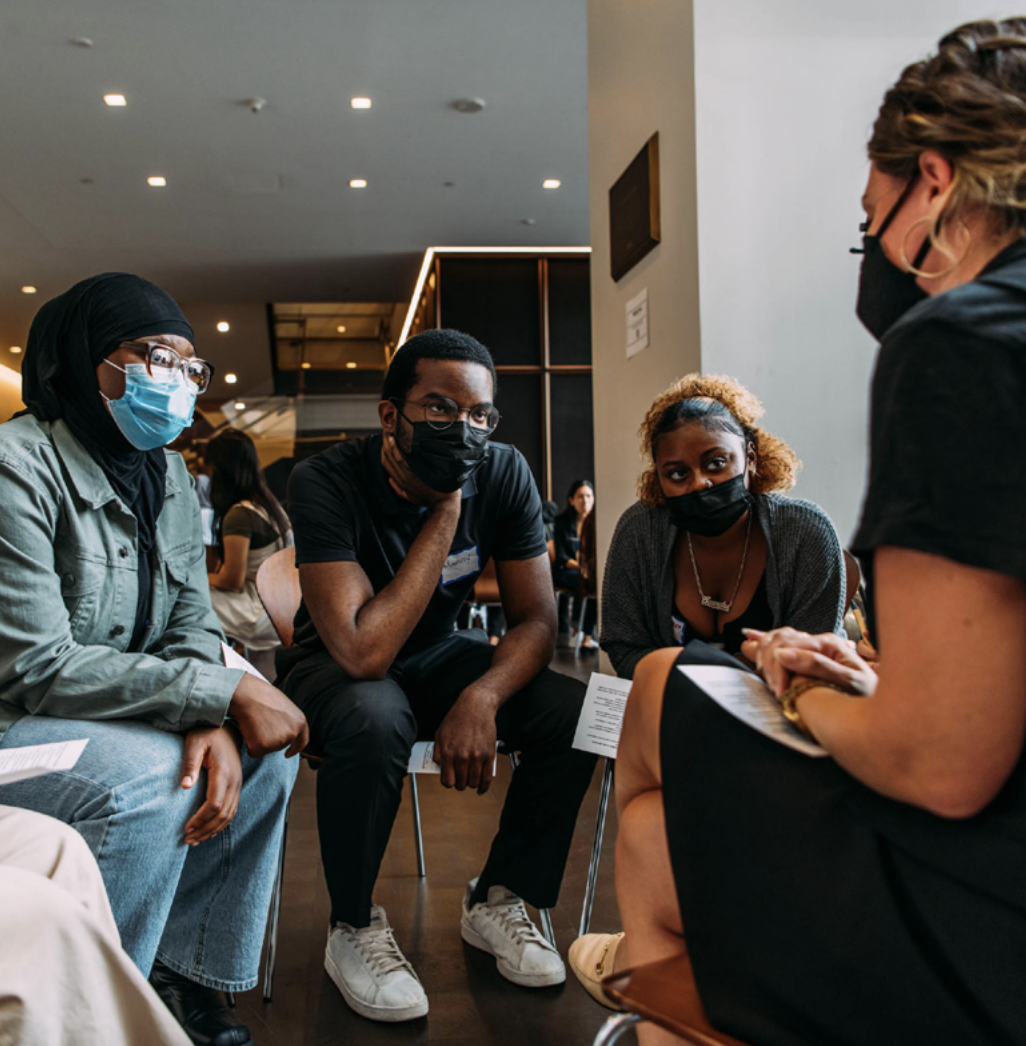 Originally published in Tapestry's 2022 Corporate Responsibility Report
Tapestry employees are the cornerstone of our success, and their varied experiences enrich the company as a whole. We are stronger as a company when we lift each other up and empower individuals, personally and professionally. As our company name suggests, we believe in the intertwining of diverse people and ideas. We make this possible by holding ourselves accountable and improving the ways we engage with our employees and our brands. Difference sparks brilliance and we bring that philosophy to all we do. In short, we embrace difference by design. When it comes to Equity, Inclusion and Diversity (EI&D), our strategy is grounded in our purpose and values. We are focused on helping remove systemic barriers to opportunities and driving more equitable outcomes. 
We aim to be a work environment where employees look forward to contributing and feel fully supported in pursuing their own growth and development. 
To support these actions, we are guided by four interconnected principles:
Talent: Attracting, retaining and growing top talent – making us an employer of choice in a rapidly evolving talent marketplace. 
Culture: Fostering a culture of inclusion, where people and ideas from everywhere are welcomed. 
Community: Nurturing the vibrancy of the communities in which we live and work to advance equity, opportunity and dignity for all. 
Marketplace: Embracing our responsibility in the marketplace as a global fashion company. We are committed to affecting positive change for our industry and deliver on our value proposition to stakeholders – consumers, investors and future talent.
We want our employees to love where they work, and we're continually working on how we can promote and maintain work-life integration with an emphasis on their well-being. Tapestry prioritizes listening to our employees and providing ample opportunities for learning and development at all levels of our company.
From Employee Resource Groups and professional development to volunteering and continuous improvement on work-life fit, Tapestry is making culture a priority.
2025 OUR PEOPLE GOALS 
Build diversity in North America (NA) Tapestry and brand leadership teams by increasing the number of NA-based racial and ethnic minority leaders to better reflect our general corporate population.
Reduce differences in our Employee Inclusion Index scores based on gender and ethnicity.
Demonstrate focus on career progression, development and mobility by filling 60% of leadership roles (VP+) internally.
Enable all employees to manage both their work and personal life balance by achieving a global core benefit standard for self-care, parental and family care leave policies.