Make-A-Wish Challenges You! Support the Make-A-Wish #ArmWrestleChallenge
Make-A-Wish Challenges You! Support the Make-A-Wish #ArmWrestleChallenge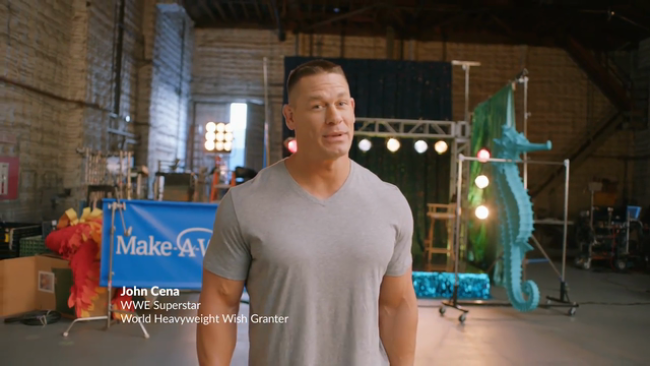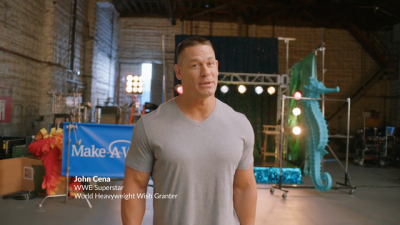 Friday, April 13, 2018 - 5:00pm
The Make-A-Wish #ArmWrestleChallenge kicks off in April as part of the Make-A-Wish® World Wish Day® campaign, raising awareness and funds online to help grant the wishes of children diagnosed with critical illnesses. A wish experience can give kids the mental toughness they need to fight their illness.
How can companies and their employees celebrate?
Click here for more information.