MAC Sponsors Clubhouse Experience at This Bright Land Festival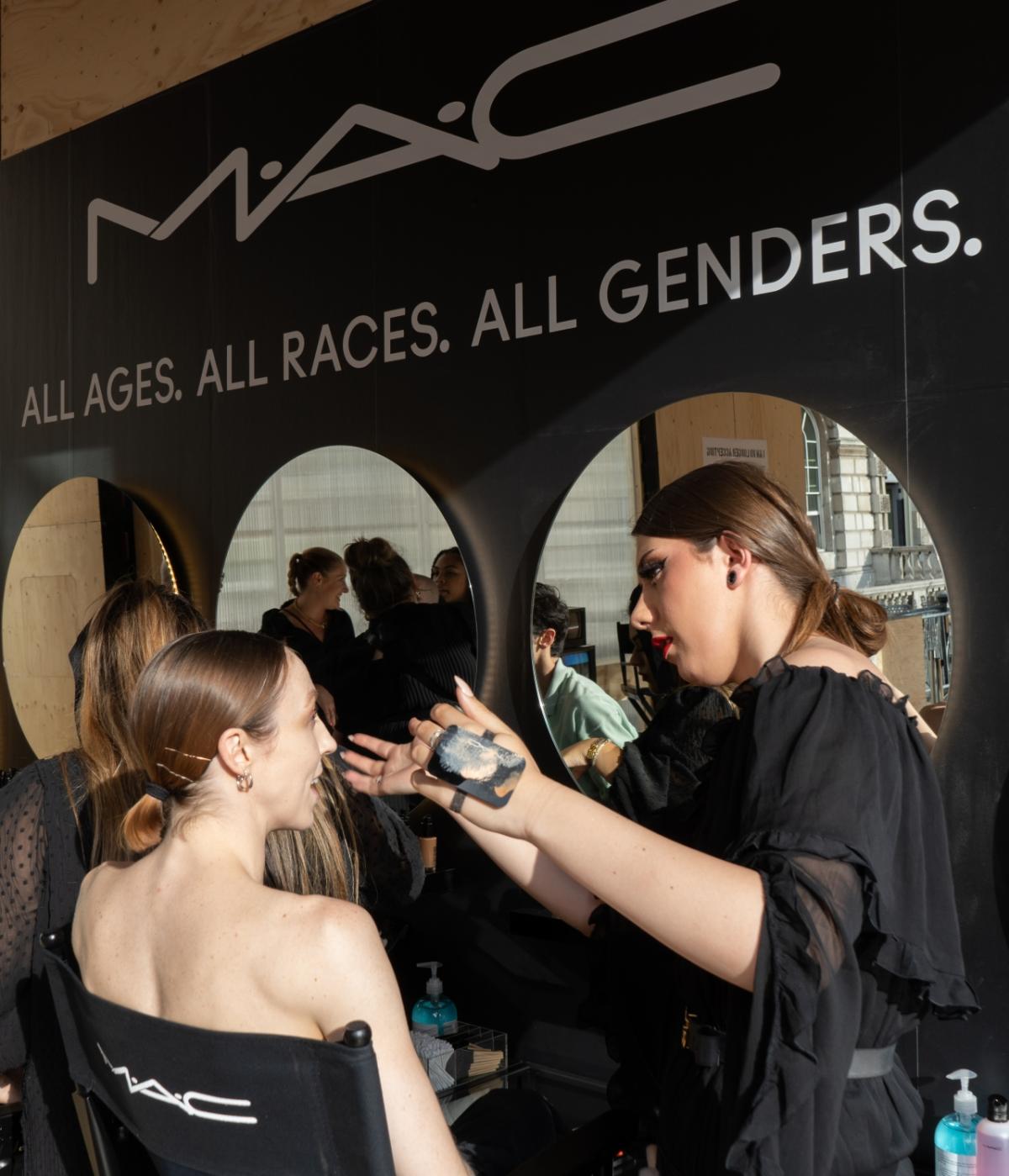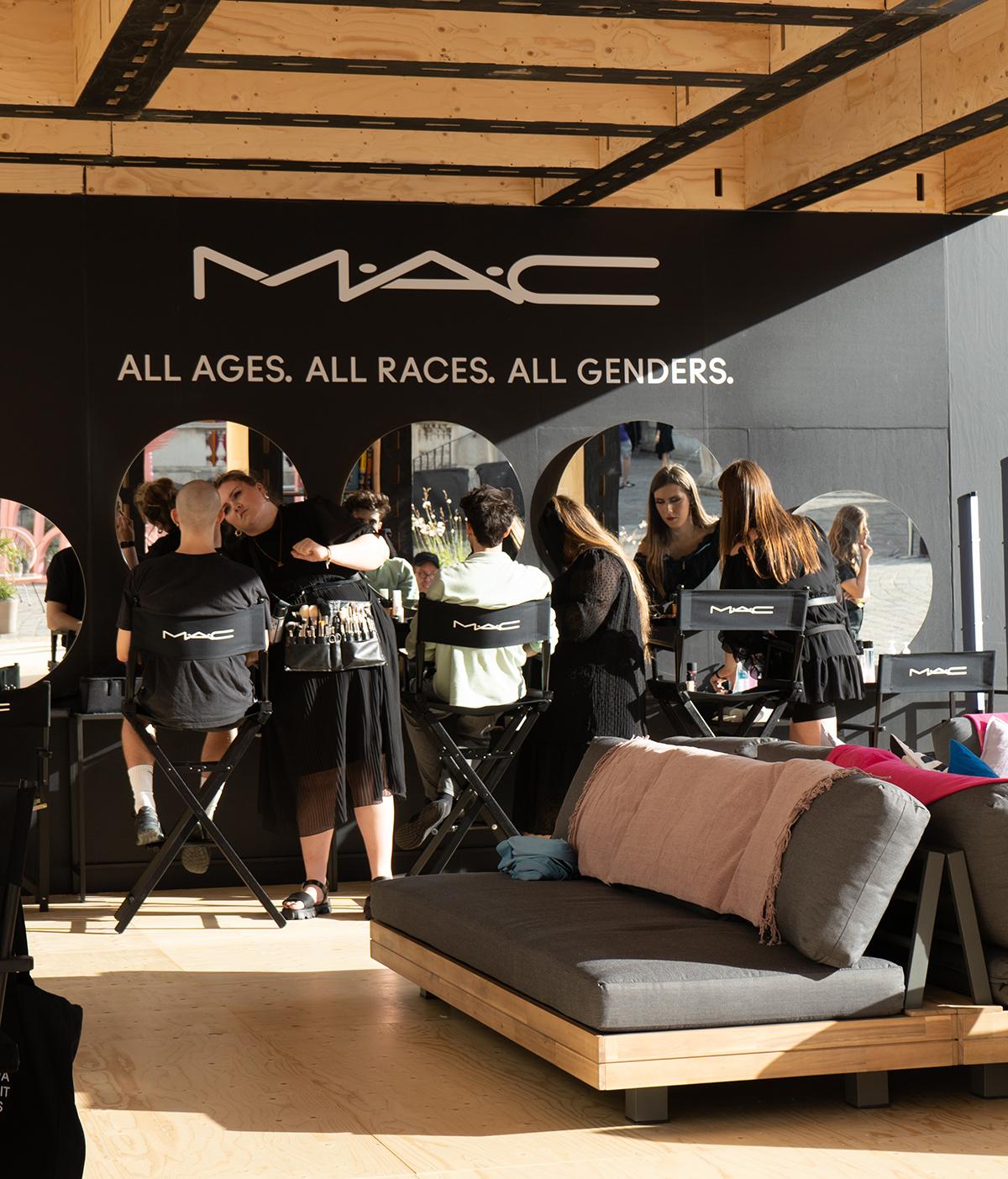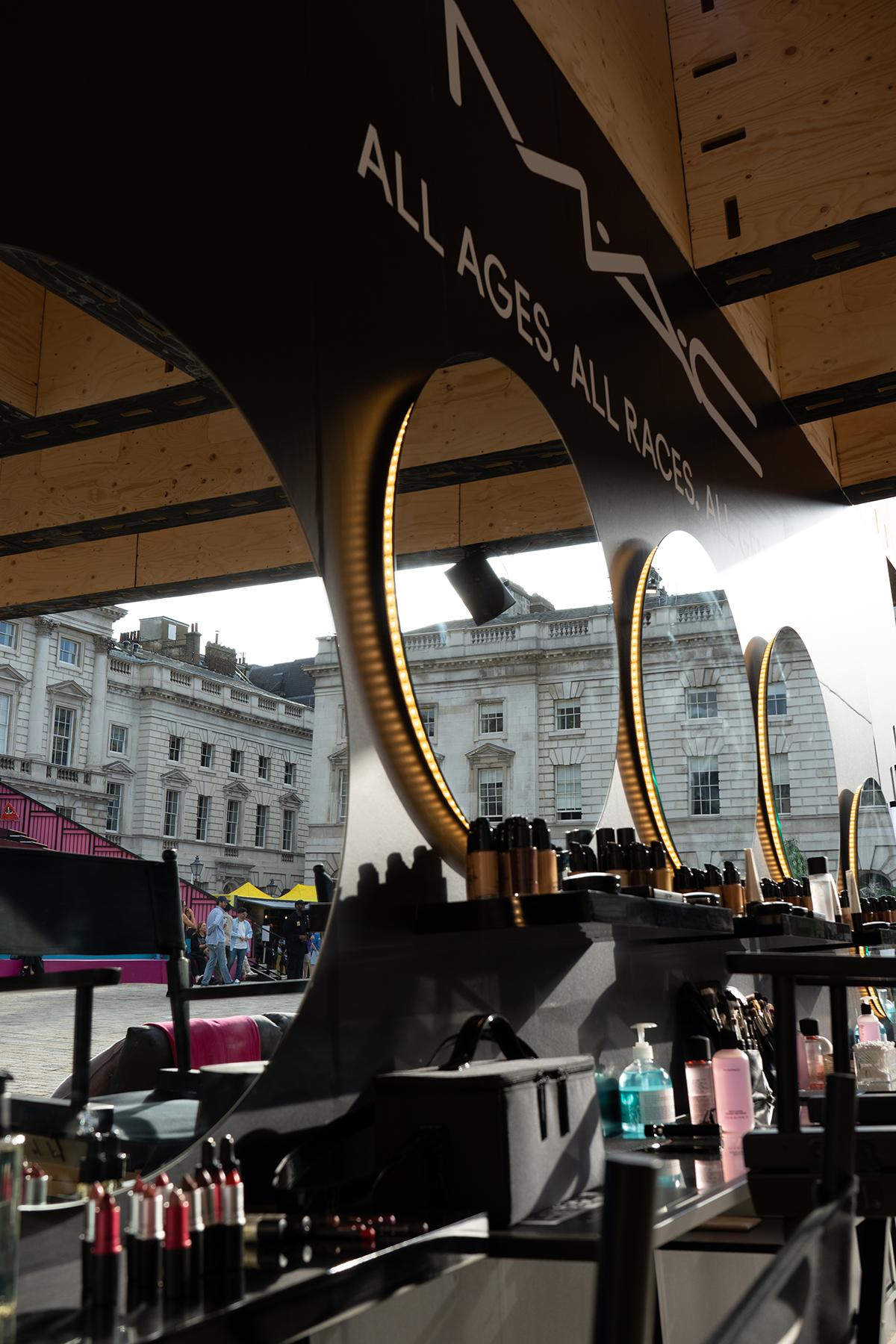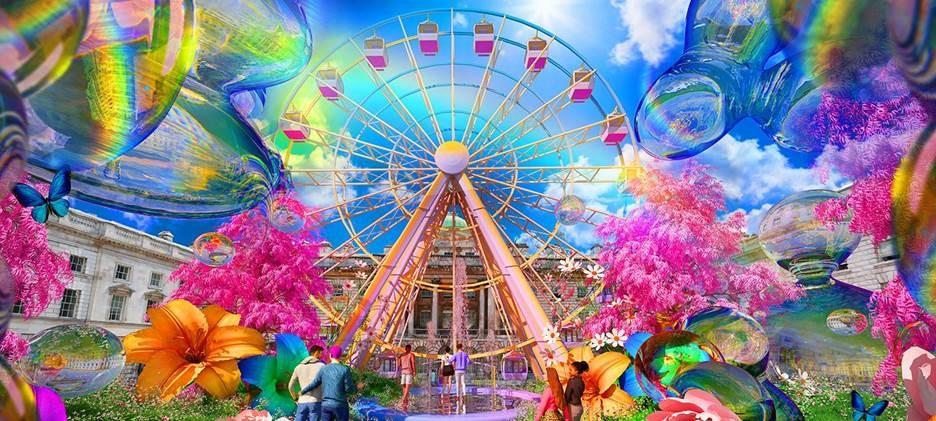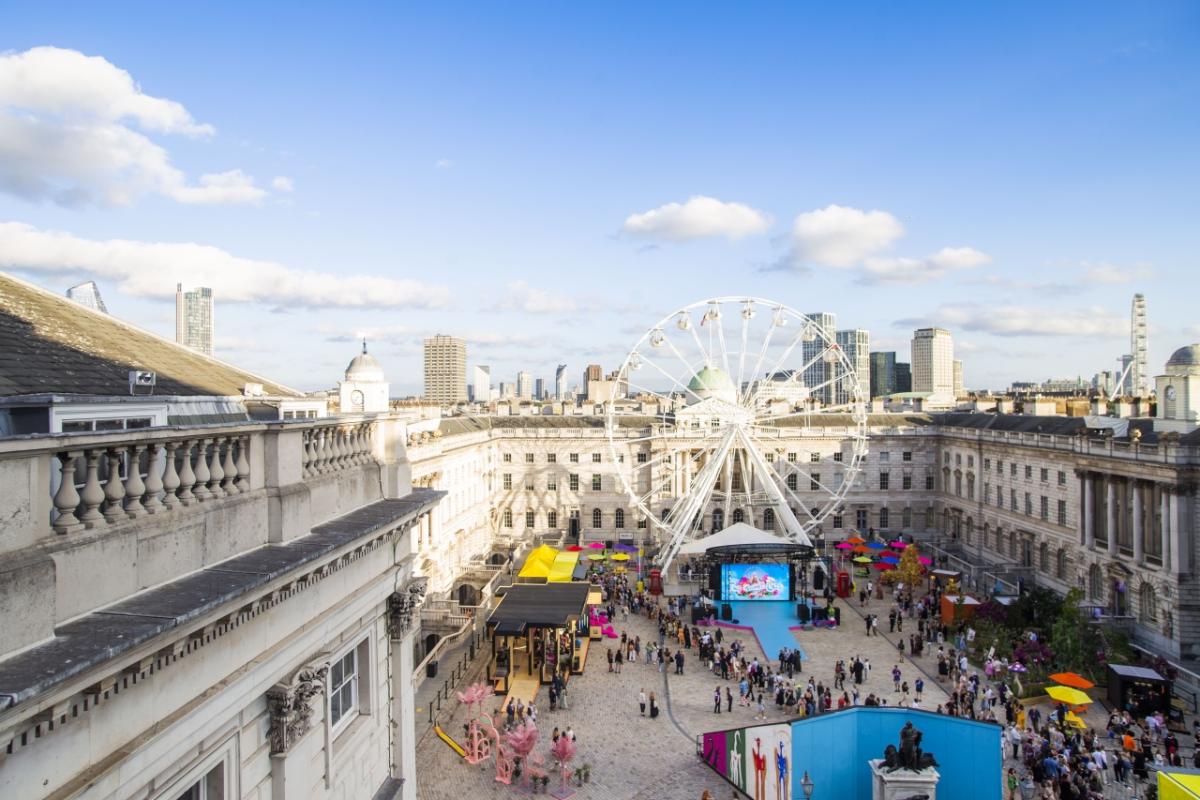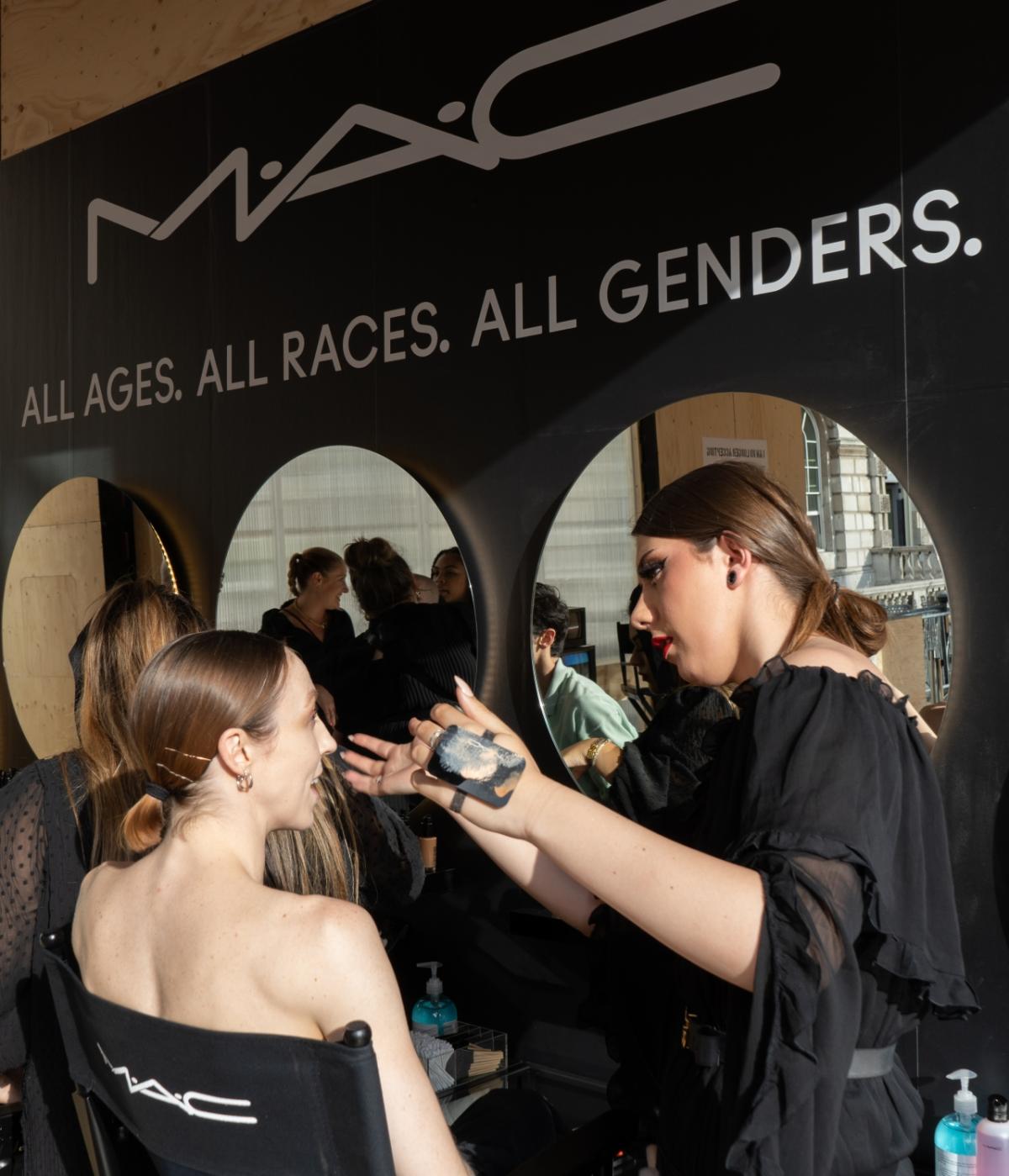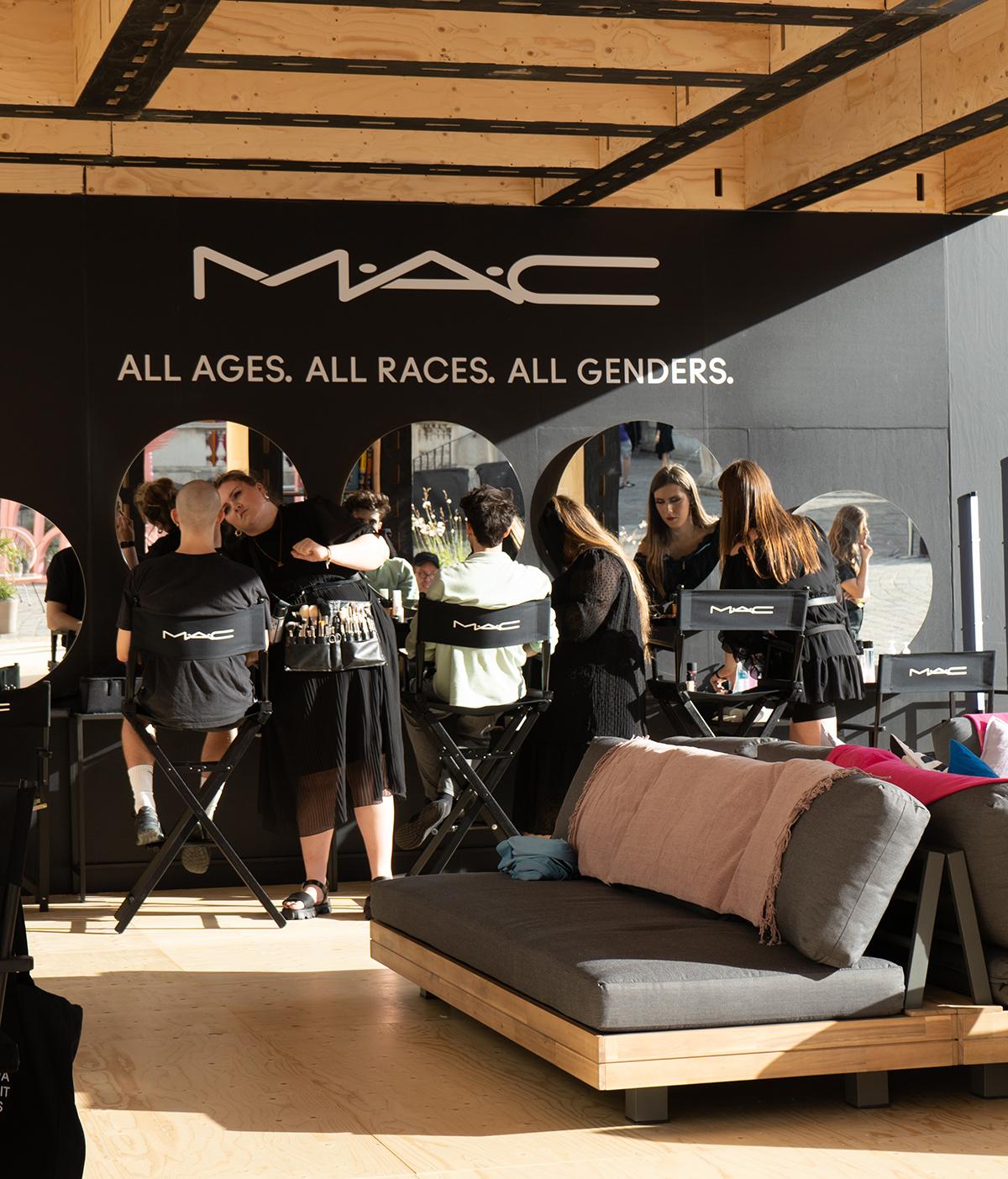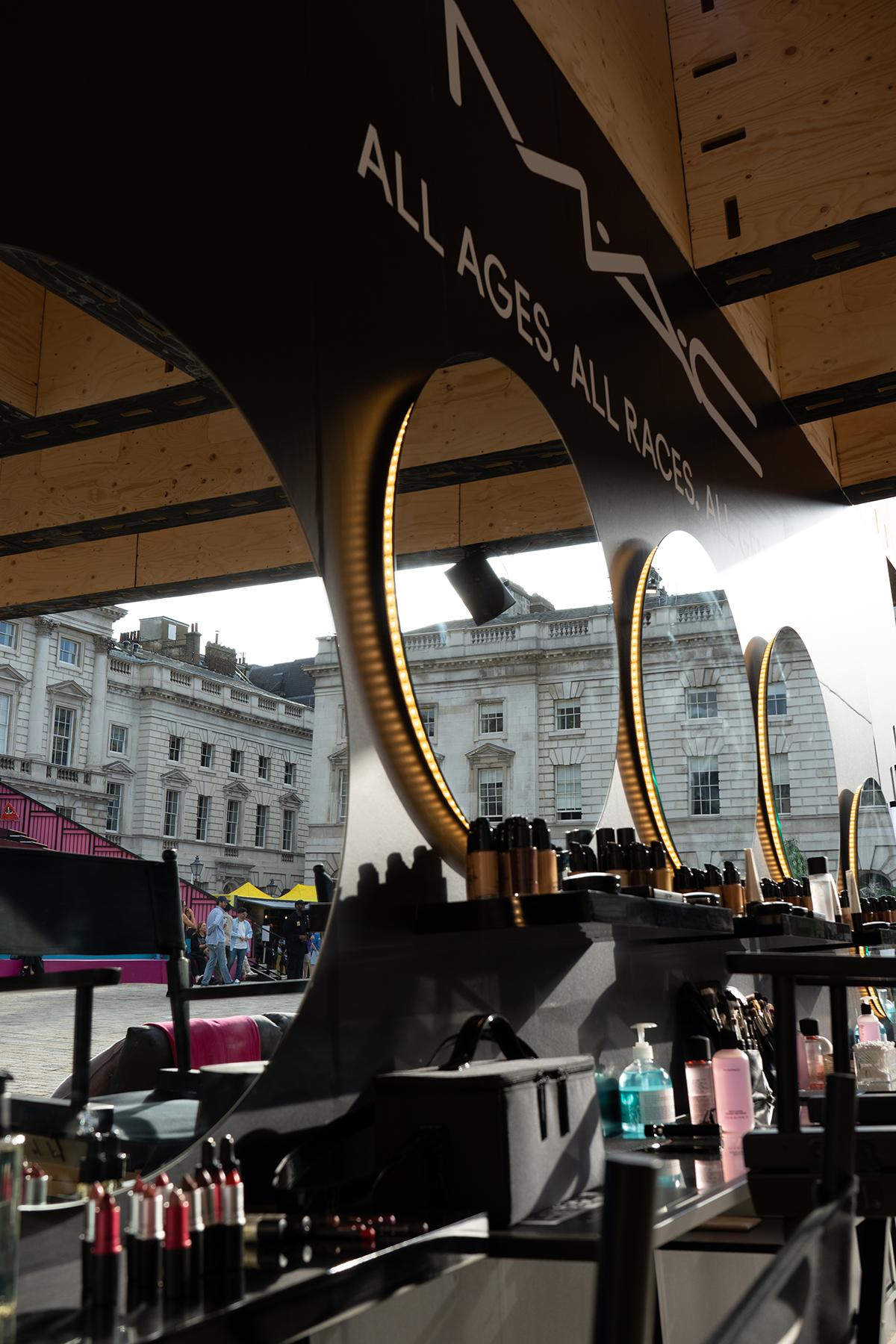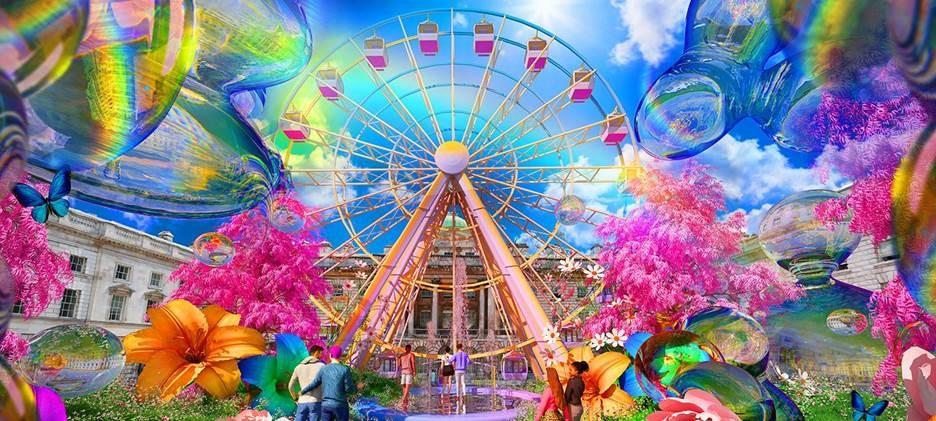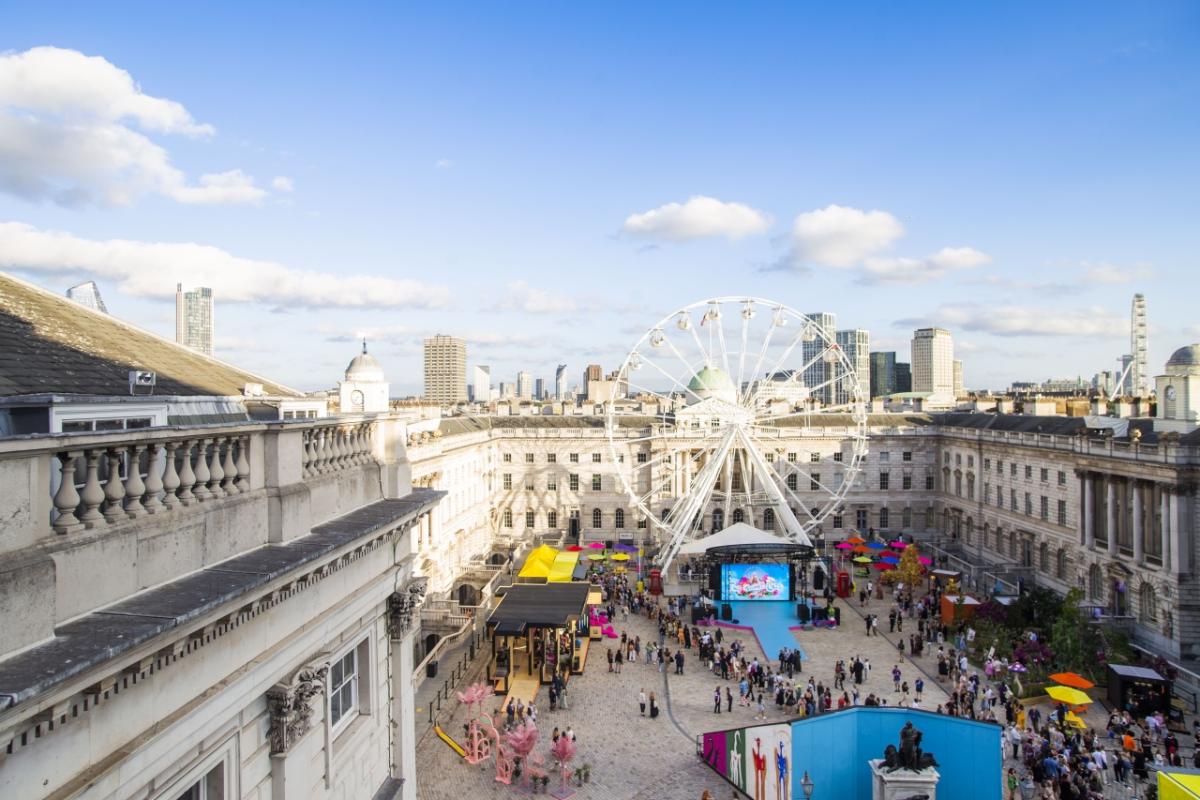 Join M·A·C Cosmetics at THIS BRIGHT LAND - a summer celebration of community and culture at Somerset House in London! This all-new, open-air festival runs from August 1st – 29th and includes joyful day-and-night music and dance performances, movie screenings, talks, workshops and more featuring both established creatives and grassroots communities. The festival's mission is to encourage connection and collaboration between different communities and to make space for creativity and conversation – while reminding us all that we have more in common than we think. Festival attractions include a 35m observation wheel; an independent, Black-owned street food market by Black Eats LDN, serving a mix of East African, West African, Caribbean, American and South American cuisine; branded popups and more!
With a long-standing commitment to community and support of the creative arts, M·A·C is thrilled to sponsor THIS BRIGHT LAND's Clubhouse Experience, where world-famous M·A·C Artists share tips and tricks for the hottest new makeup looks and provide a host of new, free makeup services! The Clubhouse is open every day of the festival, and features hands-on workshops, makeup masterclasses and "In Conversation" events, all free to attendees and available on a first-come, first-served basis. The Clubhouse itself is a futuristic space designed by Automated Architecture, with a wall of beauty stations emblazoned with the brand's mantra, "All Ages, All Races, All Genders" surrounded by a cozy lounge which serves as the perfect place for visitors to relax and unwind in-between festival activities.
Learn more about THIS BRIGHT LAND and the M·A·C Clubhouse Experience.