MAC Cosmetics Honors Black History Month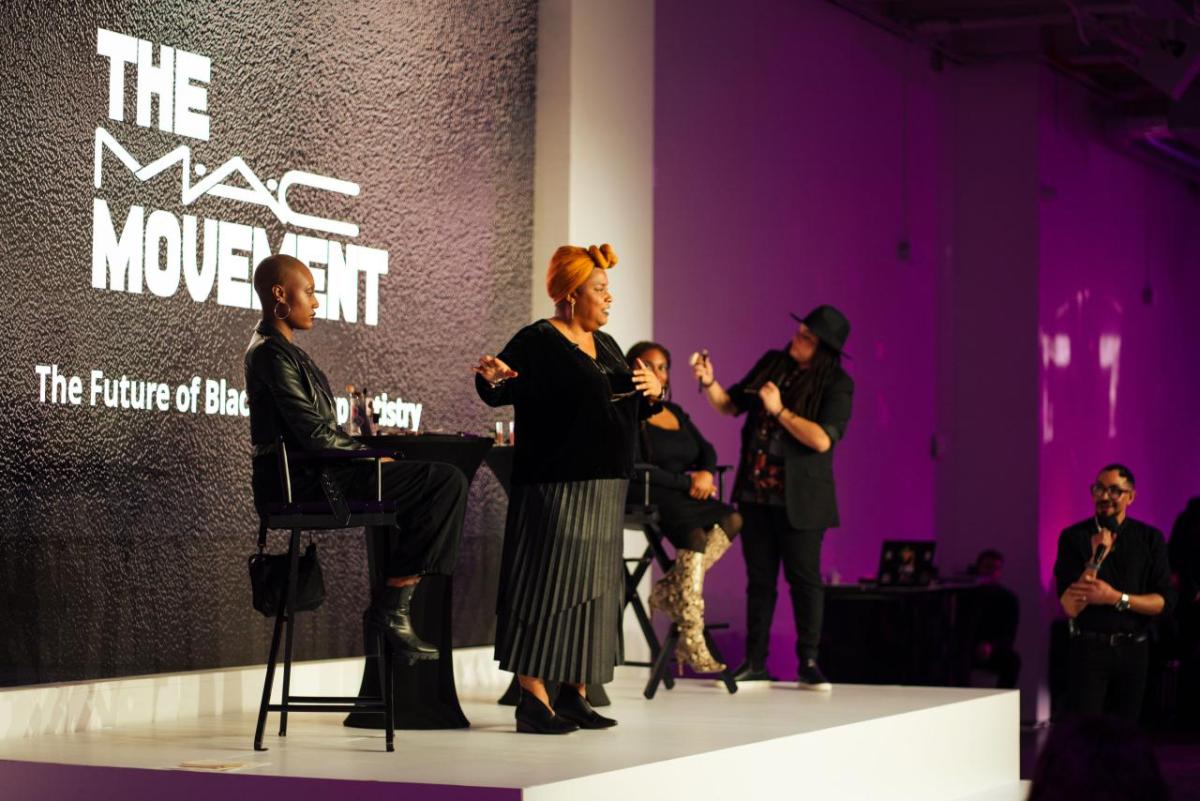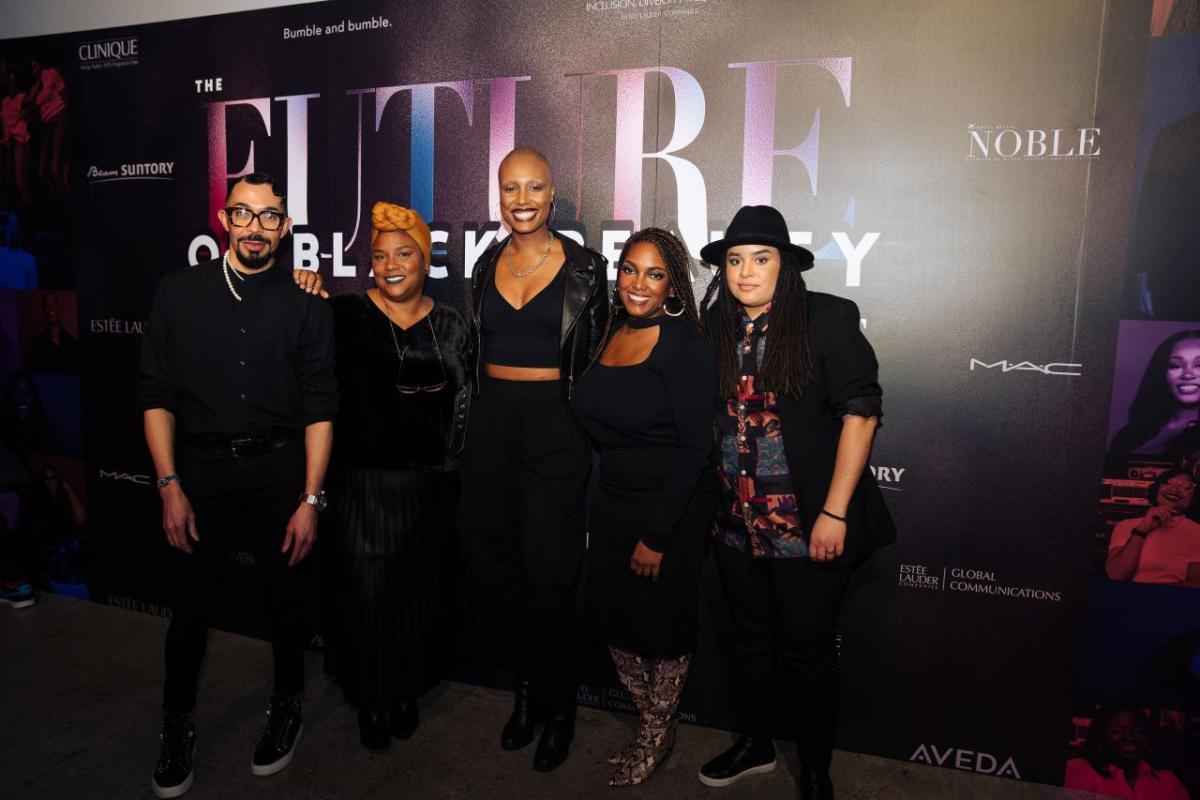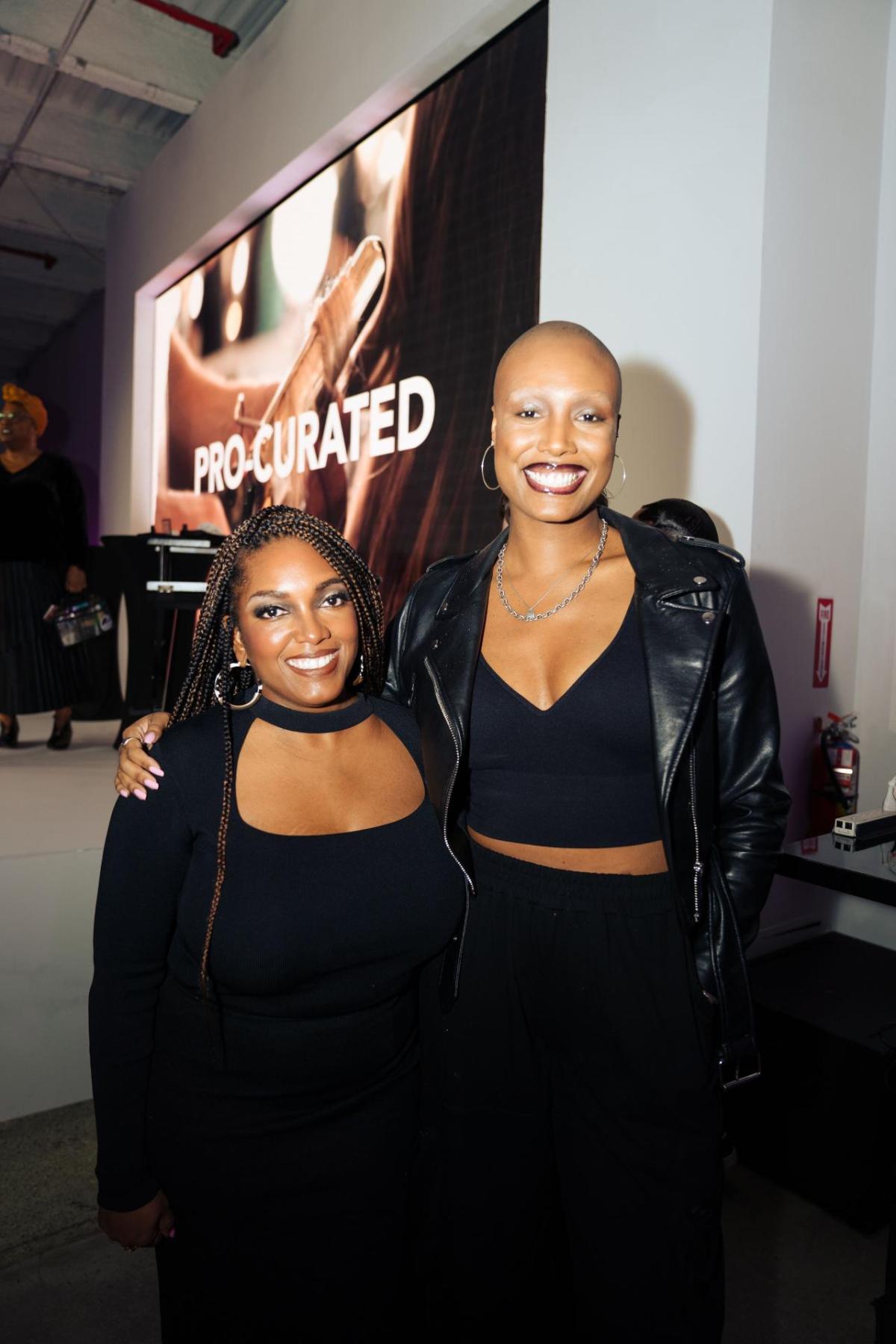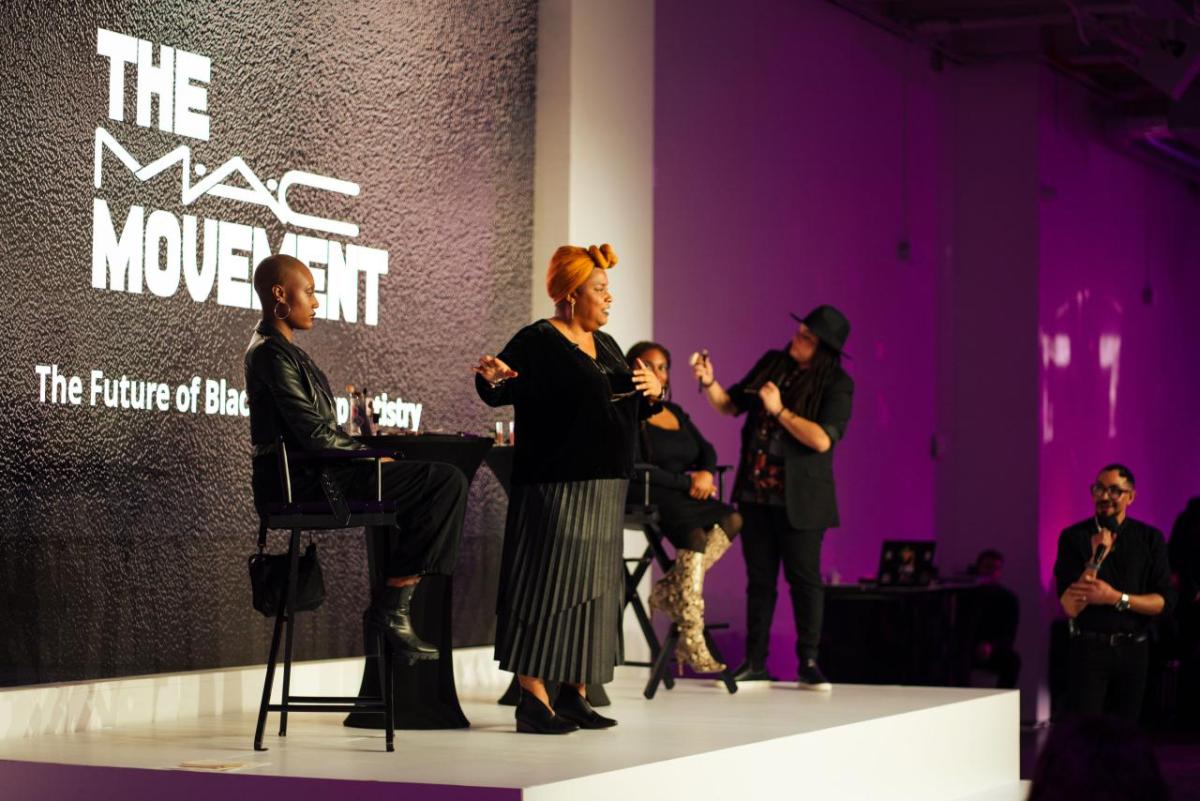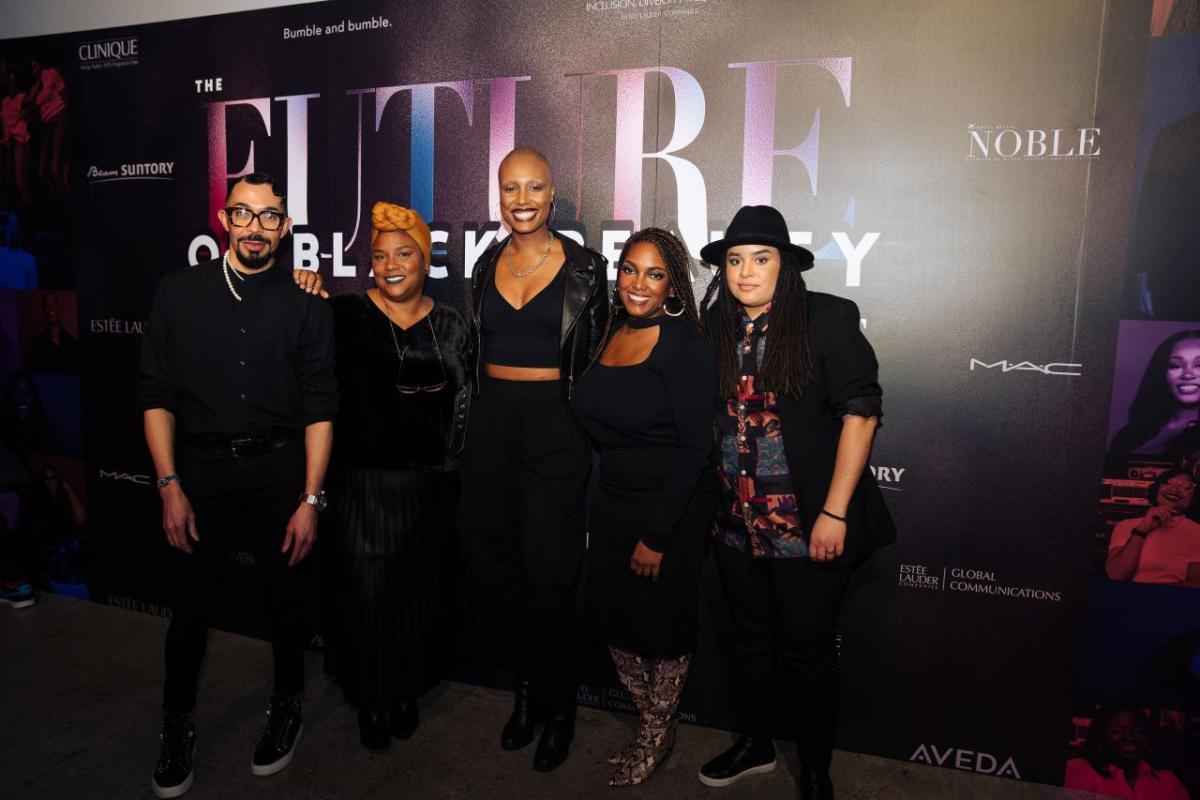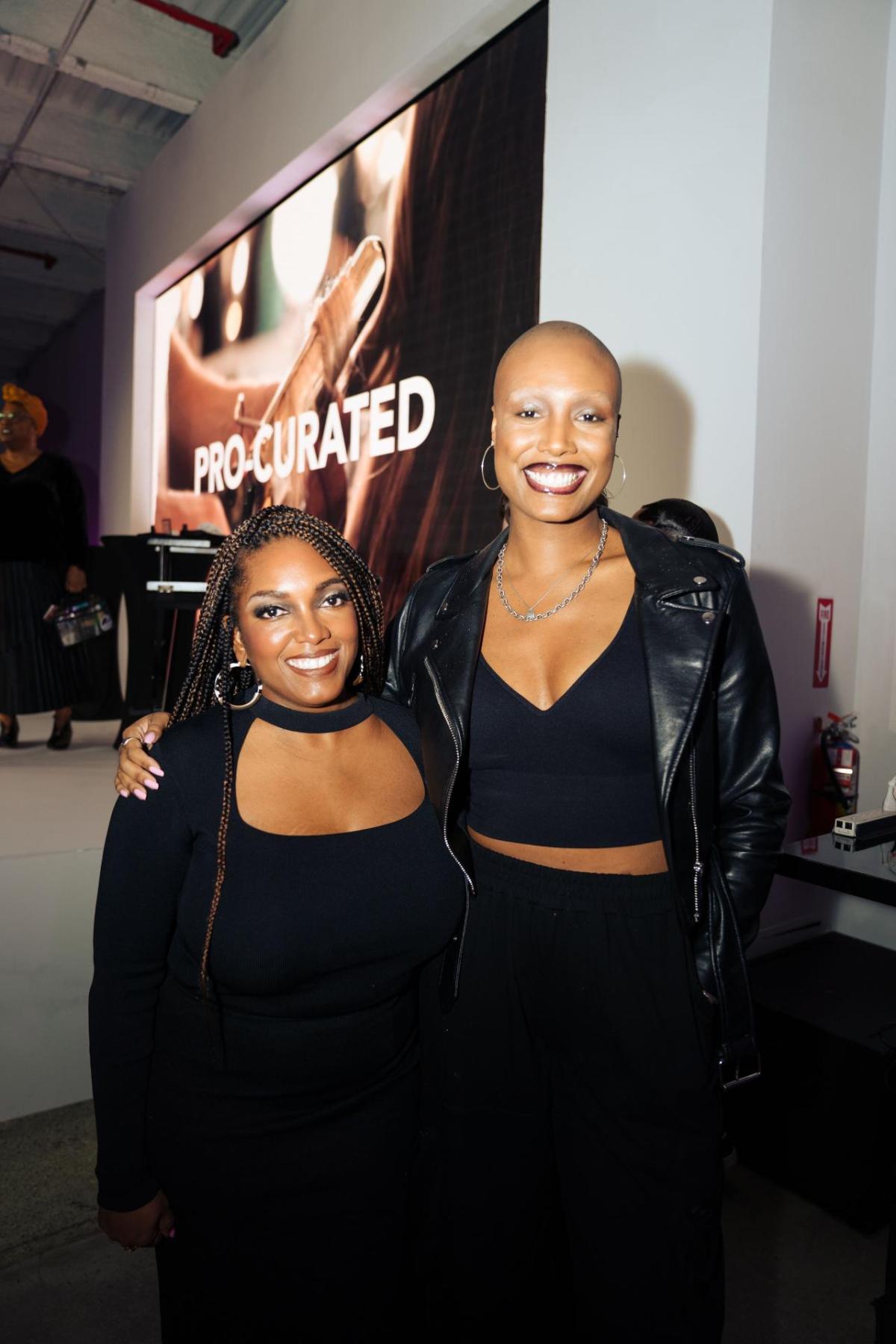 The M·A·C Movement, M∙A∙C Cosmetics' internal advisory board focused on diversity, equity, and inclusion, partnered with The Estée Lauder Companies' Network of Black Leaders and Executives (NOBLE) for the company's 2023 Black History Month Capstone event.
Titled "The Future of Black Beauty," the event was held at Chelsea Industrial and featured an opportunity to #BuyBlack from emerging Black creatives in fashion and art, engaging discussions with industry leaders, and a special M·A·C Beauty Masterclass: The Future of Black Makeup Artistry. M·A·C's masterclass demonstration was paired with a discussion on the future of makeup artistry trends through the lens of Afrofuturism, moderated by Romero Jennings, Director of Makeup Artistry, M∙A∙C Cosmetics and led by Fatima Thomas, Senior Artist, M·A·C Cosmetics and Glo Hernandez, M·A·C PRO Artist.
Watch a recap of the event on M·A·C's Global Instagram and learn more about M·A·C's commitment to inclusion and diversity.