Lundberg Family Farms Donates $25,000 to Alleviate Poverty through Whole Planet Foundation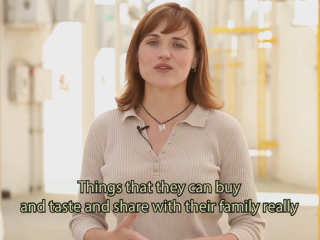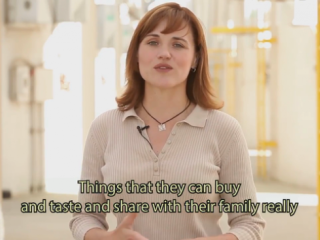 Whole Planet Foundation's Poverty Is Unnecessary Project includes Lundberg Family Farms, a new member of our $25,000 Poverty Is Unnecessary Fund.
Lundberg Family Farms was founded on a promise to nourish, conserve, and innovate for a healthier world. Poverty has no place in a healthy world and, when we take care of each other, we can cultivate opportunity instead. Lundberg Family Farms is proud to partner with Whole Planet Foundation so we can empower entrepreneurs to generate change for generations to come.    
"As a fourth-generation family business, we know firsthand that healthy businesses support healthy families—and healthy families are the foundation of a whole planet," says Grant Lundberg, CEO of Lundberg Family Farms.   
Watch this video to learn the history of Lundberg Family Farms and learn more at wholeplanetfoundation.org.