Looking to Hire Millennials? Sustainability Commitment Is Key
Looking to Hire Millennials? Sustainability Commitment Is Key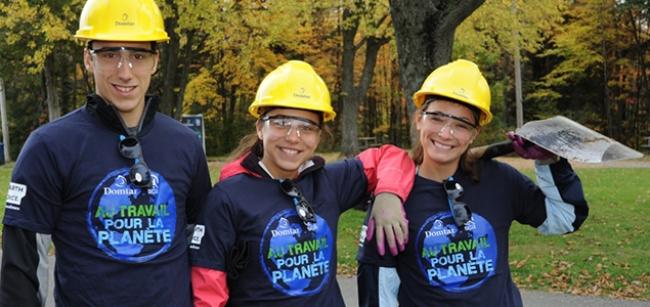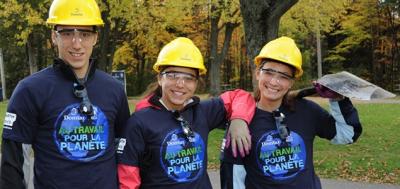 Tuesday, December 12, 2017 - 9:15am
The face of the U.S.'s workforce is undergoing a vast and rapid change as an estimated 10,000 baby boomers retire each day. With nearly 4 million people calling it quits each year, this silver tsunami is creating a personnel gap that is being felt by a broad range of industries.
Filling the void is the generation that in 2015 became the largest in the U.S. workforce, according to the Pew Research Center — millennials, defined by the U.S. Census Bureau as those born between 1982 and 1998.
To continue reading and hear directly from Millenials themselves, read the full story on Sustainable Brands.
Contact
Dan Persica, Sustainability Communications Manager