LogiTalk | Aisha Bowe on Breaking The Bias
LogiTalk | Aisha Bowe on Breaking The Bias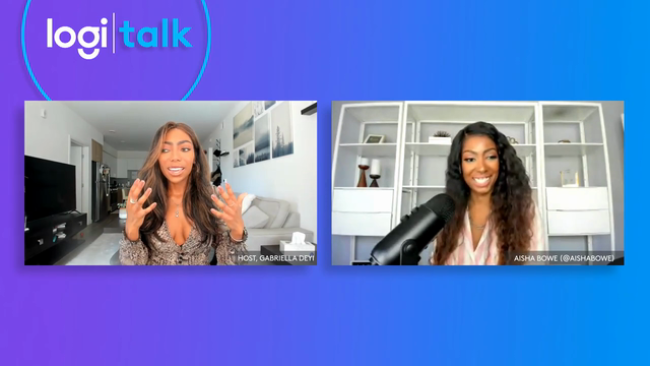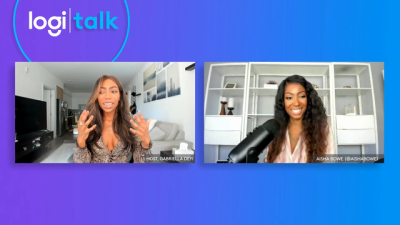 Monday, April 4, 2022 - 12:30pm
LogiTalk welcomes Aisha Bowe, a former NASA engineer turned Founder & CEO of STEMBoard. In honor of Women's History Month, she speaks on her own journey as a community college student who broke the bias in becoming a woman leader in tech. Today her influence impacts students and colleagues of all backgrounds and pushes our world forward both in technical innovation and social equality.
Hear from more incredible people defying logic on our LogiTalk podcast feed, available wherever you listen.
About LogiTalk
This interview series recognizes the people who are pushing beyond reason to inspire and change the world. In each episode, Gabriella Deyi sits down with our guests to explore who they are and how they defy logic with their passions, their identities, their activism, their careers, their platforms, their entrepreneurship, and especially their stories.