Living on One Dollar A Day
Documentary Inspires Holiday Donations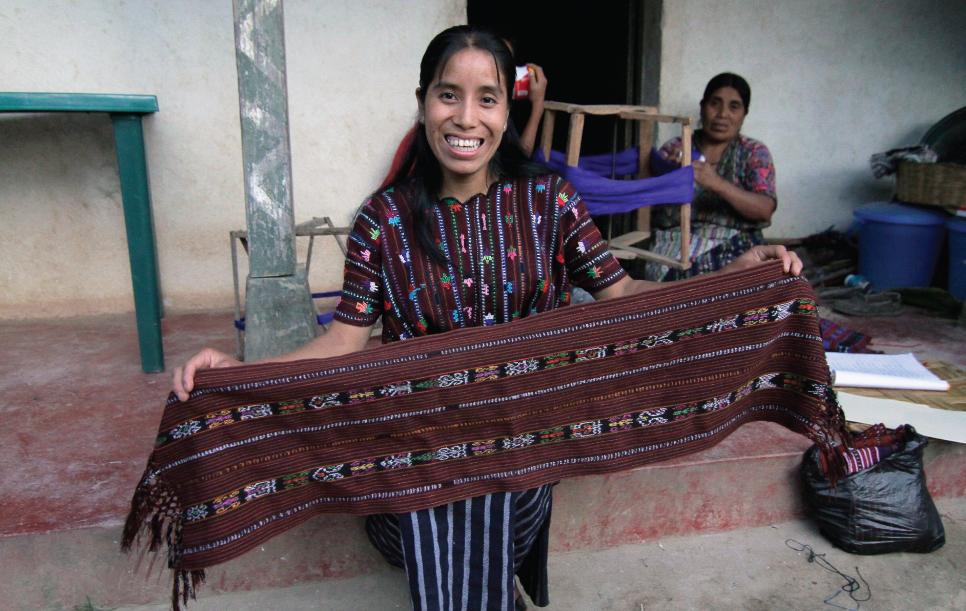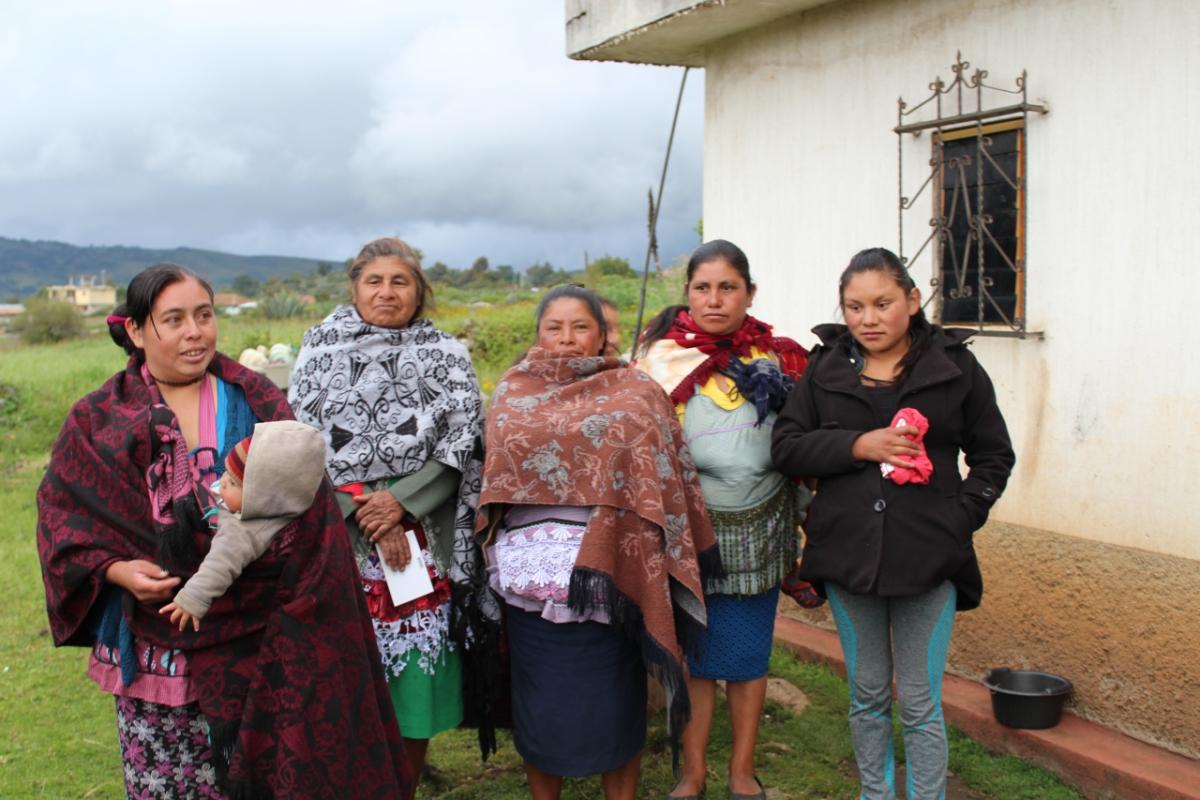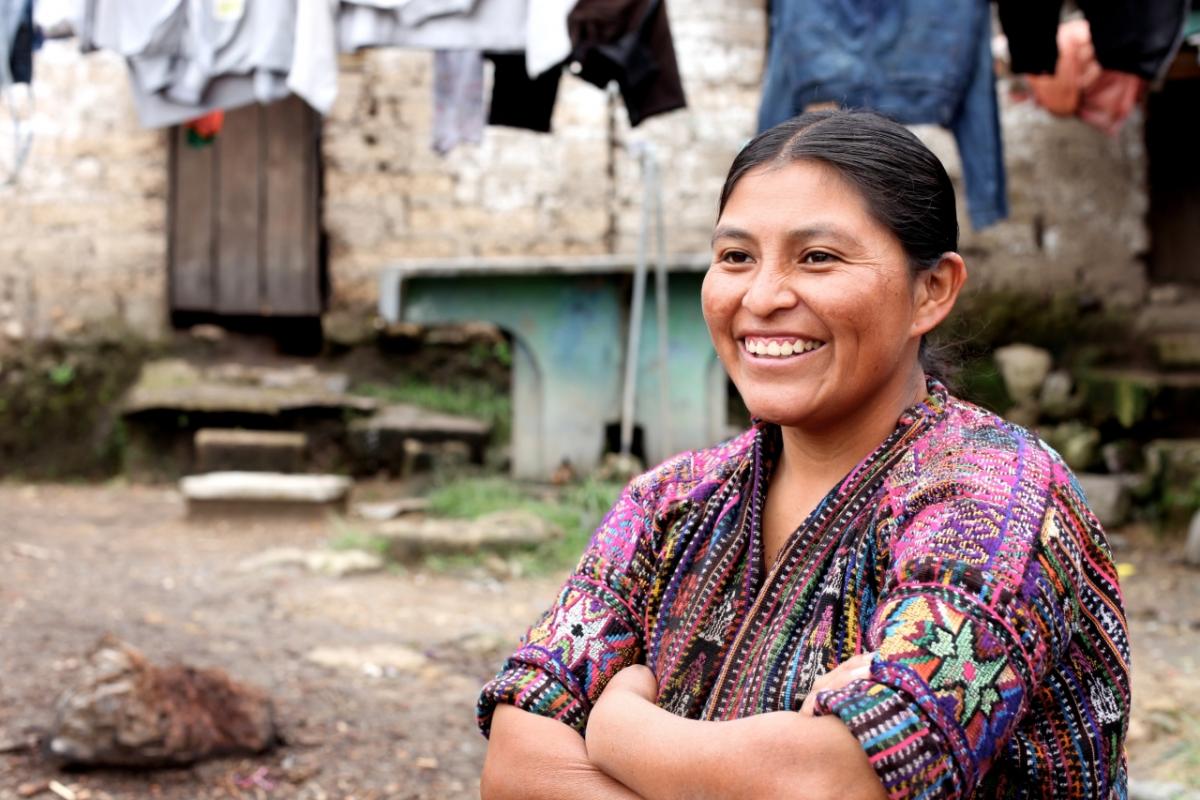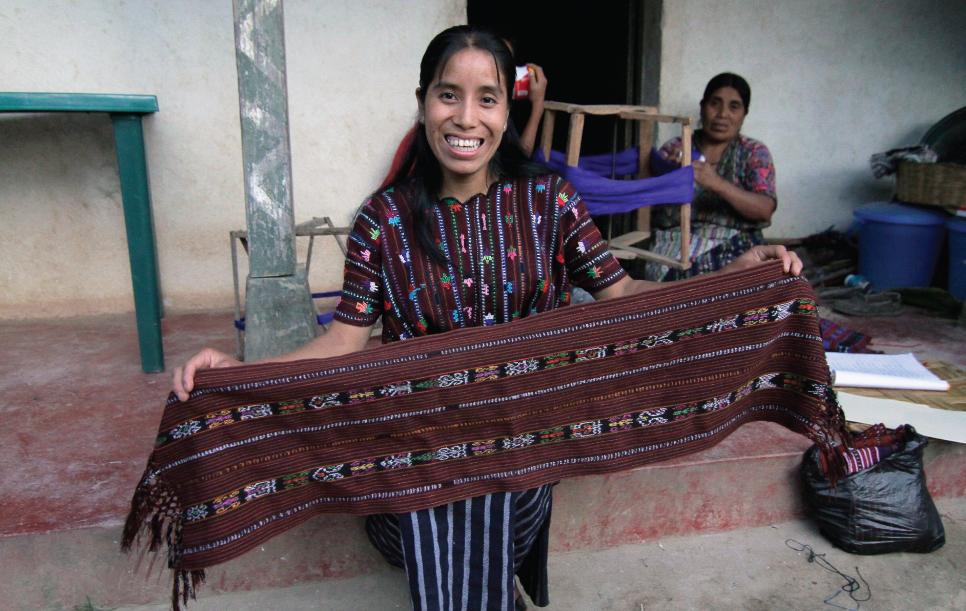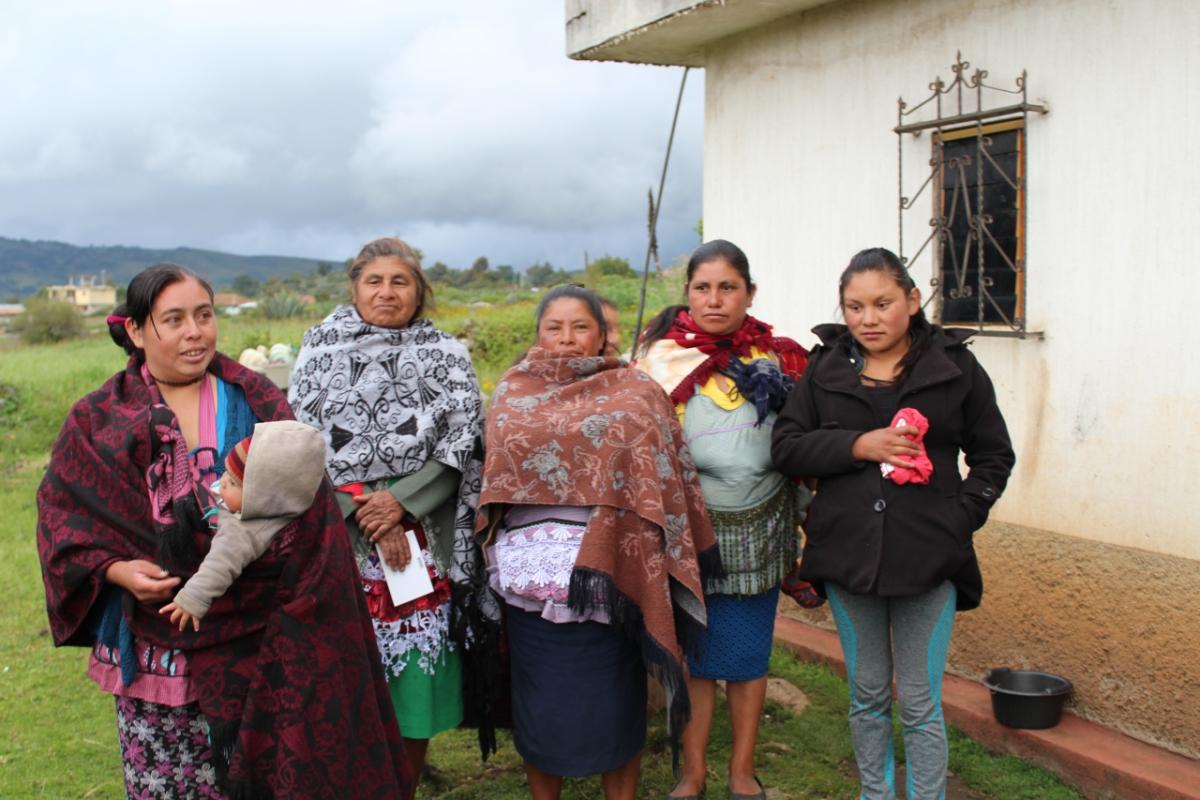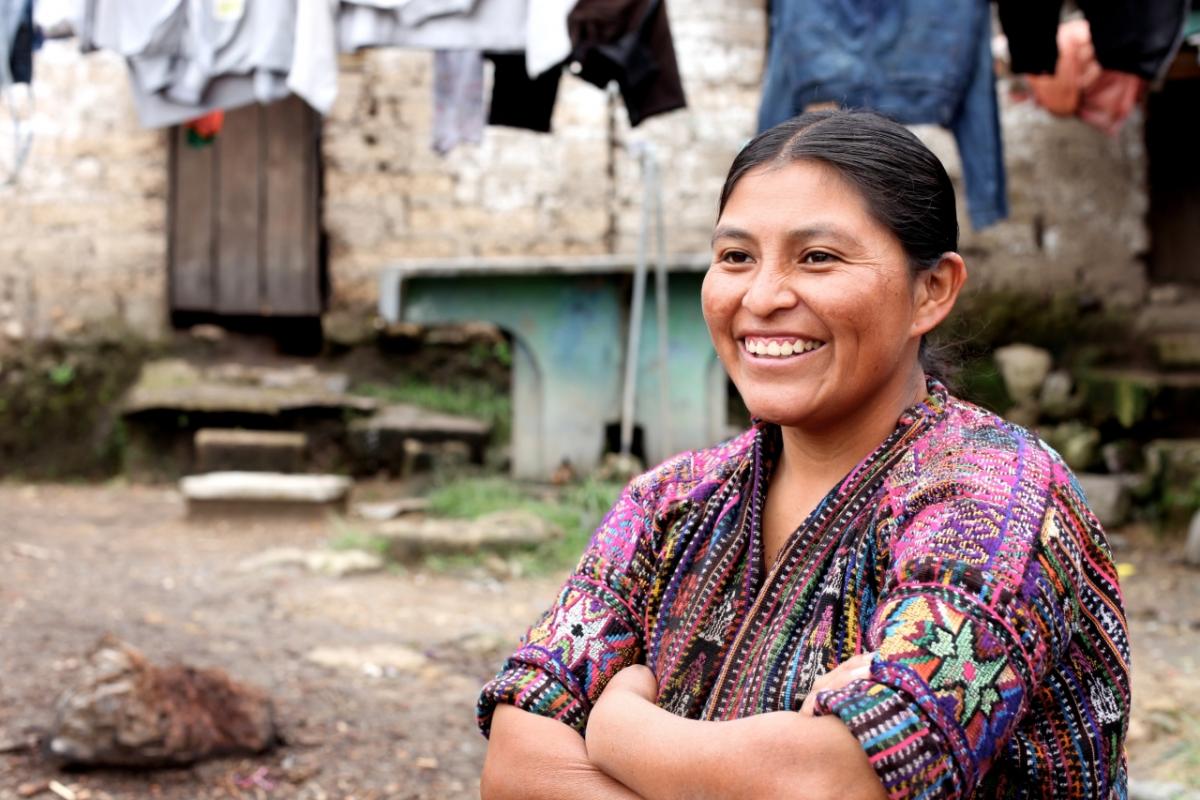 What gift would you give for the holidays that costs $56?  Chris Temple and Zach Ingrasci lived on $56 for 56 days in Guatemala and filmed Living on One Dollar, a documentary that has raised over $300,000 for Whole Planet Foundation, funding 1,600 microloans for Guatemalans living in poverty. While living in the highlands in a predominantly Mayan community, they quickly learned that a major barrier to escaping extreme poverty is lack of initial resources to fund a new or underfunded business. Many of the people they spoke with had ideas and ambitions to start businesses that would provide stability for their families. But without startup capital, they have no alternative but to continue relying on informal work that was highly unpredictable.
Coming from the United States like Chris and Zach, those startup costs can seem minimal – just $320 can fund an entrepreneur in Guatemala – but they present an almost impossible challenge to individuals in Guatemala that are lucky to earn that much over the course of a year. Inspired by some of the microfinance programs they saw in action and the valuable lifeline they provided to struggling families, Living on One partnered with Whole Planet Foundation to fundraise for microloans. Watch the film.
Every year since Chris and Zach have returned to Peña Blanca to check in with friends like Chino, Anthony, and Rosa – and to see firsthand how microloans are changing lives in Guatemala. Perhaps no story of the impact of microloans is more amazing than Rosa's. Born in extreme poverty, she was forced to leave school by the age of 10 to help support her family. Despite her love of learning, returning to school seemed impossible four years later when she returned from working in Guatemala City.
But because of a microloan, Rosa was able to launch a weaving business – selling her incredible handmade fabrics. Through the support of the Living on One community, her business grew and she was joined by 20 other women in the community to produce fabrics that are sold worldwide (you can even buy shirts and other goods made with her fabrics here). Now Rosa has graduated from high school and is attending nursing school, with the goal of giving back to Peña Blanca by providing medical services to the community. Learn more about Rosa's incredible story in the award-winning short film, Rosa: These Storms.
Rosa's amazing journey wouldn't have been possible without that initial microloan – and hundreds of other women in Guatemala are also just one loan away from being able to begin climbing out of extreme poverty, support their families, and reinvest in their local communities.  Thank you again for supporting Living on One and the Whole Planet Foundation as we fund more loans and empower more people to change their own lives. Our goal is to raise an additional $45,000 – supporting 267 new microloans. Please watch the film and you too may be inspired to make a holiday donation and give today.