LGBTQIA+ Entrepreneurship Nonprofit Receives Pro Bono Expansion Consult From JPMorgan Chase
Common Impact Partners StartOut and JPMorgan Chase for Virtual Volunteering Project Amidst COVID-19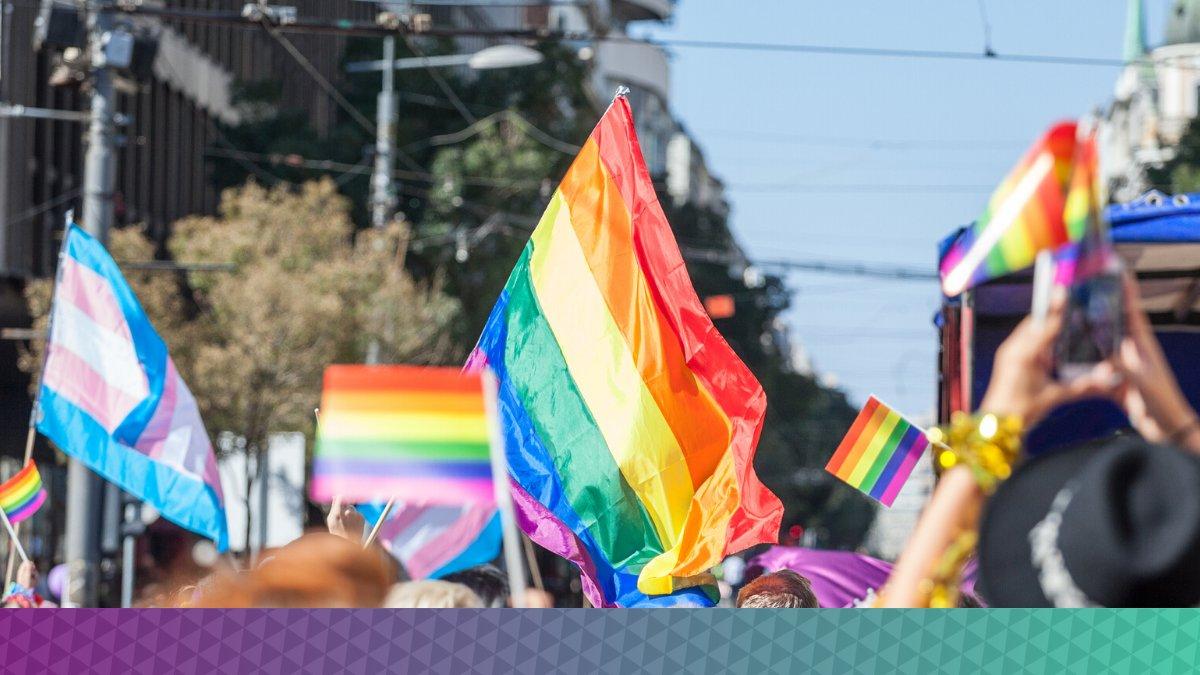 Early this year, LGBTQIA+ entrepreneurship nonprofit StartOut and JPMorgan Chase began a three-month virtual volunteering project to develop a strategy for the decade-old organization's new expansion efforts. The JPMorgan Chase Virtual Service Corps team, which included members of the company's Pride Employee Resource Group, evaluated potential locations and identified the top cities for StartOut to prioritize for expansion, taking into account local small business success rates, social and political environments and the impact of the then emerging COVID-19 pandemic.
Access the full case study to learn more about how the JPMorgan Chase skilled volunteer team collaborated with StartOut to increase its capacity to set up emerging LGBTQIA+ entrepreneurs for success.
This partnership was facilitated by skills-based volunteering nonprofit Common Impact.