The Promise of Skills-Based Volunteering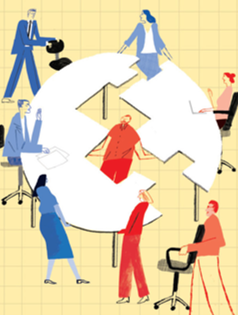 One of the biggest differentiators of skills-based volunteering is a concept Common Impact refers to as the knitting factor. Although traditional corporate philanthropy, which focuses on grant making and volunteerism, creates tremendous value, the exchange is often transactional and short lived. SBV stitches together previously untapped or underutilized expertise and resources from the corporate and nonprofit sectors to create more meaningful engagements that ultimately strengthen outcomes for both parties. 
The articles and resources included in this campaign demonstrate the long-term impact of skills-based volunteering on the social sector and how both companies and organizations can overcome existing barriers to create sustainable solutions for the community.  
Content from this campaign