Leadership in Innovation: Washington Business Journal Recognizes Booz Allen's Karen Dahut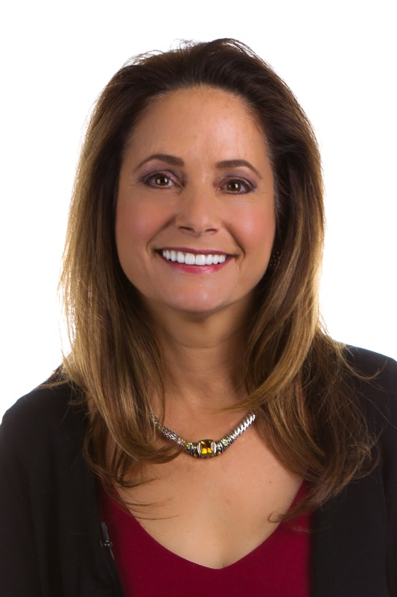 "Amid a technology climate of rapid disruption and digital transformation, Booz Allen Hamilton Inc has kept pace with the evolving demands of the market, due in no small part to the work of Karen Dahut." 
- Carten Cordell, staff reporter, Washington Business Journal
Each year, the publication recognizes 20 leaders in the Greater Washington region for their accomplishments. In 2019, Booz Allen Executive Vice President Karen Dahut was among these "C-Suite Award" winners.
Catalyzing a decade of innovation and growth
Dahut joined Booz Allen nearly a decade ago as its first chief innovation officer. In this role, she launched Booz Allen's Strategic Innovation Group (SIG), which watches technology trends, connects with Silicon Valley, and forecasts drivers of the future, such as cloud and cybersecurity adoption.
Fast forward to 2019. As global defense group lead, Dahut helped Booz Allen generate more than $3 billion in fiscal 2019 revenue and made the firm a leader in areas like cybersecurity and artificial intelligence.
"I'm really excited to see the work—all of those seeds we planted in the SIG are coming home to roost," she said in an interview in the Washington Business Journal.
Poised for another year of progress
Among Dahut's top accomplishments for 2019: "the speed with which our business has been able to pivot and grow new businesses and new accounts and new contracts," she said.
She told the paper that it's a playbook—taking advantage of new technologies for the defense market—she anticipates using in the year ahead.
This ambition for herself and her team at Booz Allen aligns with her favorite quote, by Michelangelo: "The greatest danger for most of us lies not in setting our aim too high and falling short, but in setting our aim too low and achieving our mark."
Learn more about the C-Suite Awards and women at Booz Allen.