Kohler Co. Honored With 2018 ACLCA Corporate LCA Leadership Award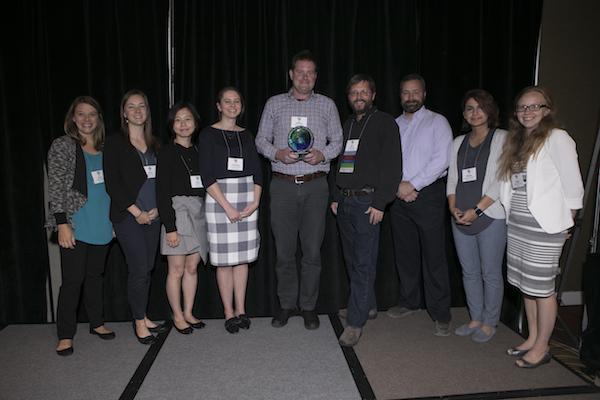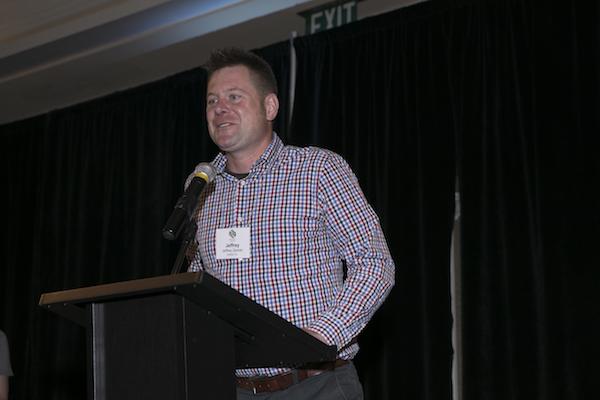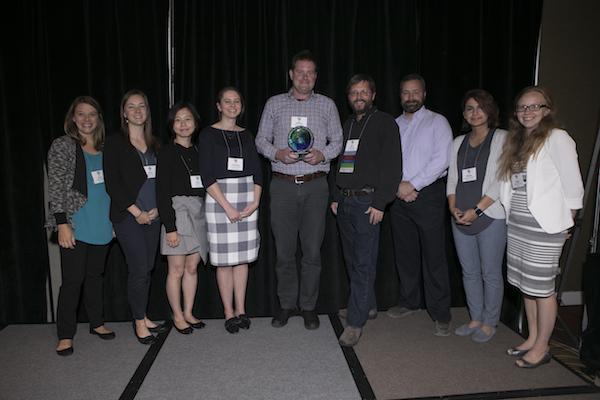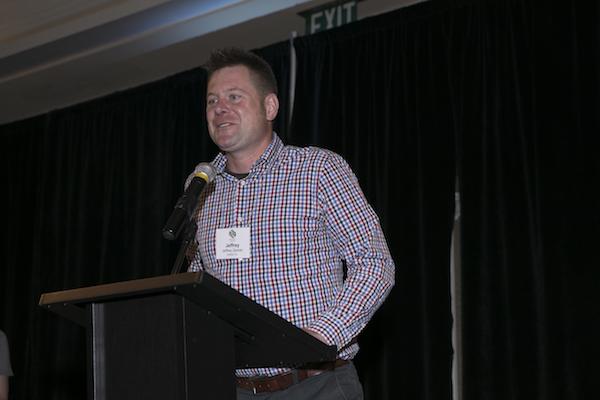 On September 26th, The American Center for Life Cycle Assessment (ACLCA) honored individuals and companies advancing the application of life cycle assessment and innovation in environmental sustainability at LCA XVIII during the Annual Awards Dinner in Fort Collins, Colorado. Kohler Co. received the 2018 Corporate LCA Leadership Award.
Kohler Co. uses life cycle assessment to inform its Design for Environment (DfE) program and to provide environmental impact transparency through Environmental Product Declarations (EPDs). DfE, as part of the product development process, helps Kohler provide customers with more sustainable choices every day. With a team of in-house product sustainability experts, the sustainability insights provided by LCA may be directly applied to Kohler products and services. Certified EPDs are built in-house, offering environmental impact transparency for thousands of individual product models on demand. The team, led by Jeff Zeman, manager – product sustainability engineering, support the use of EPDs to allow for more informed decision-making for both Kohler designers as part of the product development process and customers.
To learn more about Kohler's sustainability efforts, please visit www.kohlercompany.com/sustainability.