Kohler Co. Announces First Ever At Scale Third-Party Verified Declare Labels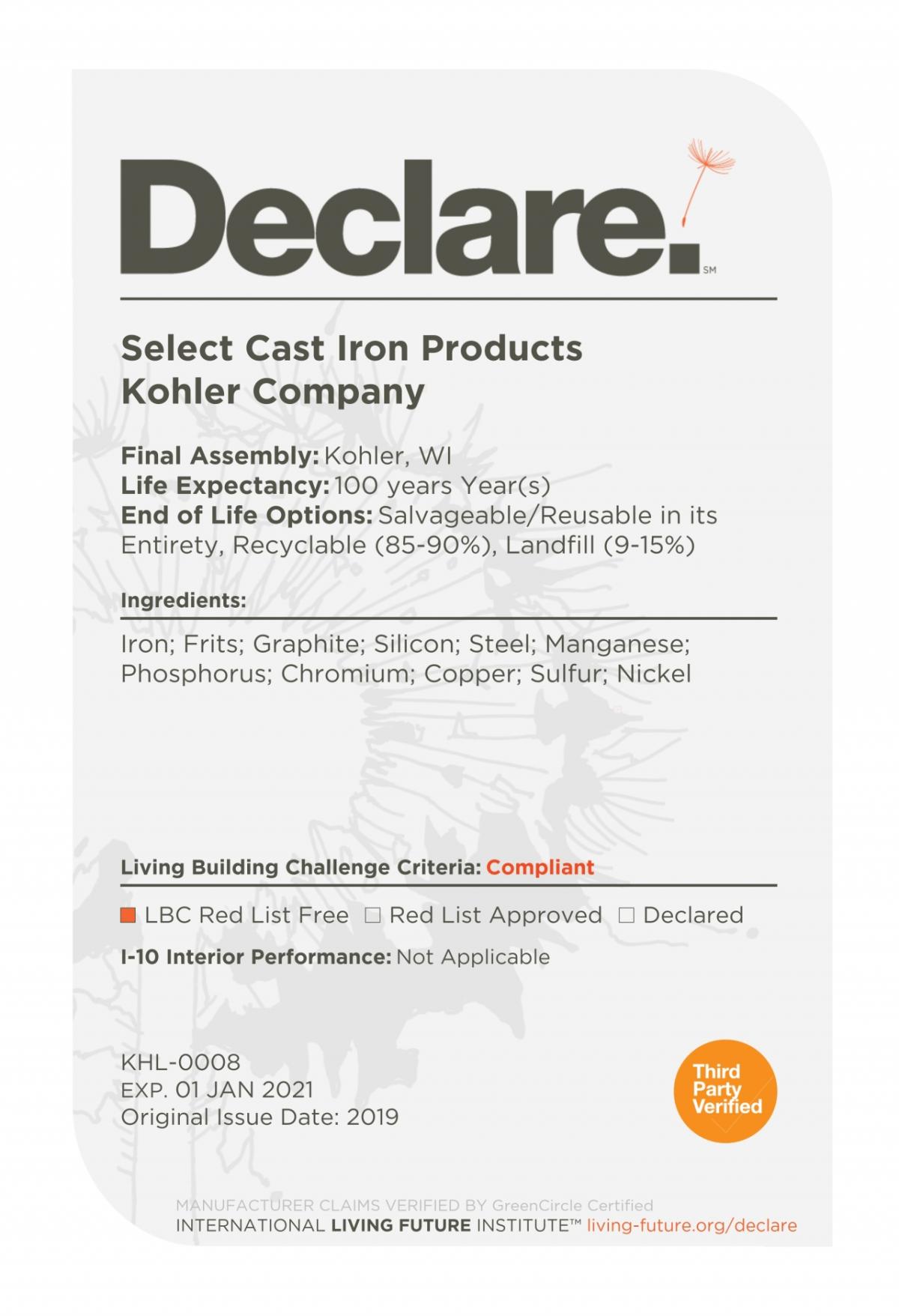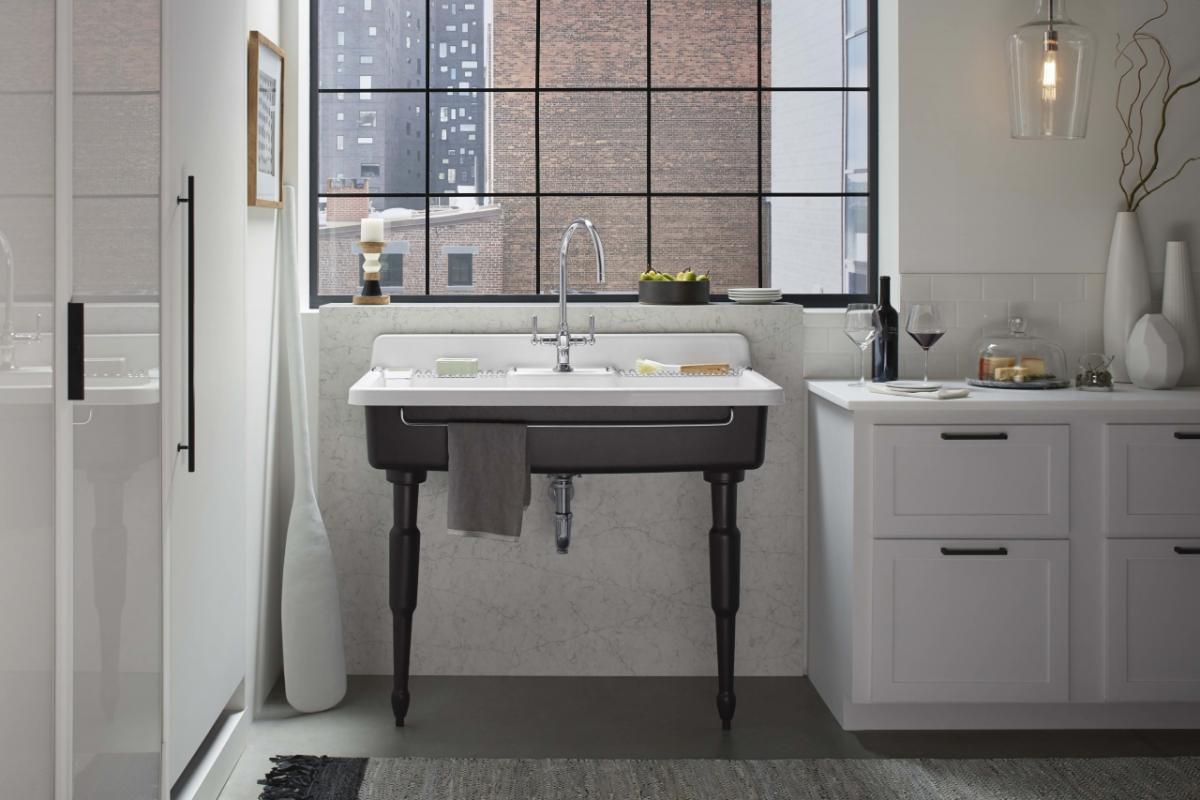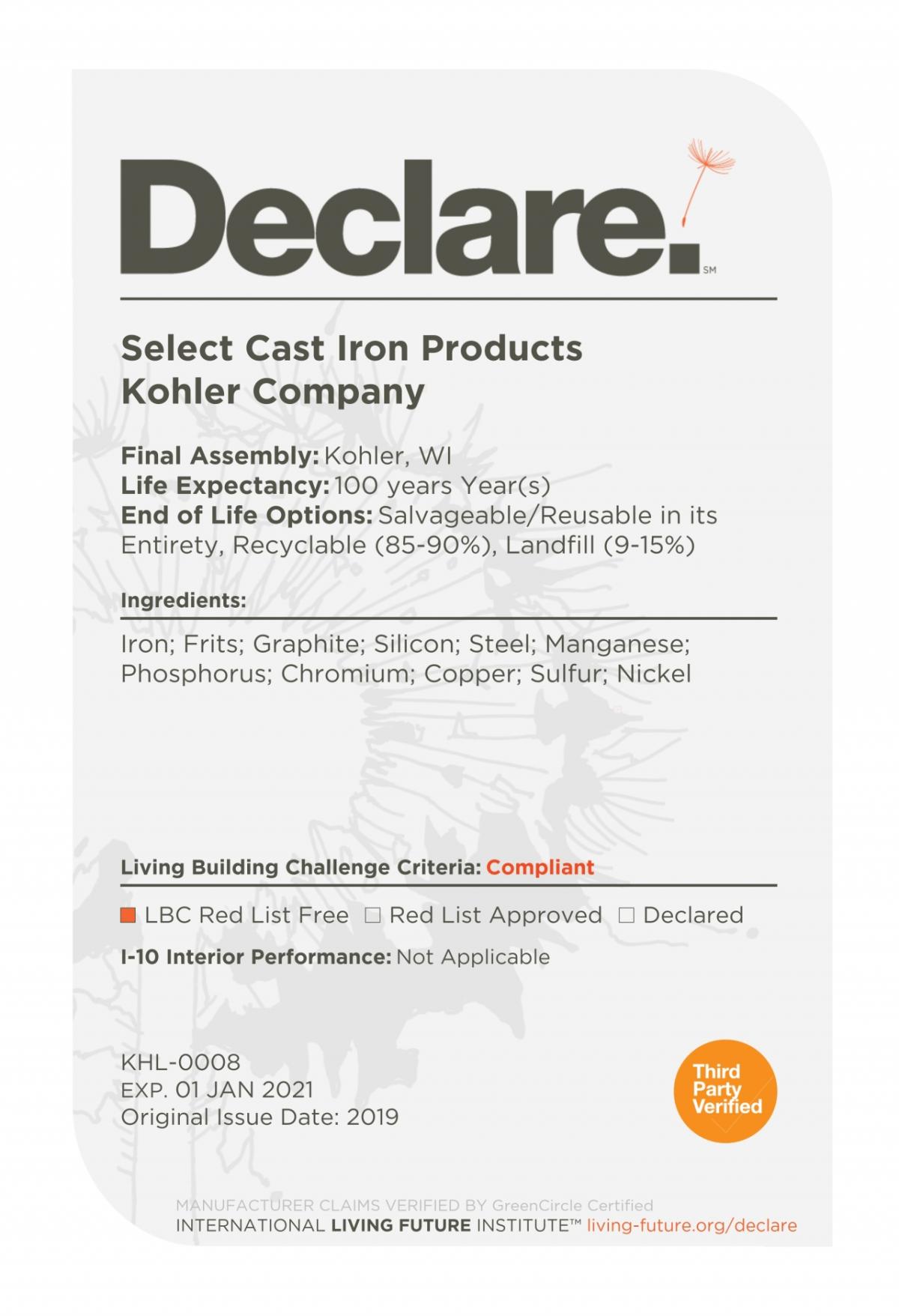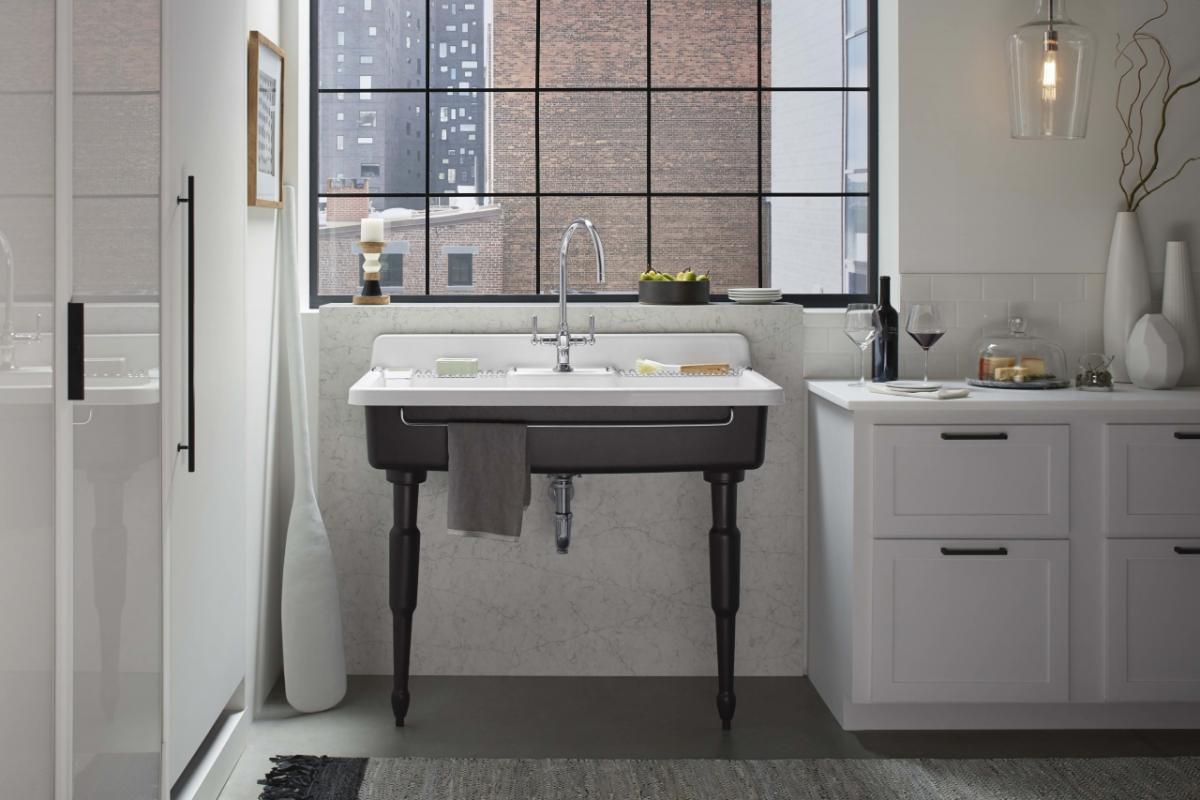 http://www.kohler.com/Transparency
Kohler Co., a global leader in the innovation and design of kitchen and bathroom plumbing products, today announced its offering of third-party verified Declare labels for plumbing products – a first in the category. Kohler partnered with Toxnot, GreenCircle Certified and the International Living Future Institute (ILFI) to create this inaugural system for producing third-party verified material health disclosures at scale. Declare labels, similar to food ingredient labels, detail the material health composition of building products to help inform consumers about the safety of the products they use every day. The initial phase of offerings includes Kohler products made of vitreous, cast iron and stainless steel.
"As a leader in this space, Kohler's work in product transparency continues to evolve in order to provide the best solutions for both environmental impact and material health transparency," said Olivia Fritz, senior environmental project engineer at Kohler Co. "Third-party verification establishes Kohler's commitment to credible transparency, which creates trust among new and existing customers, and moves the products industry toward a higher expectation for transparency delivery at scale."
The third-party verification process conducted by GreenCircle Certified involved close examination of Kohler's methods of data collection, quality of data collected and overall production of material health documents in Toxnot, resulting in a higher standard of organization, documentation and training. Both Declare Labels and LEED v4 compliant manufacturer inventories are covered in this process, with documents detailing the material health of a product while also highlighting if any Red List or "Priority" Watch List chemicals are present. These documents primarily serve Green Building customers aiming to achieve Living Building Challenge, WELL and LEED certifications, which have become a growing consideration among the global building community. In the future, Kohler plans to launch its first Declare label for bathroom accessories, furthering transparency offerings.  
To learn more about Kohler's commitment to product transparency and current offerings, please visit kohler.com/Transparency. 
###
About Kohler Co.
Founded in 1873 and headquartered in Kohler, Wisconsin, Kohler Co. is one of America's oldest and largest privately held companies comprised of more than 38,000 associates. With more than 50 manufacturing locations worldwide, Kohler is a global leader in the design, innovation and manufacture of kitchen and bath products; engines and power systems; luxury cabinetry and tile; and owner/operator of two of the world's finest five-star hospitality and golf resort destinations in Kohler, Wisconsin, and St. Andrews, Scotland. Kohler's Whistling Straits golf course will host the 2020 Ryder Cup. The company also develops solutions to address pressing issues, such as clean water and sanitation, for underserved communities around the world to enhance the quality of life for current and future generations. For more details, please visit kohlercompany.com. 
About GreenCircle Certified, LLC
GreenCircle is an internationally recognized third-party certification entity whose thorough evaluation process provides independent verification that sustainability claims related to an organization's products and operations are honest, valid, and verified. GreenCircle is ISO 17065 compliant, following industry requirements for bodies certifying products, processes, and services; and is recognized by both the United States Green Building Council (USGBC) and the International Living Future Institute (ILFI) as a valid third-party certification entity. In today's discerning market, third-party certification is a valuable asset in establishing brand integrity and developing consumer confidence. For more information visit http://www.greencirclecertified.com/. 
About the International Living Future Institute
The International Living Future Institute is an environmental NGO committed to catalyzing the transformation toward communities that are socially just, culturally rich and ecologically restorative. ILFI is premised on the belief that providing a compelling vision for the future is a fundamental requirement for reconciling humanity's relationship with the natural world. ILFI operates the Living Building Challenge, the built environment's most ambitious performance standard. It is a hub for many other visionary programs that support the transformation toward a living future. Learn more at http://www.living-future.org/.
About Toxnot
Toxnot is a software company with a mission to improve health and sustainability across the global supply chain by streamlining the chemical transparency process. Toxnot provides an efficient system for manufacturers to import chemicals data, provide insight into their hazard profiles, report on the results and create safer products. Organizations are able to automate transparency reporting and collect hazard information across their global supply chain, reducing risks. Toxnot scales from small businesses to Fortune 500 enterprises, and is the only free source of searchable GreenScreen® List Translator scores. In 2017, Toxnot won the Environmental Leader Product of the Year Award. https://toxnot.com/