The Joys of Working in a Lab: Reflections on a Summer at the Kyoto University
Guest post written by Kyoto University Amgen Scholar Nguyen Hoang Yen Nhi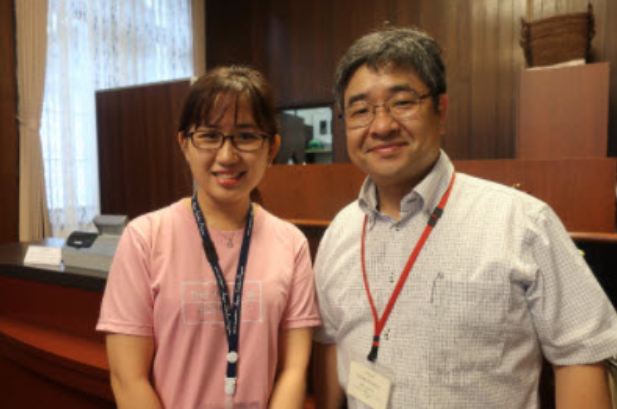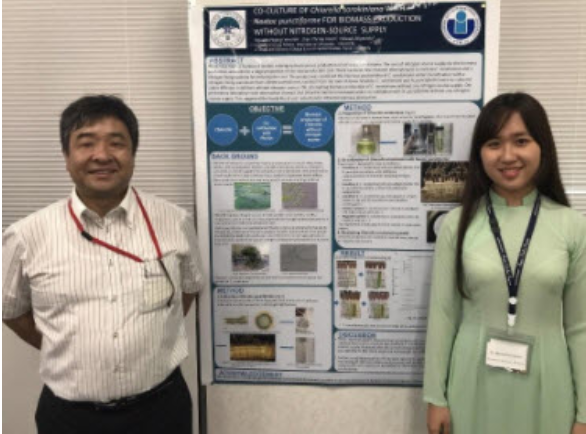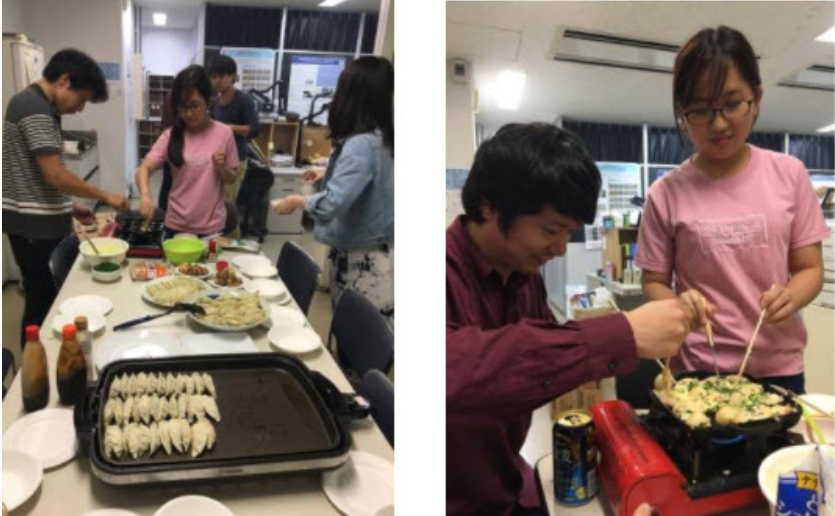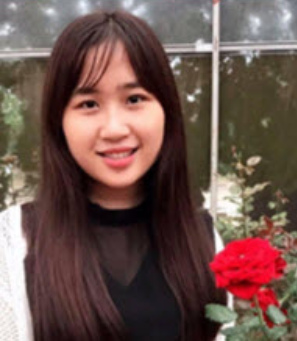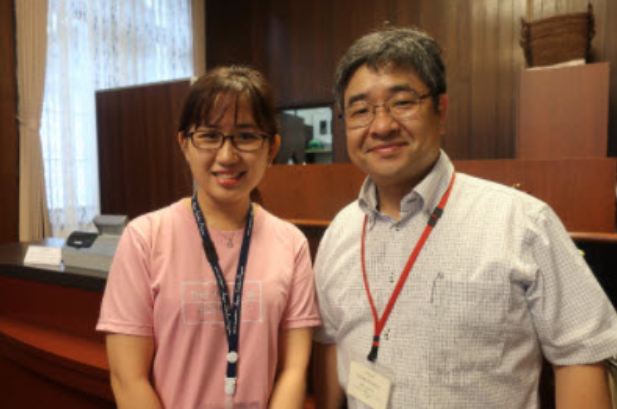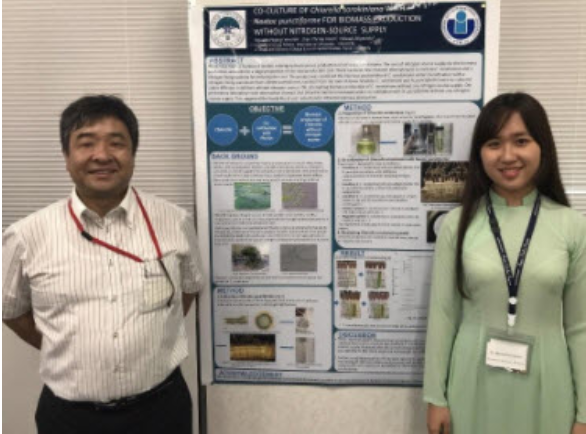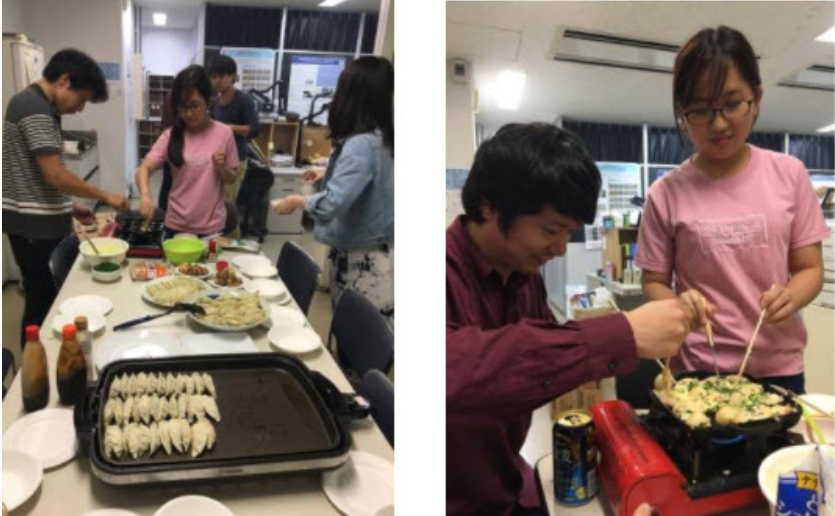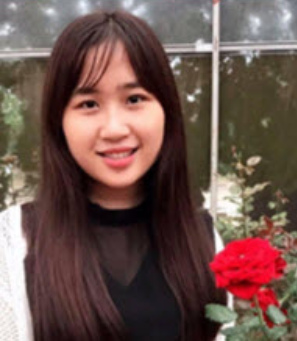 For me, the most valuable part of Amgen Scholars Program was working in a laboratory. I met great people who made me feel appreciated and loved.
In my host laboratory, I found the field that I am passionate about and where I really want to continue working in the future: microalgae research. I was surprised by the large number of species of microalgae in our lab and admired the research of other lab members. I also saw and used some technology for the first time such as the HPLC sequencing machine that my home university taught us about but did not have.
The best time was I had with my professor, Hideaki Miyashita. He allowed me to carry out my project at his laboratory and gave me creative freedom. He was so patient with me, and took the time to hear me, guide me, and keep me on the correct path. He took care of me better than any professor I had ever known. He always cared about my well-being throughout my 8 weeks in Kyoto, and I am deeply grateful for everything he did for me.
I did not have any specific mentor in this lab. Every lab member took time to help guide me when I did experiments. They were always nice and ready to help me. Every time I worked with them, I felt very thankful. They were enthusiastic and treated me like a sibling. Two mentors in my lab even took time during their vacation to teach me techniques for algae DNA extraction and sequencing. I really appreciated their kindness and patience.
Thanks to guidance from all lab members, I had my own research poster for the first time in my life. All of my lab mates helped me to check details of my poster to make it perfect.
We usually had some small parties after work. I really love to learn to make Japanese foods with them. We talked while cooking, helping us understand each other better. We talked about Japanese and Vietnamese cultures and our plans for the future. We encouraged each other like family.
Lab work determined my success in the Amgen Scholars Program. It is a great opportunity for any student to find the path that leads to important career opportunities. The experiences and relationships I had during lab work are very precious to me and will be the step stones for me into the scientific world.
Nguyen Hoang Yen Nhi, a senior at the International University – VNUHCM, Vietnam, majoring in biotechnology, does research on genetically modified plants. Through her summer at the Kyoto University in the Amgen Scholars Program, she has chosen to pursue future research on microalgae.
To learn more about the Amgen Scholars Program, please visit AmgenScholars.com and check out the #AmgenScholars hashtag on Twitter. Follow @AmgenFoundation to stay up to date with all STEM-related news from the Amgen Foundation.