Jordan Bell Tips-off JetBlue's Soar with Reading Event in San Francisco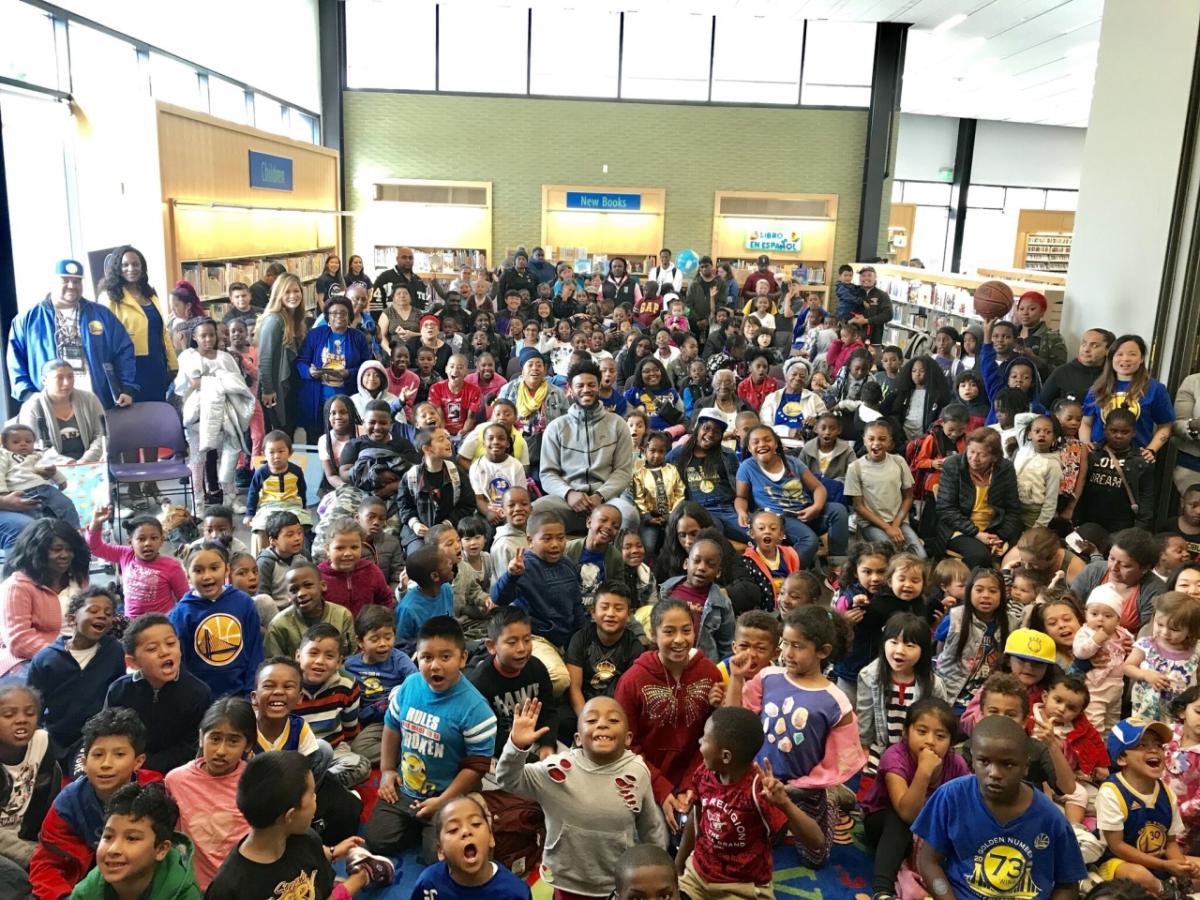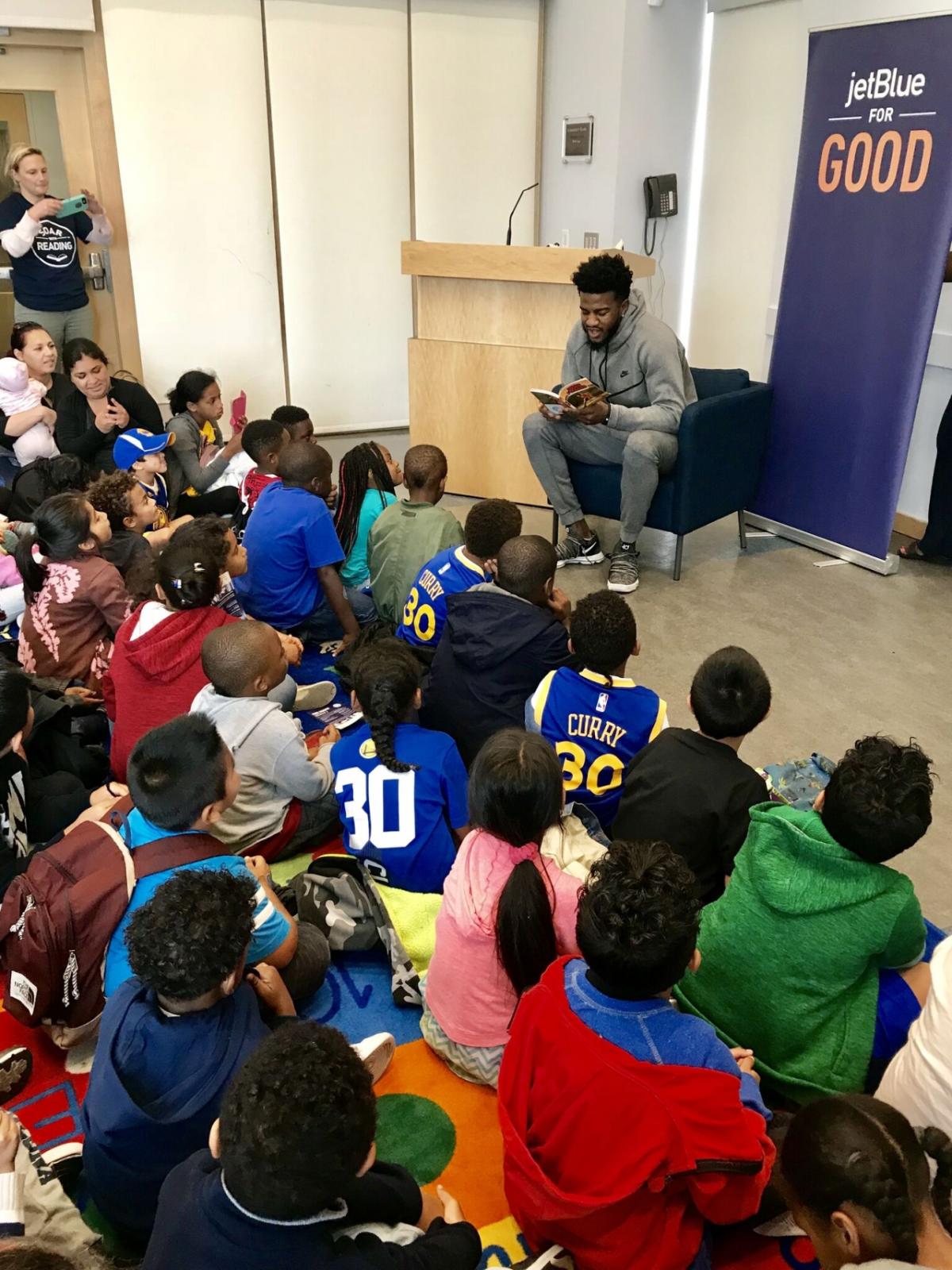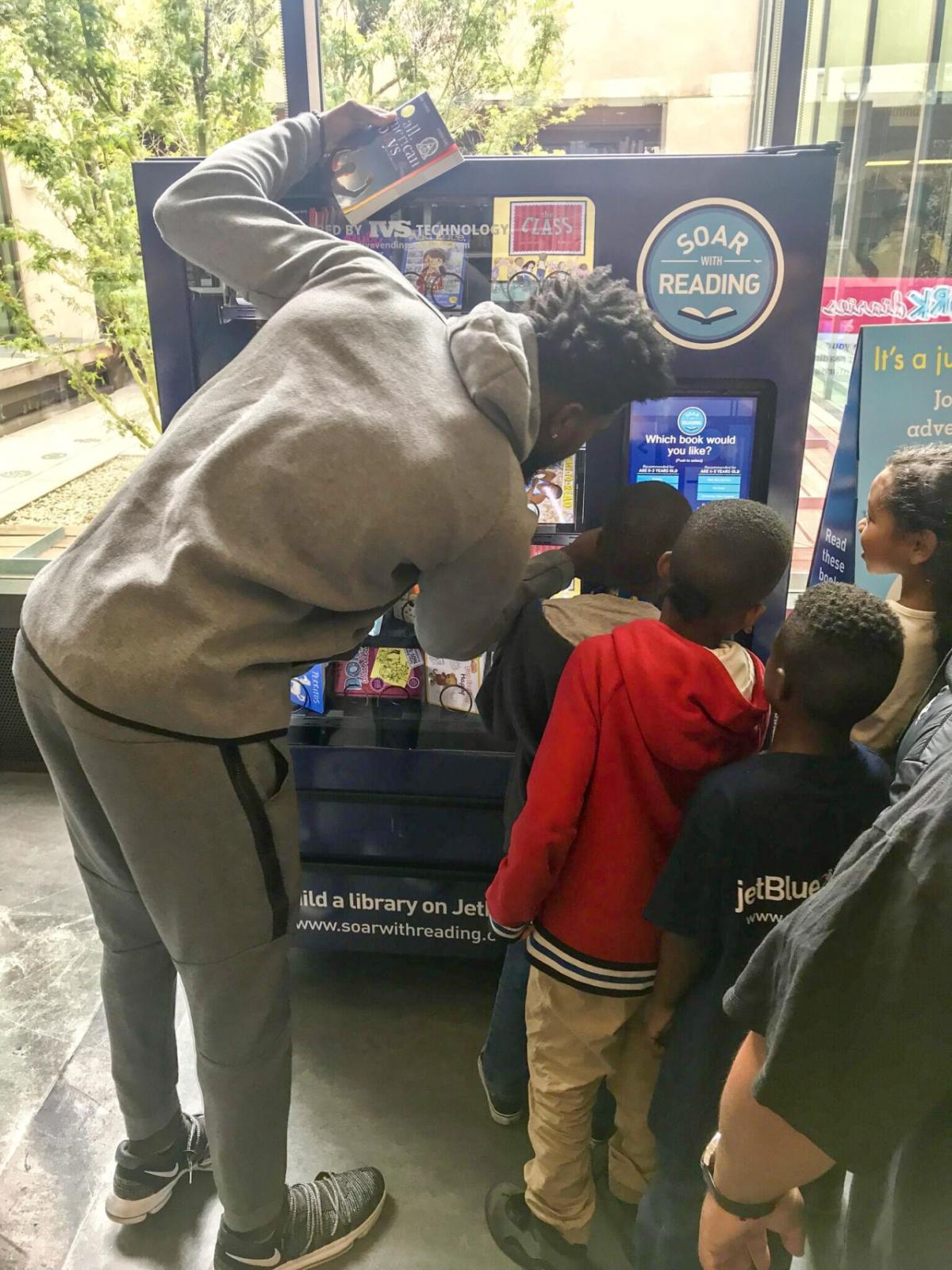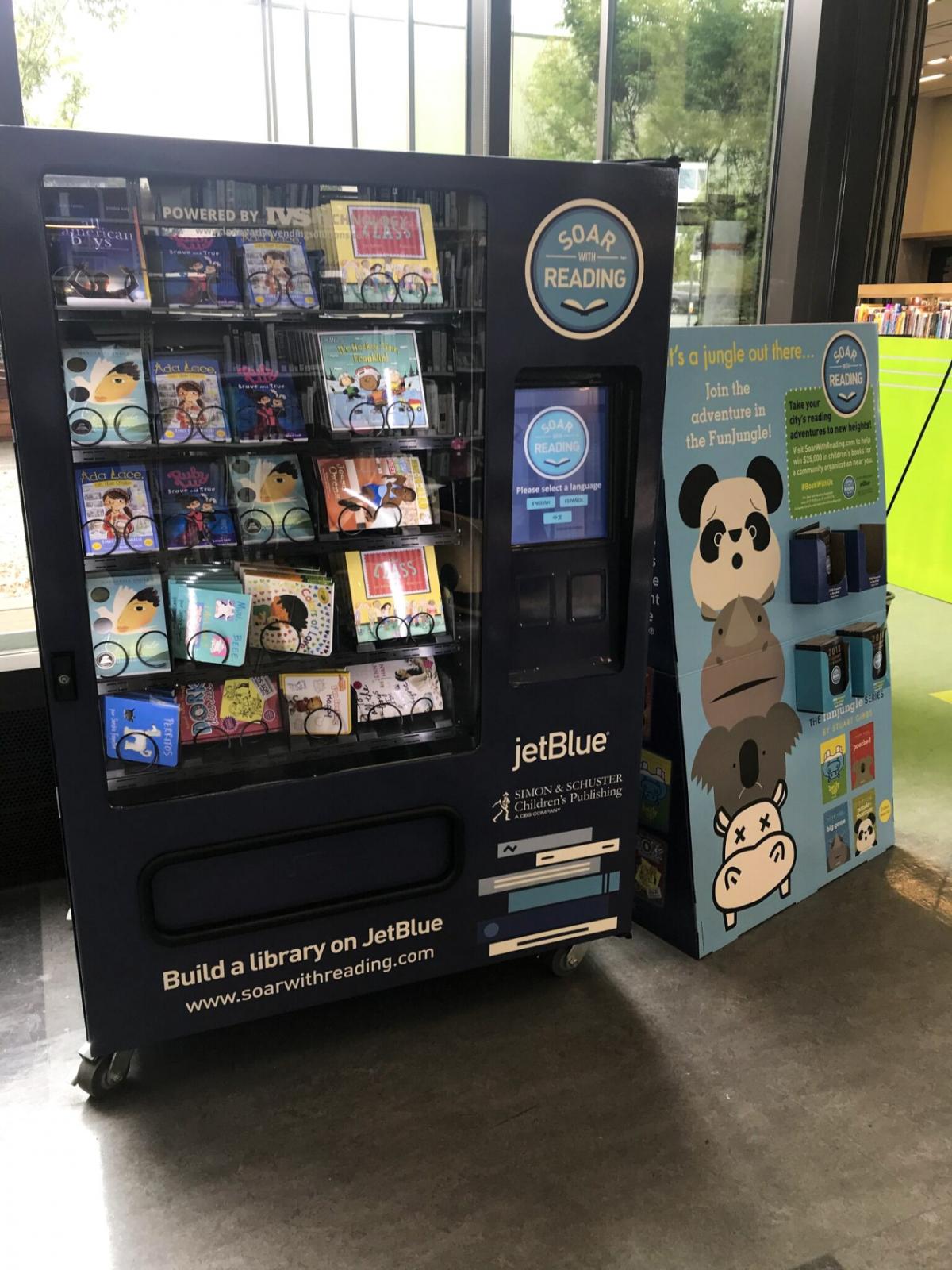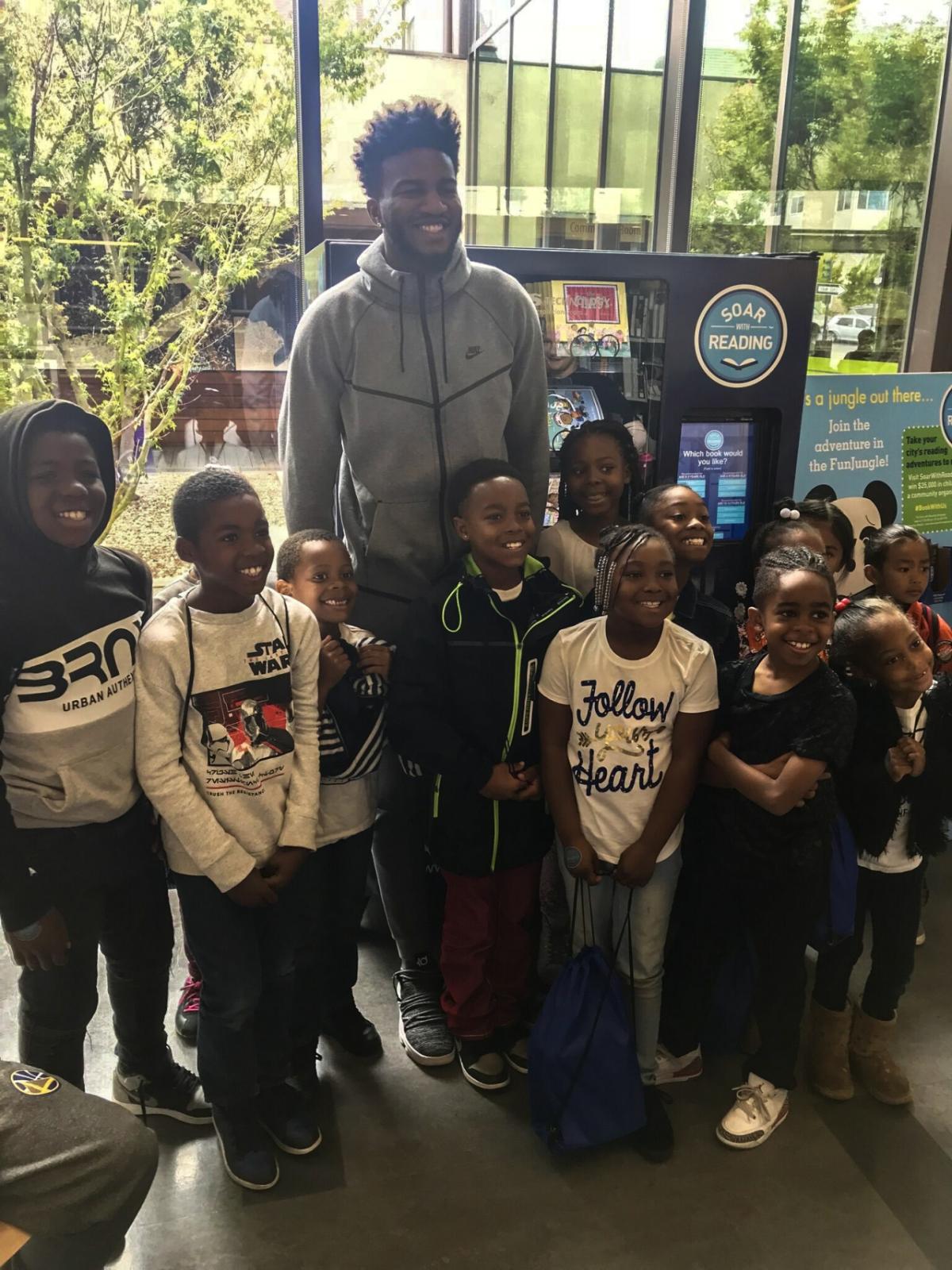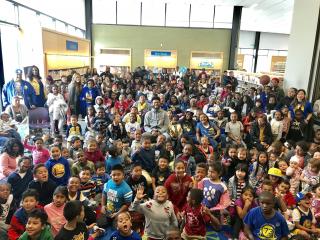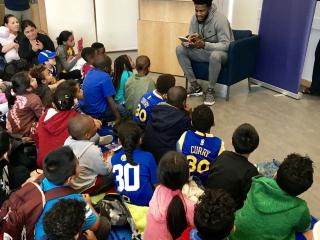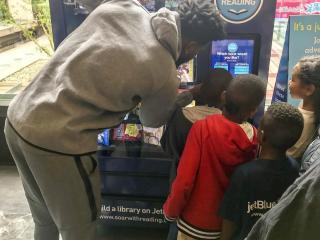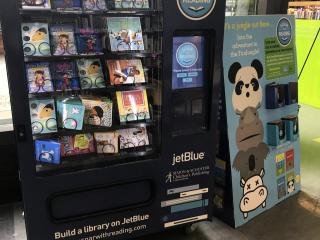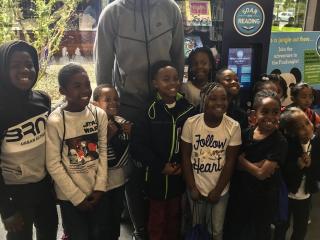 Last week, professional basketball player Jordan Bell helped tip-off a JetBlue Soar with Reading event at the Bayview Branch of the San Francisco Public Library, as he read to local children. San Francisco and Oakland area are the latest locations to receive free book vending machines as part of JetBlue's annual Soar with Reading program.
Jordan Bell joins dancers/choreographers Stephen "tWitch" Boss, and Allison Holker as celebrity ambassadors and supporters for this year's Soar with Reading program to spread the word. In areas known as book deserts, areas with little to no availability of books, access is the biggest obstacle. The vending machines are making a meaningful impact in the communities where they are located.
According to recent data, in San Francisco, only 48 percent of third graders read at or above their grade level, meaning there is still a lot of work to be done. JetBlue is tackling the problem head-on, bringing free books to "book desert" communities where more attention is needed. As the program continues to grow, JetBlue is working to ensure that the books in the vending machines represent the communities where the machines will be place. The selection of books in the machines are changed out every two weeks so kids can come back and grab new books all summer long.
How you can get involved? This summer, JetBlue invites customers to #BookWithUs and take their city's reading adventures to new heights. Customers and community members will be invited to vote for the city they would like to win $25,000 in children's books plus a "celebrity reading room makeover" for a local community organization. Vote now at https://soarwithreading.com/book-with-us-2018/.
JetBlue For Good - Giving back is part of JetBlue's DNA and is core to its mission of inspiring humanity. Centered around volunteerism and service, JetBlue For Good focuses on the areas that are most important to the airline's customers and crewmembers - community, youth/education and the environment. Combining JetBlue's corporate efforts with its customers' and crewmembers' passions, the common theme is Good – JetBlue For Good. Join the #JetBlueForGood conversation on Twitter, Instagram and Facebook, check for regular updates and get involved.