Joan Clarke-Narcisse Is Her True Self at Aflac
Joan Clarke-Narcisse draws upon both personal and professional experience as counsel and head of employment law at Aflac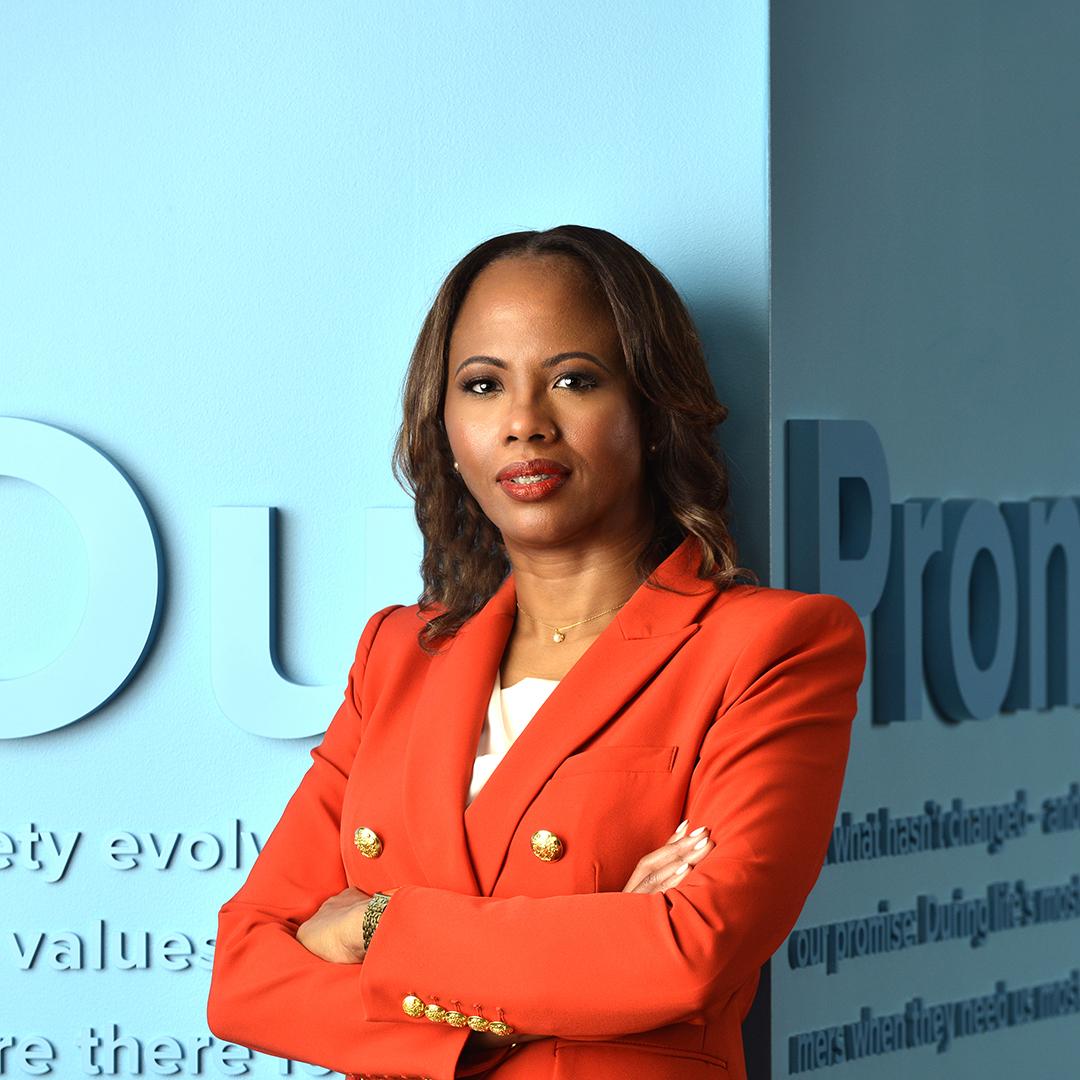 Joan Clarke-Narcisse | Photo by Oz Roberts
Originally published on Modern Counsel
Hailing from Guyana, Joan Clarke-Narcisse was first exposed to the field of law by her father who served as a judge in the South American country's military.
"He would pick me up after school and I spent the afternoons either in his office or in the courtroom," she remembers fondly. "I believe those formative years not only exposed me to the law and made me curious about pursuing a legal career, but also helped me appreciate the value of operating with integrity and ethics, as well as treating all people with dignity and respect."
Today, Clarke-Narcisse serves as counsel and head of employment and immigration law at Aflac, a Fortune 500 company that provides supplemental health insurance products to millions of policyholders in the US and Japan. Although she immigrated to the United States at the young age of thirteen, the attorney carries many of the lessons she learned as a child growing up in Guyana.
Continue reading the full article here.