JetBlue's Icema Gibbs Named 2019 CSR Professional of the Year by PR News
JetBlue's Icema Gibbs Named 2019 CSR Professional of the Year by PR News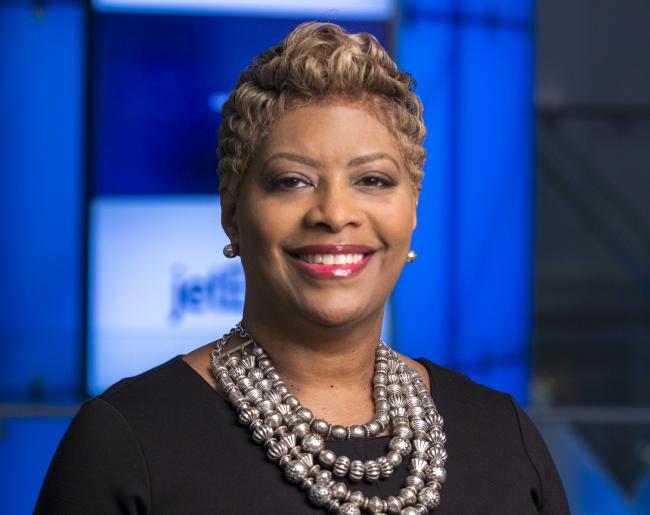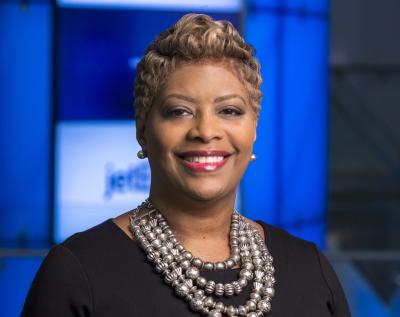 Monday, March 25, 2019 - 2:05pm
Icema Gibbs, JetBlue's Director of Corporate Social Responsibility and one of the airline's founding members, was named PR News' 2019 CSR Corporate Professional of the Year.
Icema has laid the foundation for JetBlue For Good -- the airline's platform for corporate citizenship and social impact throughout its 100+ cities and beyond.
Join us in recognizing Icema's leadership and congratulating her on this well-deserved honor.
To read more on this recognition, please visit 2019 CSR Winner for CSR Corporate Professional of the Year
Tamara Young
Manager Corporate Communications
JetBlue
Tamara.Young@jetblue.com
Desk: (718) 709-3537
Media Hotline (24/7): 718 709-3089
To Jet: Call 1-800-JETBLUE or log on to jetblue.com