JetBlue and Atlas Air Send More Than 110 Tons of Supplies to Assist in Recovery Efforts in Puerto Rico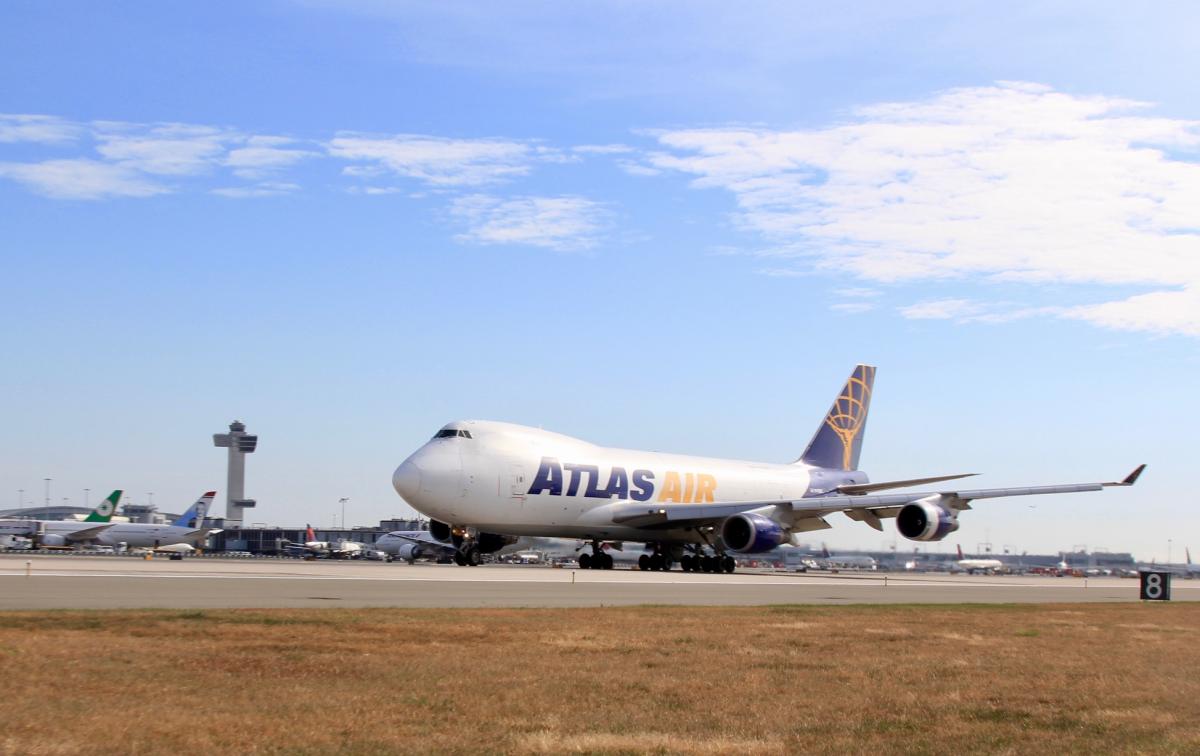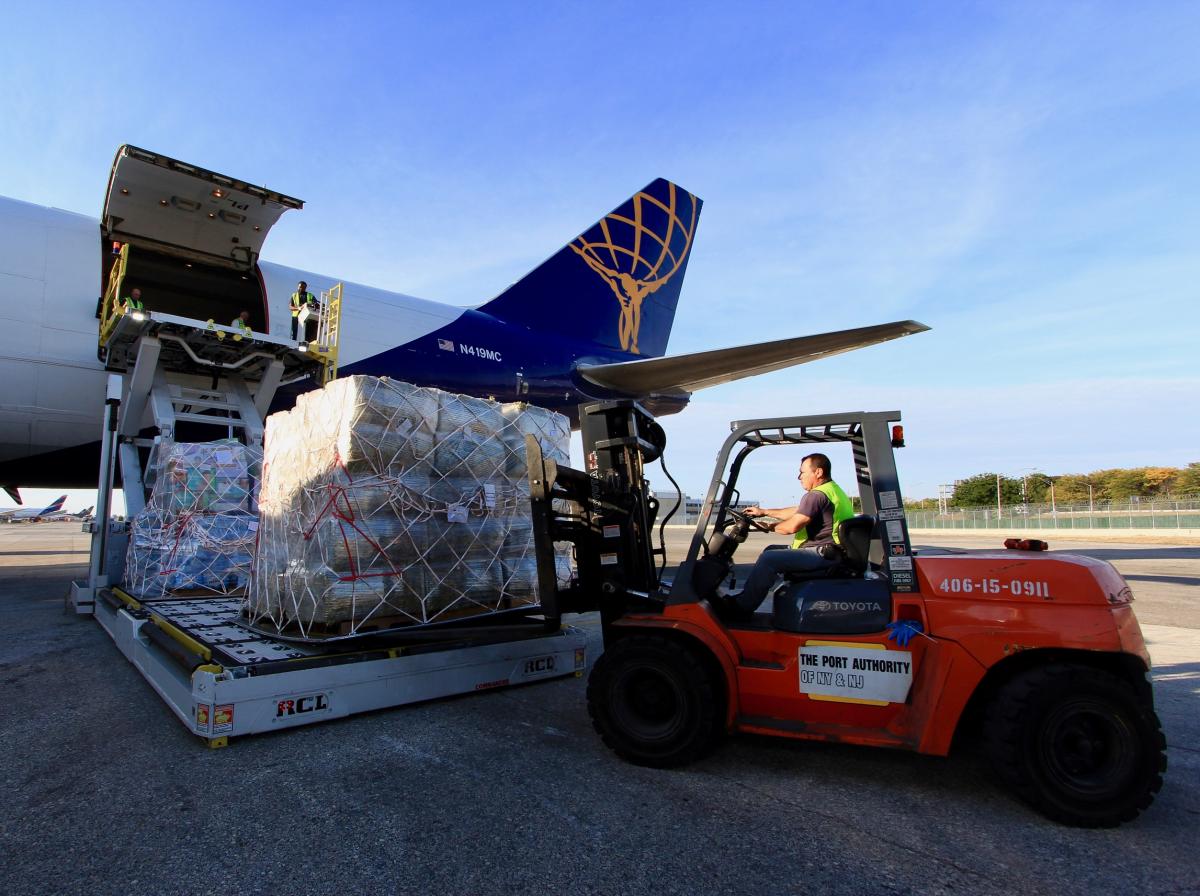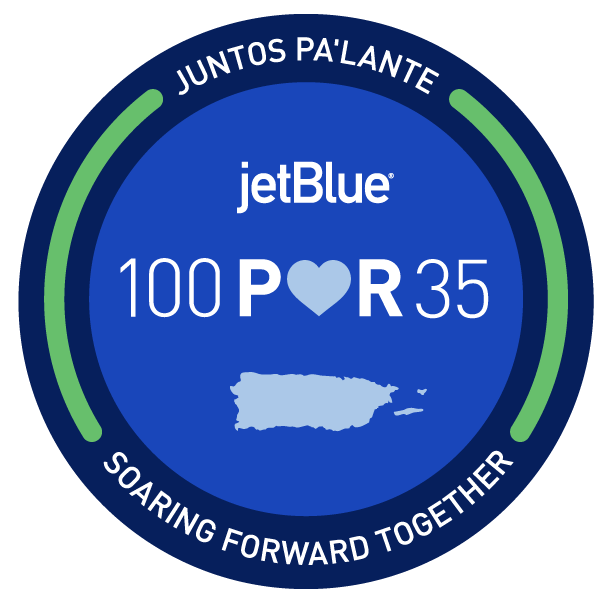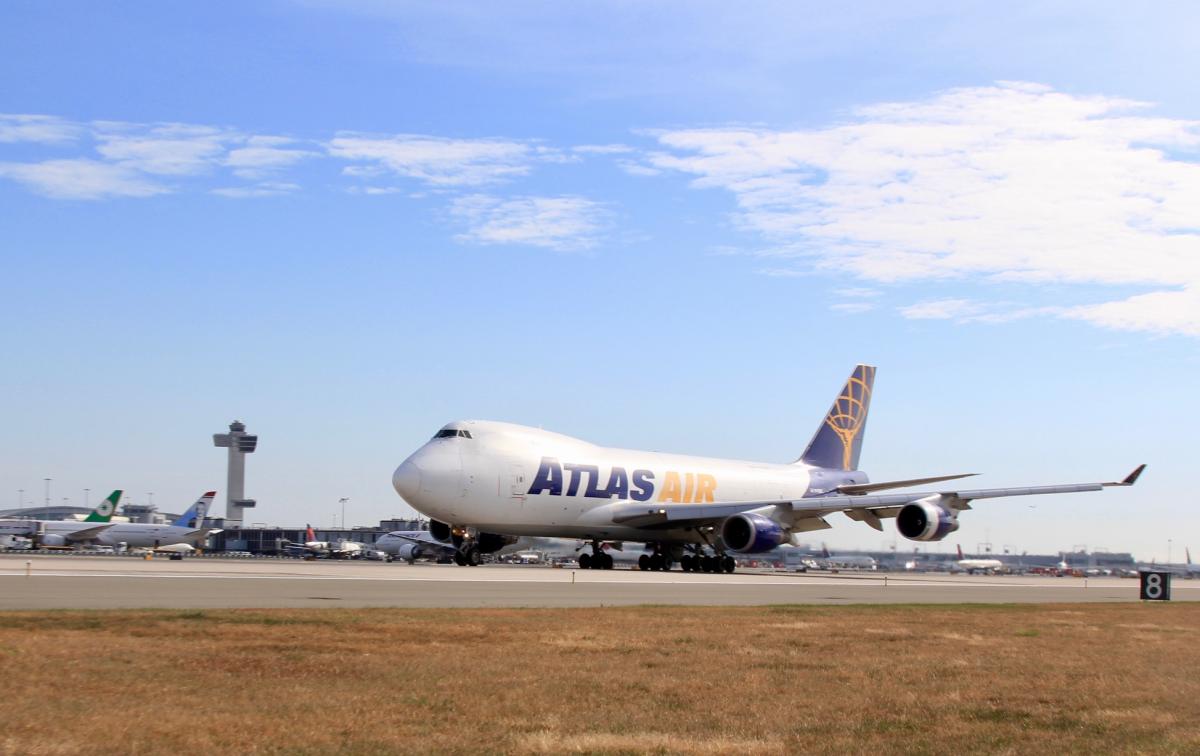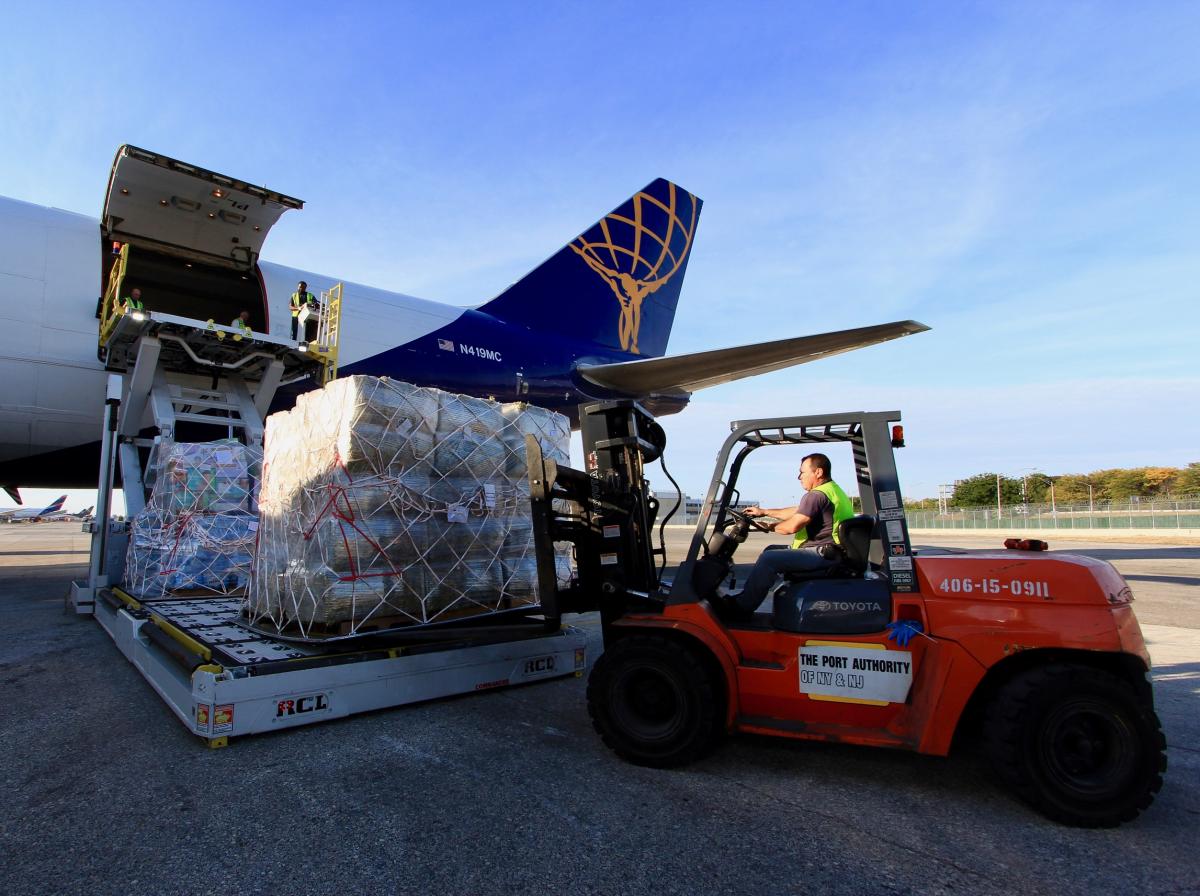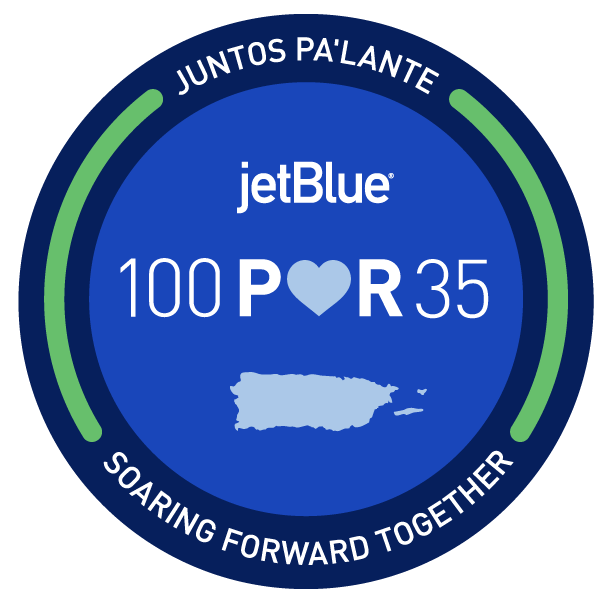 NEW YORK, October 7, 2017 /3BL Media/ – JetBlue (Nasdaq: JBLU), New York's Hometown Airline® and the largest airline in Puerto Rico, in partnership with Atlas Air Worldwide (Nasdaq: AAWW), today transported more than 110 tons of much needed supplies to Puerto Rico to aid in relief and recovery efforts. JetBlue previously outlined its 100x35JetBlue commitment to launch 35 initiatives over 100 days - and beyond to support the immediate needs of crewmembers, customers, and communities in Puerto Rico. As part of this initiative, JetBlue has collected generous donations from a variety of like-minded organizations including Food Bank For New York City, American Red Cross and the Afya Foundation. Atlas Air graciously donated and operated a 747 cargo aircraft to get supplies from New York to San Juan. JetBlue is supporting with the logistics and the intake and hand off of donated supplies in Puerto Rico.
"We've been sending relief supplies to Puerto Rico since the first day flights were allowed onto the island following Hurricane Maria," said Icema Gibbs, director corporate social responsibility, JetBlue. "The amount of donated supplies has far exceeded our expectations and has surpassed the capacities of our commercial Airbus A320 fleet. Atlas Air, a fellow New York airline, sharing our commitment to assist the people of Puerto Rico, immediately stepped up to support, offering the use of one of their 747 cargo aircraft.  We thank them for their incredible assistance and care for these communities."
"Atlas Air Worldwide is pleased to have partnered with JetBlue in this humanitarian effort," said Bill Flynn, president and CEO, Atlas Air Worldwide. "By joining with JetBlue and donating our aircraft and crew, the supplies that have been gathered and donated by Governor Cuomo and the generous people and organizations in New York will be delivered to Puerto Rico in the quickest and most efficient way possible."
More than 220,000 lbs. (110 tons) of donations were collected through several organizations that have the ability to distribute the supplies throughout Puerto Rico.  JetBlue, Atlas Air and New York State Governor Andrew Cuomo rallied their networks to provide support. This 747 aircraft was loaded with:
A variety of supplies from the Governor's Office including food and other crucial supplies.
Supplies from the Port Authority of New York and New Jersey to assist as San Juan's Luis Munoz Marin Airport rebuilds its infrastructure, which will allow for more airlift and capacity into Puerto Rico's capital.
Non-perishable food and critical supplies from the Food Bank For New York City to its sister food bank, Banco de Alimentos de Puerto Rico. Packages include bottled water, shelf stable food, and other needed supplies, like diapers and feminine hygiene products.
JetBlue and its crewmembers sending relief supplies to crewmembers and family in Puerto Rico.
Medical supplies from the Afya Foundation and American Red Cross
100X35 JetBlue - Honoring the popular reference to Puerto Rico's 100x35 mile size, the effort will continue to roll out programs across the island providing airlift support, relief pricing, awareness and fundraising, people deployment, unmet needs, and rebuilding efforts.
How you can get involved - For a 100-day span, JetBlue will invite customers onboard every JetBlue flight to donate to JetBlue's campaign at GlobalGiving benefitting hurricane impacted areas throughout the U.S. and Caribbean, with a $1 million goal. Additionally customers can also contribute at GlobalGiving.org/jetblue. JetBlue has committed to match donations to its GlobalGiving campaign dollar-for-dollar up to $500,000 through Nov. 15.
GlobalGiving will distribute the funds to non-profits making an impact in hurricane-affected areas. As JetBlue continues to serve these areas, the airline expects to adapt funding initiatives to ensure they are meeting the needs as are communicated from partners on the ground.
ABOUT JETBLUE
JetBlue is New York's Hometown Airline® and a leading carrier in Boston, Fort Lauderdale-Hollywood, Los Angeles (Long Beach), Orlando, and San Juan. JetBlue carries more than 38 million customers a year to 101 cities in the U.S., Caribbean, and Latin America, with an average of 1,000 daily flights. For more information, please visit jetblue.com.
About Atlas Air Worldwide
Atlas Air Worldwide, headquartered in Purchase, New York, is a leading global provider of outsourced aircraft and aviation operating services. It is the parent company of Atlas Air, Inc., Southern Air Holdings, Inc. and Titan Aviation Holdings, Inc., and is the majority shareholder of Polar Air Cargo Worldwide, Inc. Our companies operate the world's largest fleet of 747 freighter aircraft and provide customers a broad array of Boeing 747, 777, 767, 757 and 737 aircraft for domestic, regional and international applications.