'It's Imperative to Support Small Business Owners During These Turbulent Times'
Viewpoints: Latino, Black, immigrant, and poor communities — and the small businesses within these communities — will bear the brunt of the short- and long-term economic impacts of the pandemic, writes Tom Espinoza, president and CEO of the Raza Developme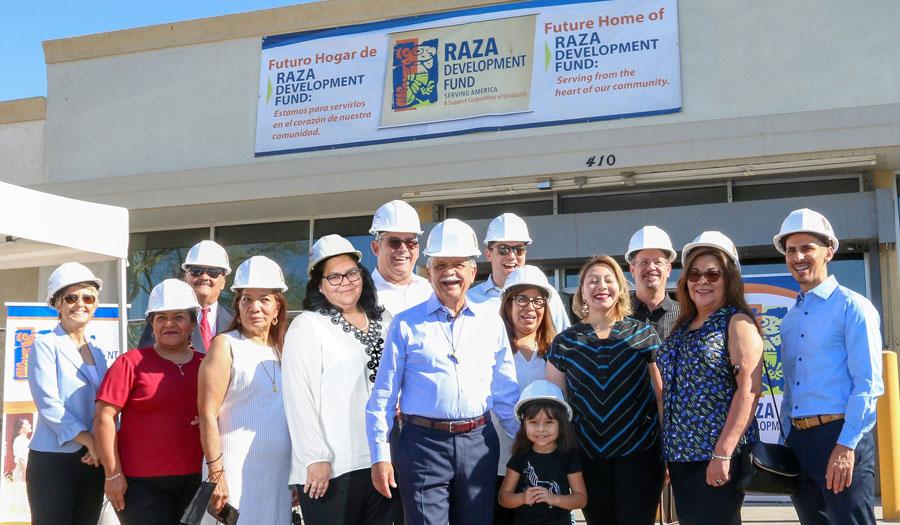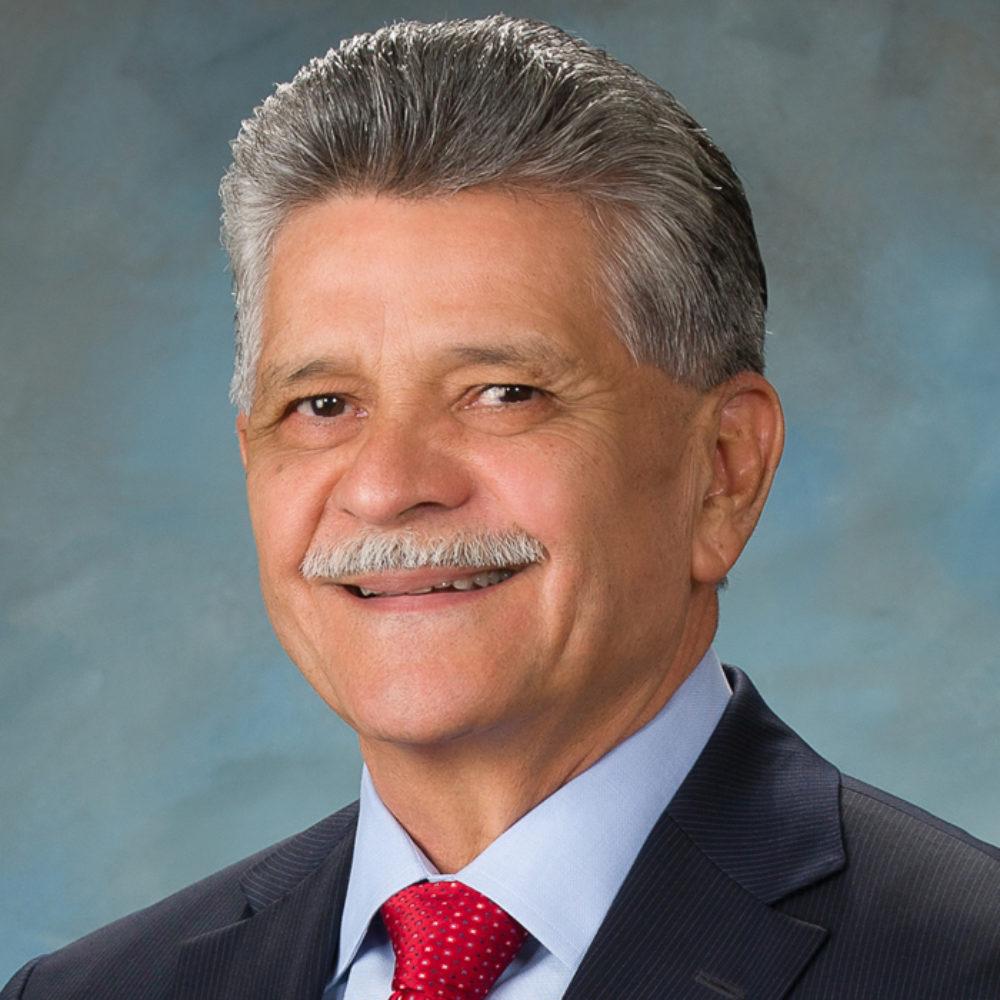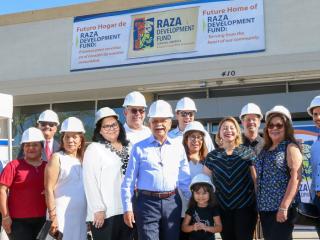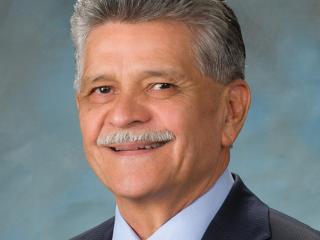 'It's imperative to support small business owners during these turbulent times'
Our monthly Viewpoints series invites guest authors from outside of Wells Fargo to share an important perspective related to their work. Today, we welcome Tom Espinoza, president and CEO of the Raza Development Fund, or RDF.
The Raza Development Fund team, or Familia as we call it, is passionate about serving our Latino and poor communities. As the nation's largest Latino-focused Community Development Financial Institution, or CDFI, we are proud to invest capital and create financial solutions that will increase opportunities for Latino and poor families across the nation.
But it's more than just that. We celebrate the rich, vibrant Latino culture — our language, food, art, and music — that brings beauty to our families, to our communities, and to the country as a whole. In our Latino community, we stick together and help each other out. We carry this into our work every day at RDF as we strive to provide capital, capacity, and cariño — love — into our community while having pride in our roots.
Over the past year, this mission has been more important than ever. A stark reality is that Latino, Black, immigrant, and poor communities — and the small businesses within these communities — will bear the brunt of the short- and long-term economic impacts of the pandemic. Many of these small businesses have suffered catastrophic economic losses and face the risk of closure, impacting the livelihoods of their employees and their families.
These small businesses keep communities alive, providing needed jobs and boosting the economic vitality in the area. Small businesses are the lifeblood of the U.S. economy, creating two-thirds of net jobs. It's imperative to support small business owners during these turbulent times. Many small businesses, especially in the Latino community, employ multiple family members to run day-to-day operations, making the business the sole or main income for an entire family unit. These families are dependent on the success of their small business. That's why we are committed to creating opportunities for small business owners, and in turn, our communities.
Through the support of Wells Fargo and other RDF investors, RDF was able to help small family businesses keep their doors open. Last year, RDF provided $689,000 in Hope Fund grants to 111 small businesses, the majority Latino-owned, across four states, sending a loving and affirmative message that they were important and not alone. We also partnered with Wells Fargo to sponsor the South Central Mercado, an outdoor marketplace that allows small businesses to connect with the community and sell their products.
RDF's mission is to responsibly invest capital into the communities that need it, and we recognize that in order to do that, we must be where the community needs its capital. In 2020, we moved from our previous corporate headquarters in downtown Phoenix and returned to our roots in South Phoenix, where the inspiration for a Hope Fund, now RDF, was given life.
We want to serve as a home for the community and a resource to bridge the technical divide. With the support of Wells Fargo's Open for Business Fund, we will set up the latest conference technology for small business owners to access while offering technical assistance training workshops — a Small Business Education hub. It will also include working areas for community organizations.
The building integrates the fabric of South Phoenix with artistic décor that embraces the culture of the Latino community, including a vibrant mural created by a local educator and architecture that captures the Latino culture.
It's the perfect way to celebrate our community. Latinos have been hit hard over this past year economically and from the virus itself, but we're bouncing back. Our community is strong, and together we can overcome. We look forward to continue investing in our community to create opportunities for growth with the support of partners like Wells Fargo.