Investing in the Employee Experience
This article is authored by Mairéad Magner, Senior Vice President and Chief Human Resources Officer, Trane Technologies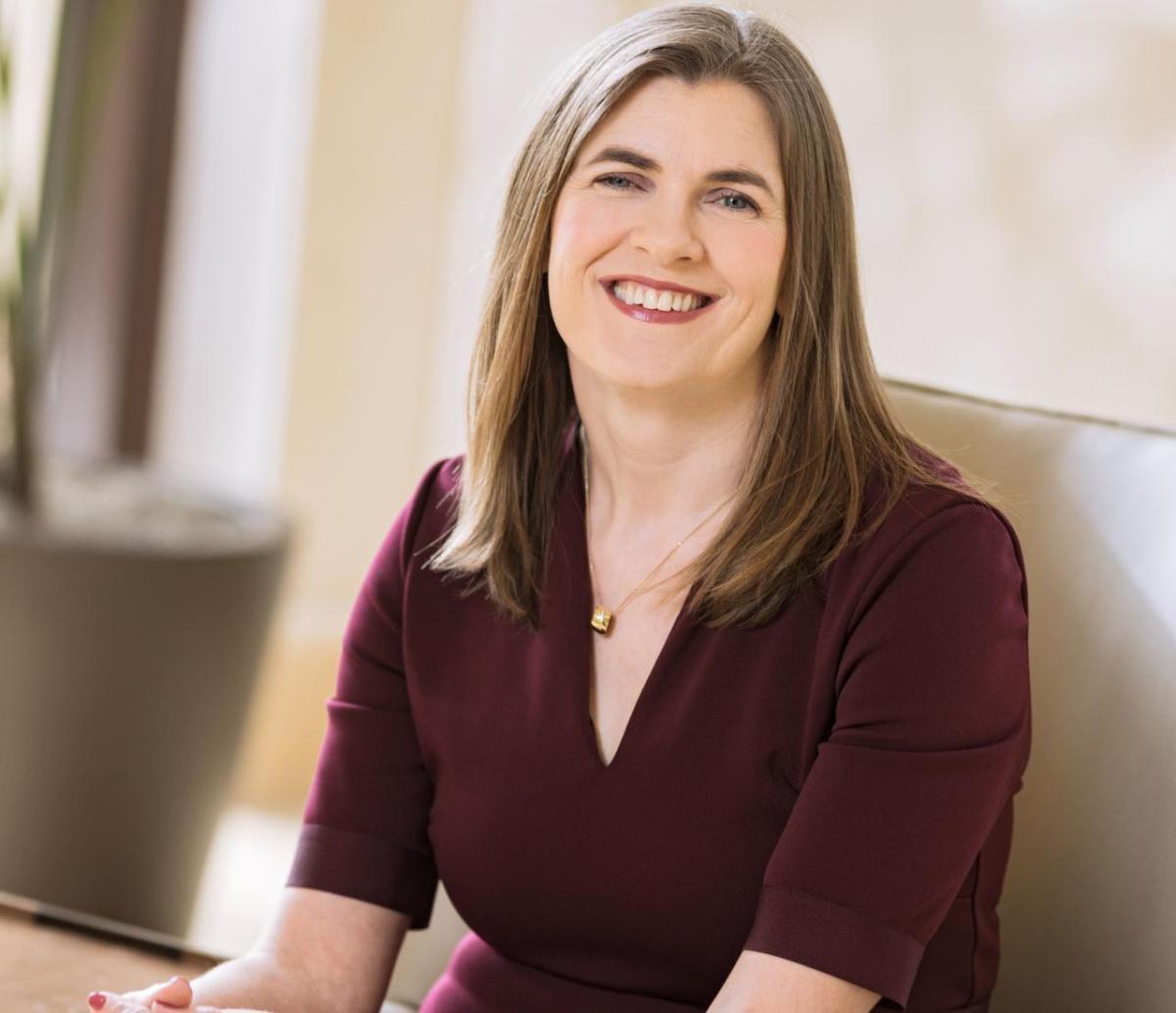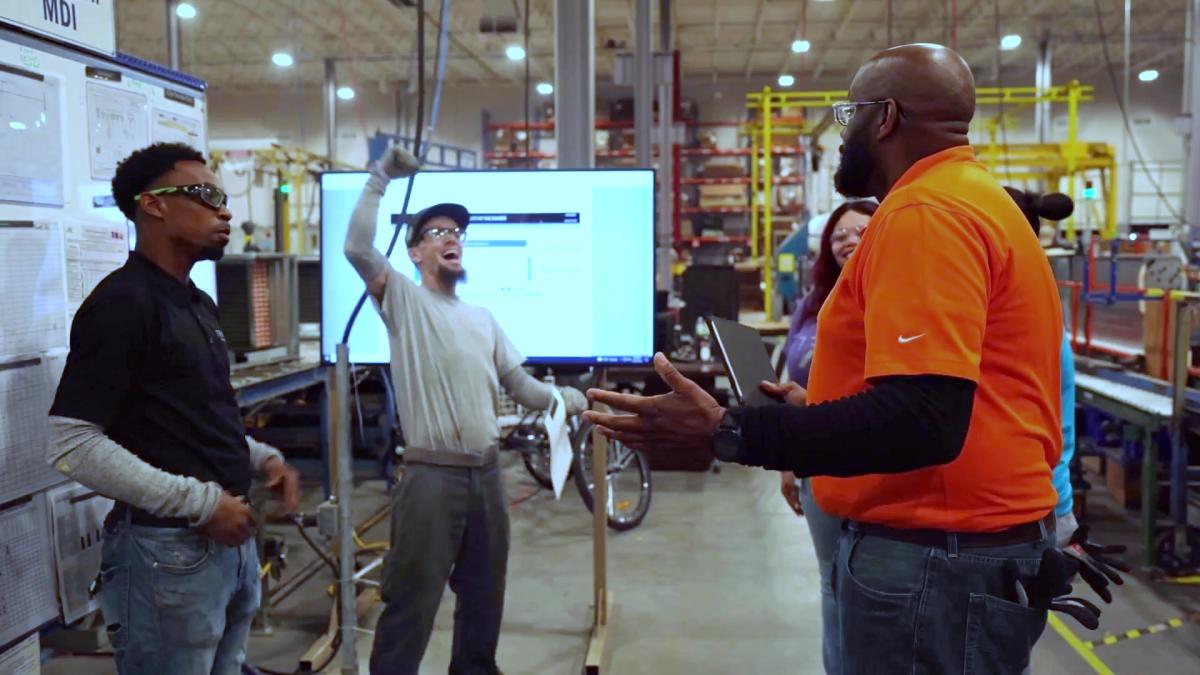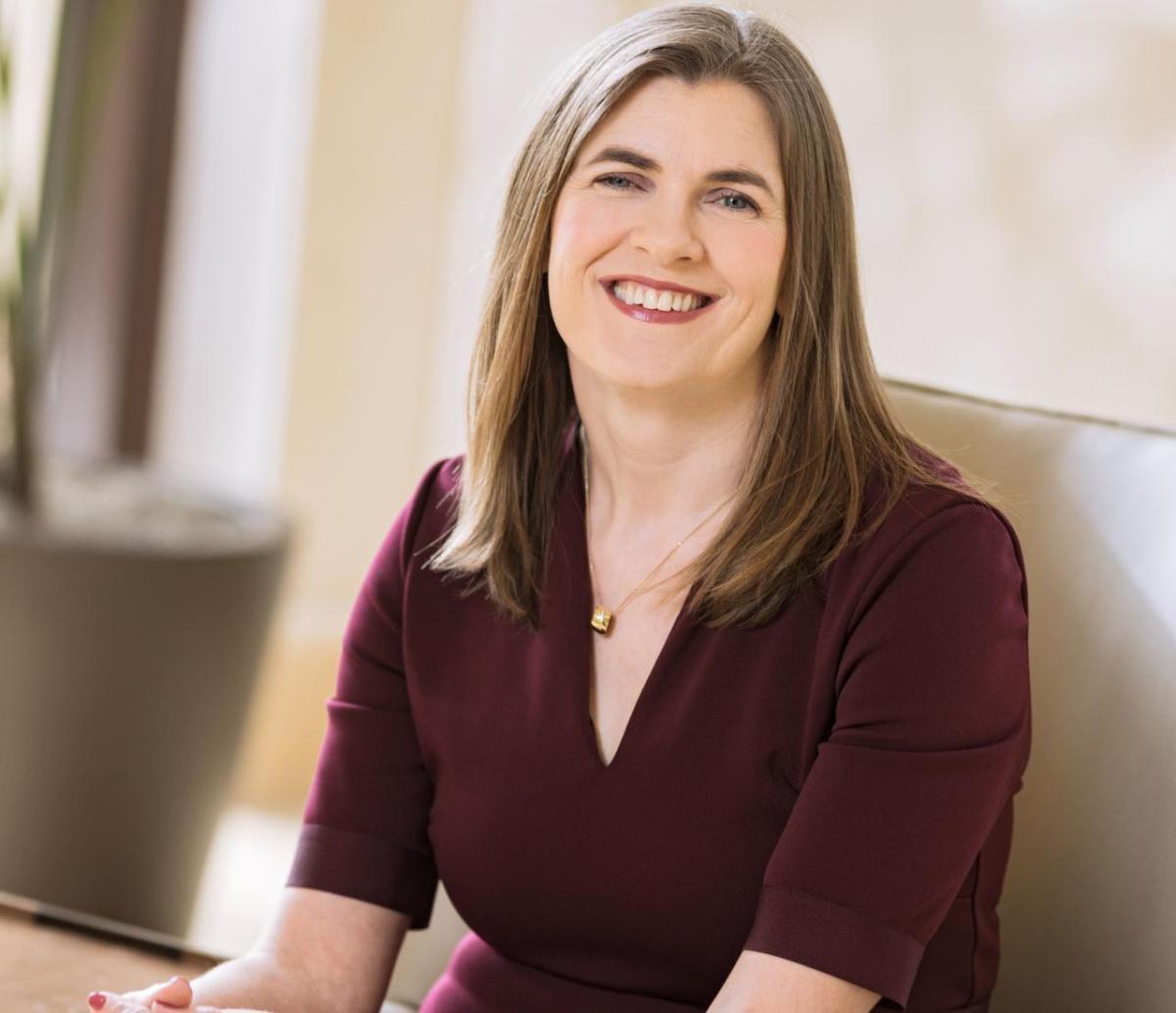 When we started Trane Technologies just over three years ago, we knew that delivering on our purpose to boldly challenge what's possible would require a strong culture. But culture can only evolve when it's paired with a positive employee experience that attracts, grows and retains the very people who will continue to move it forward.
Research shows that companies that invest in delivering great employee experiences outperform the S&P 500 by 122%. Providing a great employee experience can also boost engagement, providing many benefits, including increasing profitability by up to 23%, reducing absenteeism by 41%, and boosting productivity by 17%.
While Trane Technologies has always invested in our people and culture (we've had strong annual employee retention and an employee engagement score that consistently falls near the top-quartile of thousands of companies across all industries), we wanted to take our employee experience from good to great. That's when we started asking ourselves two key questions: Why should employees come … and why should they stay?
This is how we redefined our expectations for how employees should experience our workplace—often referred to as an employee value proposition (EVP). 

Building and nurturing
Developing a strong framework that reflected our EVP took a healthy dose of time and partnering with our businesses and employees. We used a multi-faceted approach to developing and defining our view of a great workplace culture, understanding the expectations and needs of our employees – while also matching our commitment to lead sustainably for our customers, communities and people.
In the development stage, we held listening sessions with employees to get insight into what they needed to be successful in our organization. We conducted surveys, measuring how people feel about the workplace and what we can do to improve. What we ended up with was a clear set of expectations – a framework – that guides our decisions, shapes our offerings and helps us articulate what matters most to our people.
An "always on" approach
Even after defining our employee value proposition and the framework, we dug deeper. We regrouped with employee groups who support our company in different ways, such as our hourly manufacturing employees, to ensure our offerings and promises tied to their expectations and experience. Based on their input, we refined it.
We also hosted an in-person event to assemble the leaders and program owners who work each day to protect and enhance our offerings and help make employee experiences rewarding and sustainable. We brainstormed, learned from each other, and shared how we can lean into different areas of the employee experience and work together to provide a better workplace for our people.
We asked a few leaders to share how their work connects to our employee experiences and the success of our company. Here are their perspectives.
Why people come and stay
Our EVP promises employees a work environment where people uplift one another, make a positive impact on the planet, and can thrive both at work and at home. But an employee experience needs to be more than words on a page. Now that we defined our EVP broadly and for key employee groups, the real work begins.
We're continuing the work to educate, enable and empower our people leaders so they can uphold the promises we're making to our employees. We're also using our EVP as a guide as we consider new programs for our team members. Most importantly, we're continuing to listen in all directions to make sure that the experience we set out to create is felt across the organization.
The people who work at Trane Technologies are the best representation of who we are—we owe it to them to cultivate a workplace where they thrive because when they do, the business does too. By consistently delivering on our promise and nurturing its health, we are putting ourselves in a position to achieve and benefit from a diverse, inclusive workforce with the best people to achieve our ambitious goals.