Introduction to LBG Canada Webinar Announced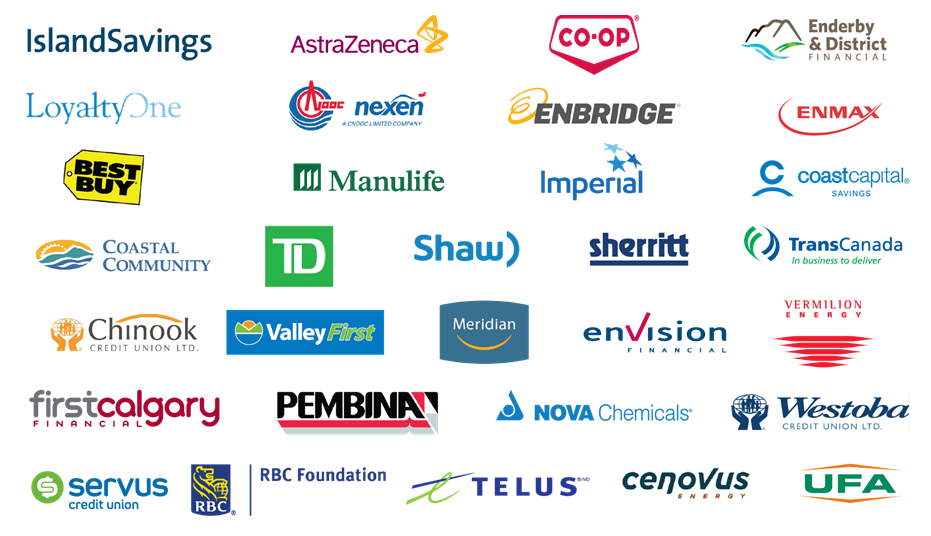 Introduction to LBG Canada Webinar
LBG Canada is a network of professionals guiding social investment, corporate social responsibility and community engagement programs on behalf of Canada's leading companies.
On Thursday, September 21, at 1:00 p.m. EST, LBG Canada will offer an introductory webinar that will provide an overview of: the LBG Model; Audit. Insights. Impact.
Audit: The LBG annual audit process provides companies with community investment data that demonstrates accountability to senior leaders and third party assurance for external reporting to the Dow Jones Sustainability Index (DJSI), Global Reporting Initiative (GRI), and Imagine Canada, among others.
Insights: The LBG Canada model provides community investment portfolio insight including benchmarking by sector and company size, which can inform community investment strategy and implementation plans.
Impact: The LBG Canada Impact Measurement Framework is a tool that adds clarity and simplicity to the task of impact measurement and reporting by embedding measurement at the heart of decision-making, which improves communications and community partnerships.
The purpose of LBG Canada is to support community investment professionals with a variety of tools and resources designed to enhance their work. LBG Canada looks forward to starting the conversation with you this fall!
For more information and to register, visit: https://www.lbg-canada.ca/lbg-canada/introduction-to-lbg-canada/