Interview With Paramount Global – Our ESG Reporting Journey So Far
By Jessica Thurston, Vice President, ESG Strategy at Paramount Global, and Greenstone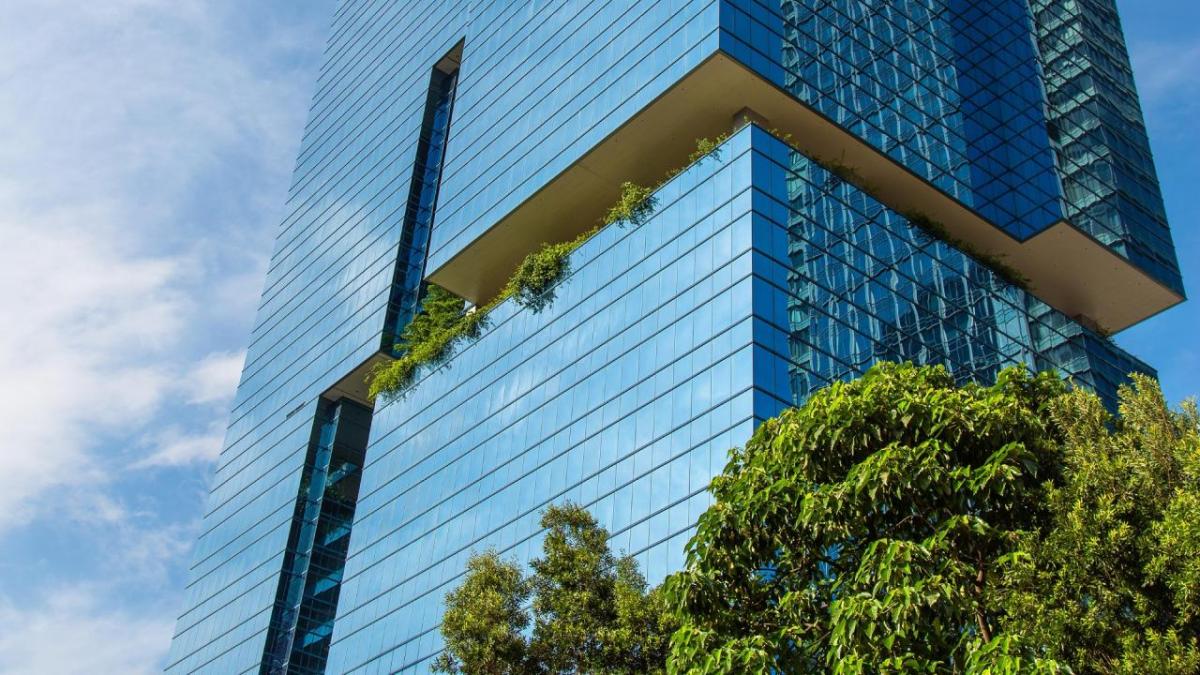 In this interview, Jessica Thurston, Vice President, ESG Strategy at Paramount Global, one of the world's leading producers of premium entertainment content, speaks to ESG software solutions provider Greenstone about the strong influence of the media and entertainment industry and the significance of Paramount's evolving ESG strategy.
What does Paramount's ESG reporting journey look like so far?
We are relatively early in our journey of telling our ESG story; and started by publishing our first company-wide ESG report in 2019–2020. This included a materiality assessment – a comprehensive analysis of the topic areas that are most relevant to Paramount, according to key internal and external stakeholders.
In our second annual ESG report, we expanded upon our initial reporting and commitments, including the publishing of our in-development company-wide ESG goals across our three ESG priority areas: On-Screen Content and Social Impact, Workforce and Culture, and Sustainable Production and Operations.
Our latest and third ESG report (2021–2022) highlights how we've progressed on our ESG strategy and goals across the three focus areas. We've also provided updates on our workforce and environmental impact data, and a more detailed overview of our ESG governance practices.
We used external ESG reporting frameworks and guidance to influence the development of this report, including the Global Reporting Initiative (GRI) Standards, the Sustainability Accounting Standards Board (SASB), and the Task Force on Climate-related Financial Disclosures (TCFD).
The effort to calculate carbon emissions across our global portfolio is a process we will continue to improve upon and manage. Over the last two years, through our partnership with Greenstone, we have advanced our reporting on carbon emissions in several areas.
We are committed to improving our data coverage and accuracy across all three scopes, including data from productions. However, where actual data is not available we worked in collaboration with Greenstone to calculate estimates using established third-party benchmarks. This year we were also able to launch a commuter survey to capture commuter emissions data for the first time and will continue to run this survey alongside Paramount's annual Green Week.