An Interview With MetLife's Josh Wiener on Sustainability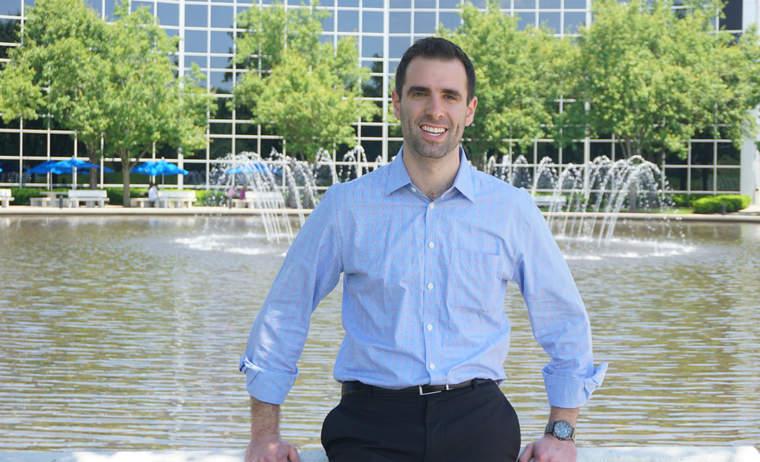 Josh Wiener, MetLife's Assistant Vice President of Global Sustainability & Facilities Management
Originally Published on Ethisphere.com
Josh Wiener is MetLife's Assistant Vice President, Global Sustainability & Facilities Management, as well as the company's environmental sustainability subject matter expert. He is tasked with leading the development and implementation of MetLife's sustainability strategies, associated programs, and goals.
When people think "insurance company," they don't typically jump to greenhouse gas emissions or environmental sustainability. However, even a business built around intangible services such as home and life insurance still has a carbon footprint. MetLife's Assistant Vice President of Global Sustainability and Facilities Management, Josh Wiener, sat down with Ethisphere editor Tyler Lawrence to talk about sustainability, getting to carbon neutrality, and reaching skeptical employees.
Can you give us an overview of MetLife's philosophy and approach toward sustainability?
MetLife is almost 150 years old and has a longstanding commitment to social responsibility. A central part of that commitment is reducing our impact on the planet. We are US-based, but actually, have operations in more than 40 countries around the world. As a global insurance company committed to helping our customers navigate life together, it is important we're doing our part in protecting the environment for future generations. We strive to reduce greenhouse gas (GHG) emissions, increase operational efficiencies, and drive sustainable business practices across our operations. Our program focuses on green building strategies, supply chain management, employee engagement, energy efficiency, and sustainable investment practices.