Integrating EHS and Sustainability Into Your Startup Business
Integrating EHS and Sustainability Into Your Startup Business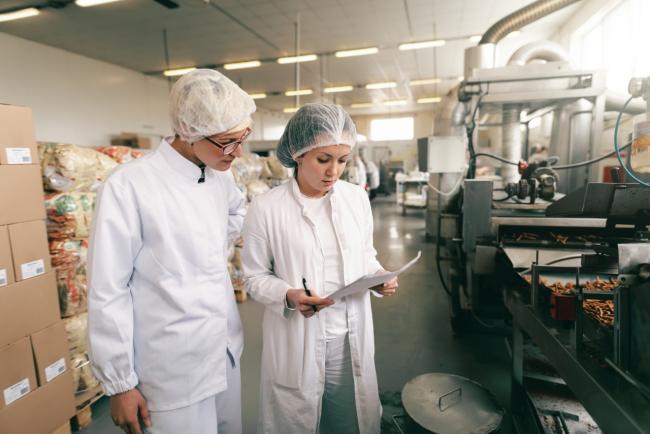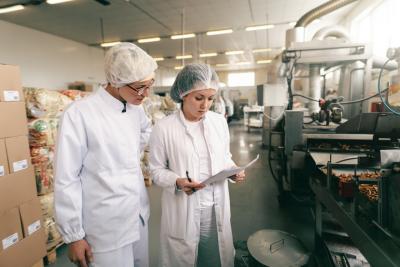 Tuesday, January 26, 2021 - 10:25am
When starting a company, every penny must be invested wisely until a solid market niche is established. With limited funds, market disruptions like COVID19 can be and has been the end of many new endeavors. However, companies with routine environment, health, and safety (EHS) compliance programs and procedures are able to minimize the financial impact of these disruptions.
Investing early into a scaled EHS program can ensure risks are properly managed and systems are in place for managing the unexpected. The return on the investment of EHS compliance is commonly understood due to the regulatory drivers. Antea Group would argue that adding sustainability goals or projects is also ideal when starting a company.
With consumer habits changing due to new shopping behaviors as more and more people are taking a deeper look at what they apply or put in their bodies, as well as the hyper-focus placed on environmental, social, and corporate governance (ESG) performance, companies need to be able to control their narrative. By evaluating environment, health, safety, and sustainability (EHS&S) risks and opportunities and working to improve EHS&S culture and performance, companies can position themselves for growth. This will not only satisfy external stakeholders such as customers and investors but also increases employee satisfaction and talent retention. To dive into a more tangible example, let's look at a strong trend in the Food and Beverage (F&B) Industry... Click Here to Read Full Post on Antea Group USA's Website.
About Antea Group
Antea Group is an international engineering and environmental consulting firm specializing in full-service solutions in the fields of environment, health and safety, infrastructure, urban planning, and water. By combining strategic thinking and multidisciplinary perspectives with technical expertise and pragmatic action, we do more than effectively solve client challenges; we deliver sustainable results for a better future. With more than 3,200 employees in over 90 offices around the world, we serve clients ranging from global energy companies and manufacturers to national governments and local municipalities. Antea Group is a founding member of Inogen Alliance, a global network of independent consulting companies that are together by choice to collaborate around the world on EHS projects for a consistent client experience. Learn more at https://us.anteagroup.com.