This Insulation Take-Back Program Cuts Down on Waste in the Building Industry
Words by L. Blaine Fulmer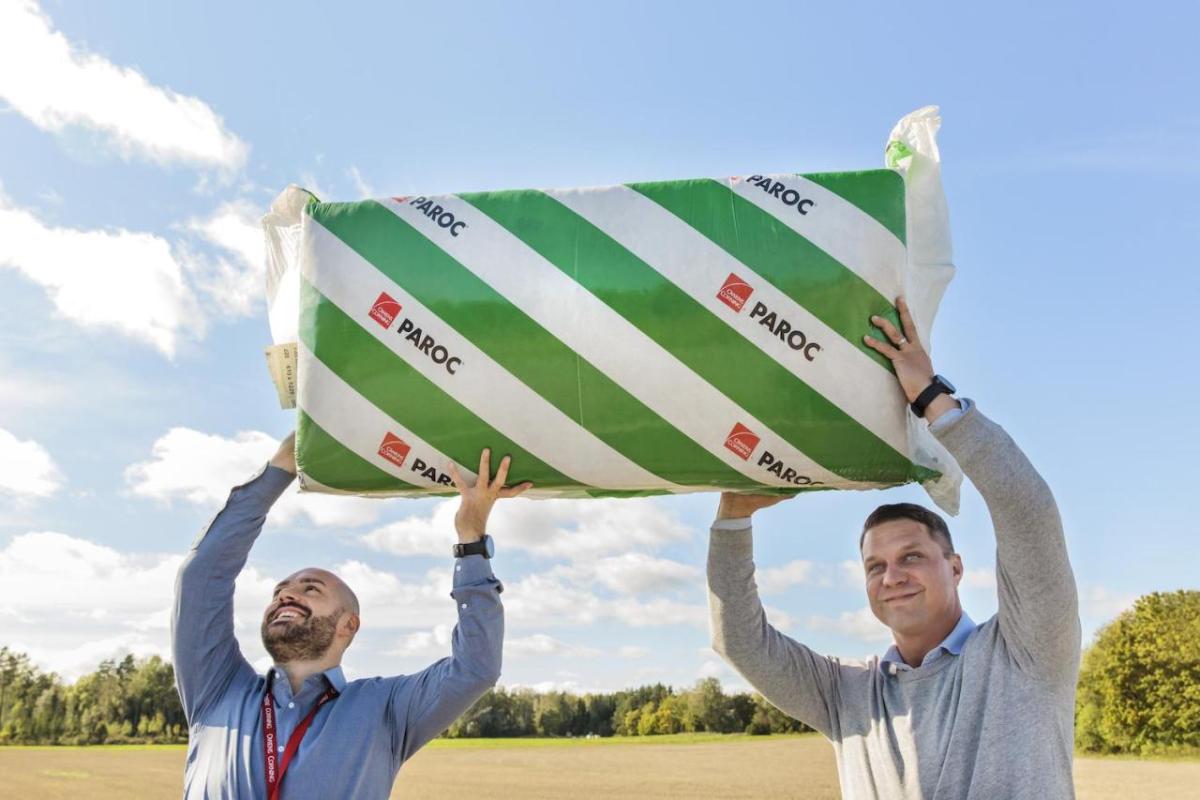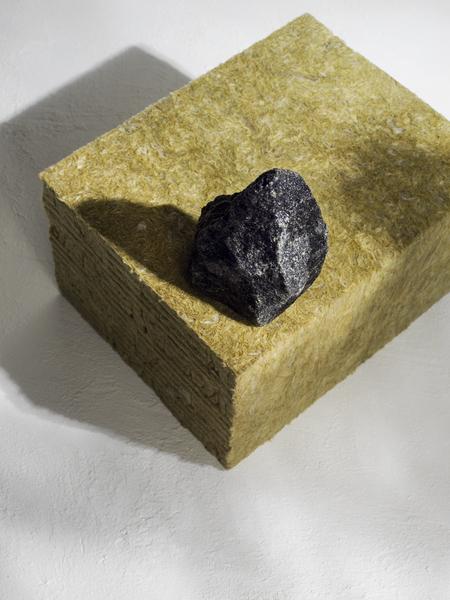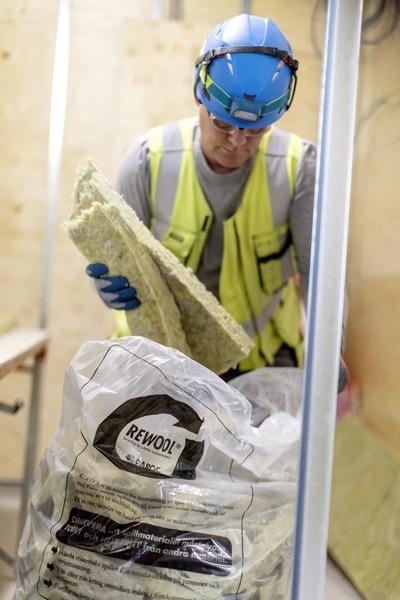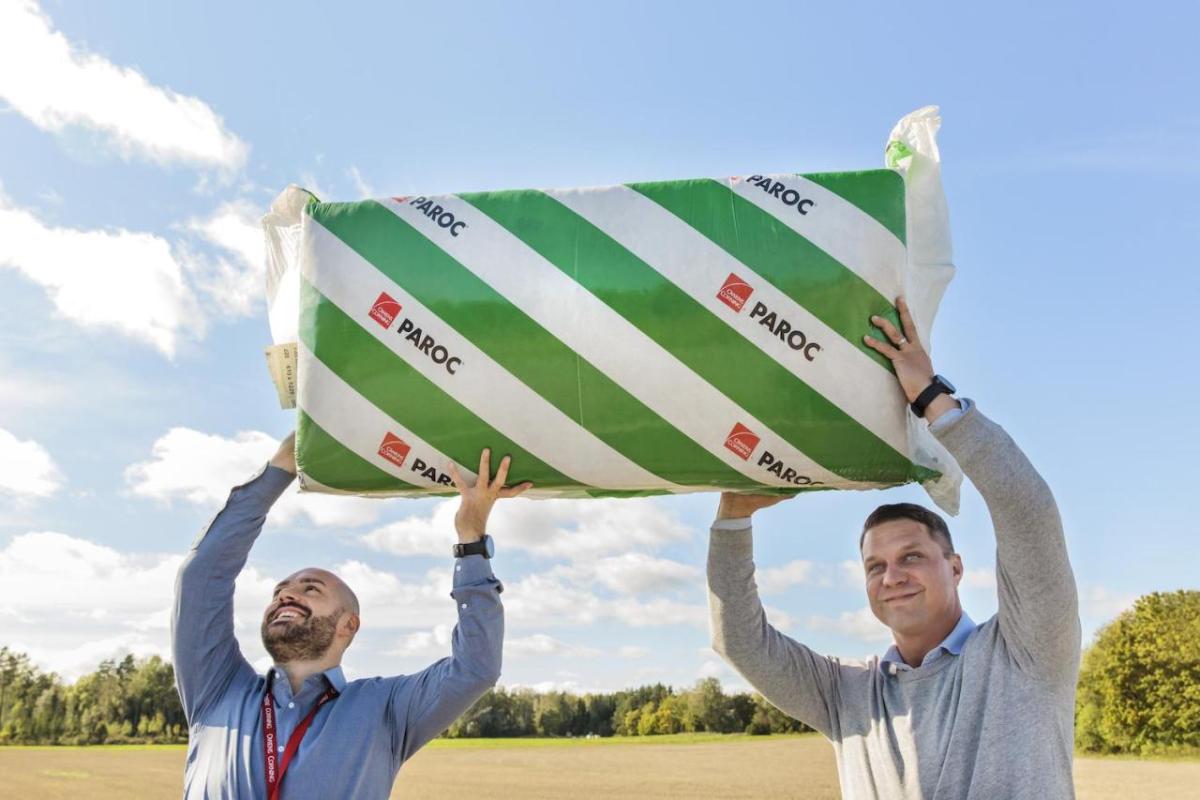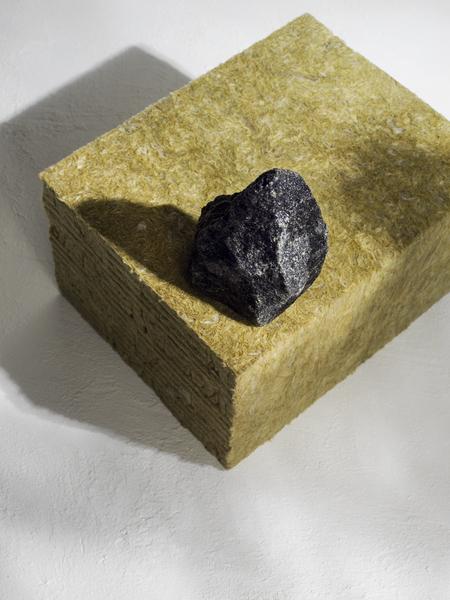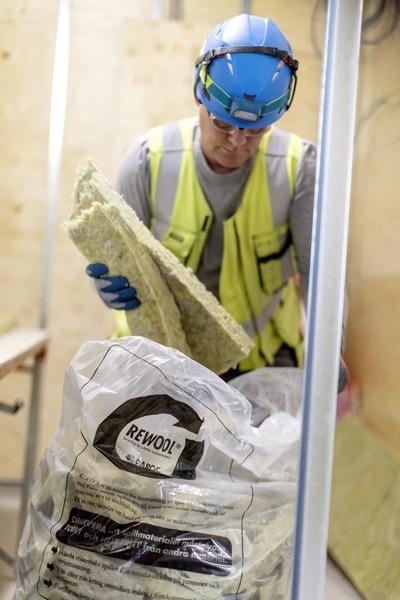 The built environment has a direct impact on the daily lives of virtually every individual and community on the planet. The building industry itself, however, also has significant impacts on the environment. Owens Corning is among the companies in the sector that are looking to minimize their impact and push more sustainable practices forward.
As one of the world's leading manufacturers of building materials, Owens Corning recognizes the impact its industry can have in the reduction, collection and reuse of waste through circular economy systems. The company's European insulation brand Paroc, for example, has been running an insulation take-back program known as Rewool for nearly 20 years.
Paroc embraces insulation take-back to reduce waste 
Paroc's stone wool insulation is a natural product that serves as an energy-efficient and fire-safe insulation solution for both new and renovated buildings, as well as heating and air conditioning, marine, offshore, and other industrial applications.
First introduced in Sweden in 1996, the Rewool program allows for collection of Paroc stone wool offcuts to be recycled back into Paroc's manufacturing operations in an effort to reduce waste and incorporate recycled material into the production cycle.
The program allows Paroc's Finland-based stone wool insulation manufacturing facility to implement circularity principles into its own operations, particularly as the collection of stone wool offcuts and scraps reduces the need for raw materials, turns customer waste into a valuable asset, and gives waste material a new life.
But the program also aids in the important task of helping Paroc customers reach their own sustainability goals, which is of particular importance for the brand's European clients that are tasked with adhering to and adapting with the principles of the European Green Deal.
"Owens Corning and and its Paroc facilities set our own goal of zero waste to the landfill by 2030, but with the European Green Deal aiming for climate neutrality and a transition to a circular economy by 2050, there are a lot of incentives for our customers to move toward zero waste, as they have the same external pressures through the coming regulation," said Beatrice Hallén, Owens Corning's senior sustainability leader for insulation in Europe.
The business case for circularity 
While the Rewool program serves as a key example of a sustainable business practice as a means of corporate responsibility, there is also a direct business case to be made for both Paroc and its customers.
Landfills around the world implement fees, known as tipping fees, for every ton of waste. By sending stone wool offcuts and scraps back to Paroc's stone wool plants, customers avoid these fees while also contributing to the beginnings of a more circular economy for insulation. Moreover, sending offcuts back to Paroc plants in lieu of sending them to the landfill increases a building's score in environmental ratings such as the U.S. Green Building Council's LEED certification and international BREEAM certification.
Expanding Rewool to more customers 
The Rewool program now operates in Sweden and Finland, with plans to expand into new markets in the coming years. A takeback pilot is underway with select customers in Germany, but it is not without its challenges.
"With any new service, there are logistical considerations, and you have to roll out a huge development phase to make it successful," said Thomas Kayser, Paroc's European stone wool insulation circular economy lead.
Implementing circularity on a material level is also a tough task, particularly when it comes to ensuring cleanliness and integrity. "The challenge today is really to get the material sorted and clean, but that is a typical challenge in the transition to the circular economy," Kayser said.
The circular economy as an asset 
While there are reasonable logistical and material challenges in expanding the program across Europe, Kayser highlighted that what was once a barrier to expansion is now an impetus for the success of the program, particularly in conjunction with the European Green Deal.
"Originally, generating awareness of the Rewool program with our clients was a challenge. But now that installers are trying to avoid landfill fees, the Rewool recycling service is something they are inquiring about," he said. "What once was a sell from Paroc is now a frequent request from clients."
By providing insulation take-back for offcuts, Owens Corning's stone wool business in Europe gives its customers a practical way to reduce waste, avoid fees and lessen their environmental impact. The Rewool program also fits into Owens Corning's broader strategy to be part of transitioning the building sector to a more circular economy.
"We are working to replace virgin materials in our products, and the Rewool program is a piece of that," Hallén said. "We are also looking into other industries' waste fractions to see what is suitable for our production, and by doing so, we are able to increase the so-called recycled content, which currently serves as a main indicator of a circular economy [system], particularly in Europe."
The bottom line: Consistent commitment can change hearts and minds on circularity 
The Paroc Rewool program is a prime example of how reducing and reusing waste can support a company's overall sustainability strategy. But more importantly, the program serves as a catalyst for the industrial and cultural shift toward a circularity mindset.
Programs like Rewool prove that incremental but consistent commitment to the circular economy and material innovation will get people engaged and, slowly but surely, make the lasting changes needed to shift the way the world thinks about waste.
This article series is sponsored by Owens Corning and produced by the TriplePundit editorial team.
Images courtesy of Owens Corning