The Importance of Partnership in Feeding Our Nation's Kids
How school breakfasts are making a real difference in Virginia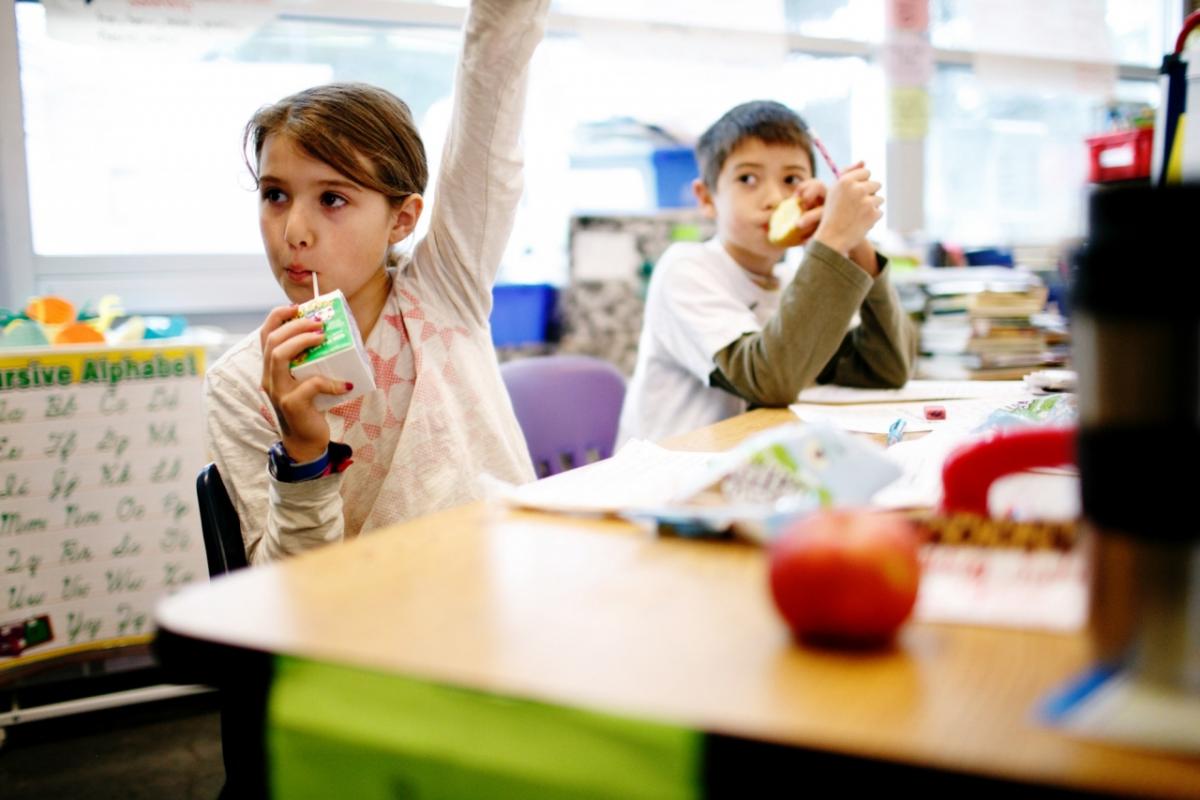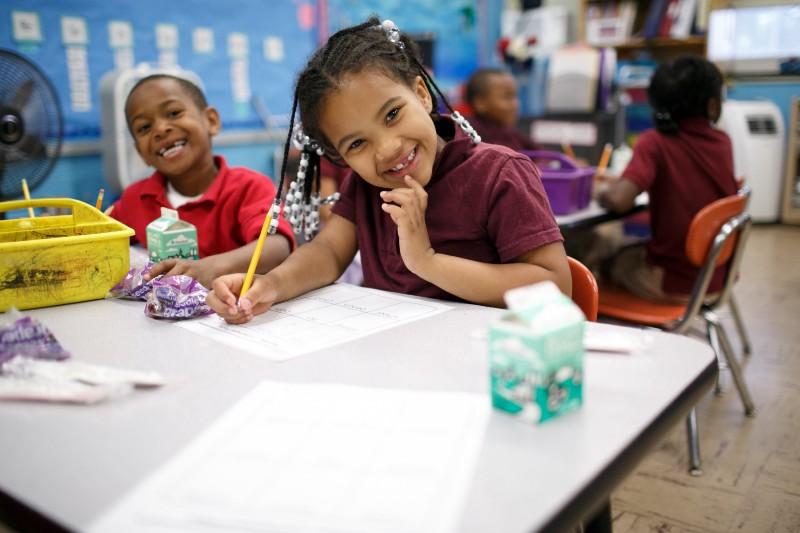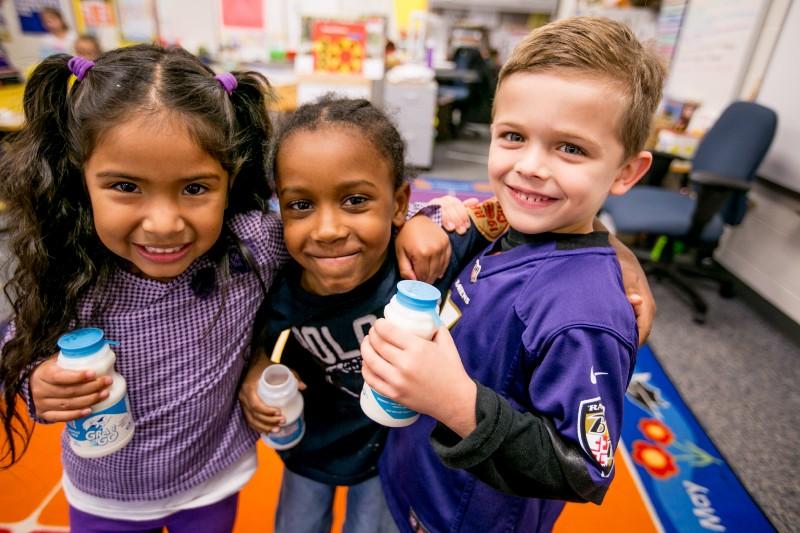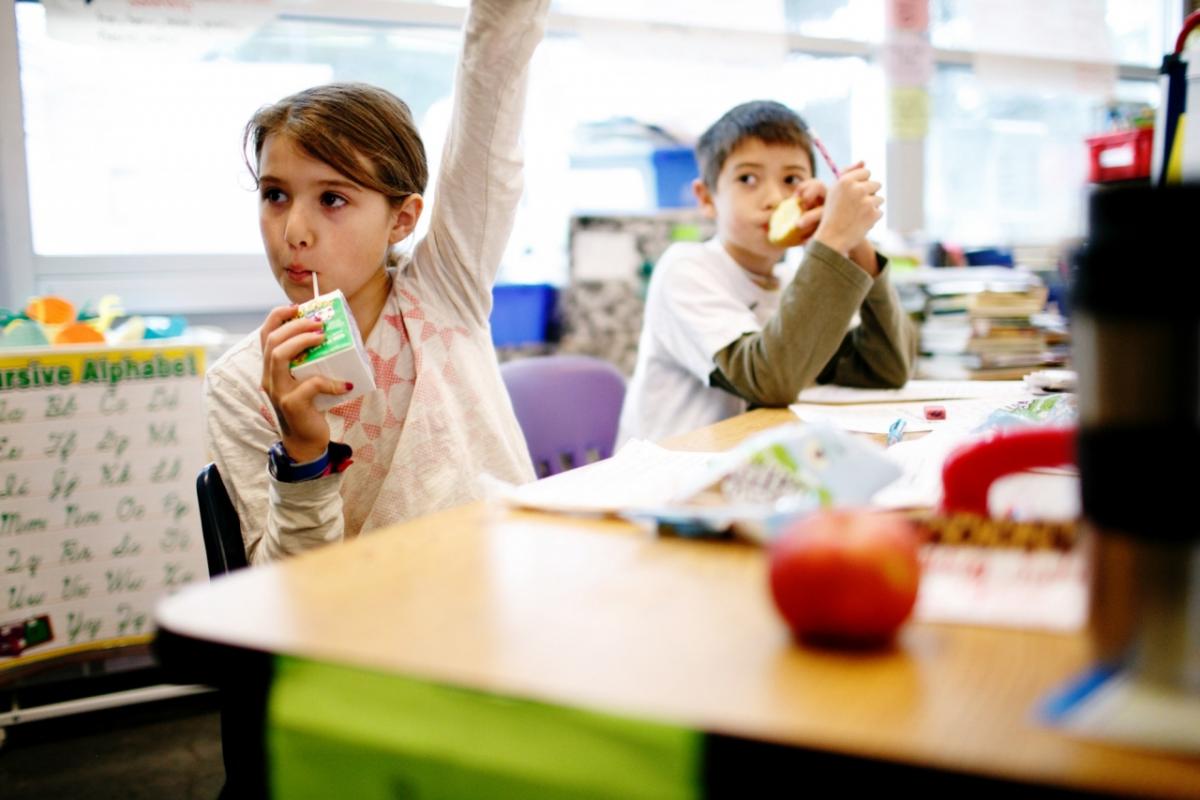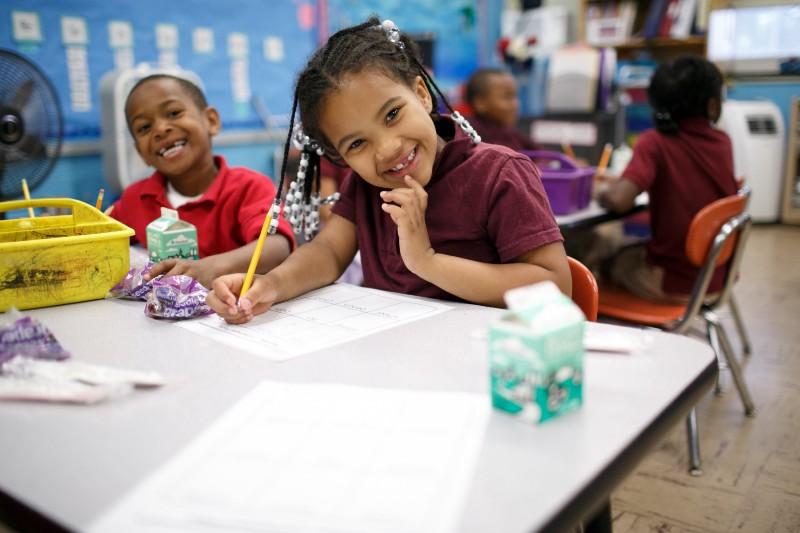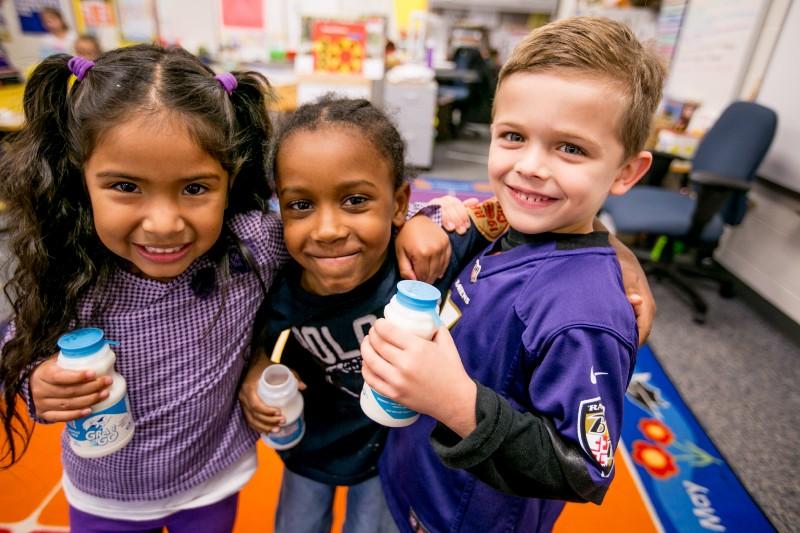 Originally published on Medium
by Tom Nelson, President & CEO of Share Our Strength
During the holiday season thoughts often turn to gift giving, decorations and holiday treats. But it's also a time to think of others, and those who have less. Even in our nation of plenty, 1 in 6 children in the United States struggle with hunger.
The good news is that here at Share Our Strength's No Kid Hungry campaign, we know that childhood hunger is a solvable problem. Together with partners like Nestlé, we can ensure more kids are getting the nutritious food they need each day.
Starting the Day Right
School meals, like breakfast, can close the gap between kids who have enough to eat and those who don't. We can dramatically reduce hunger by making sure kids in need are able to get a healthy school breakfast.
These programs make sure kids have access to food when they need it, regardless of zip code, age, time of year or time of day.
Too often though, kids are missing out on breakfast simply because of the time it's served. The traditional method of serving the meal before the school day starts can be ineffective due to transportation challenges, tough morning schedules, and even stigma stopping kids from getting this important meal.
This is where No Kid Hungry and our partners come in.
We figure out why kids aren't consistently getting the food they need by identifying barriers and finding ways to eliminate them. No Kid Hungry develops proven, practical strategies, so educators, elected officials and community leaders don't have to start from scratch — from school breakfast to after-school meals to summer food programs.
Working Together
Once we've identified challenges, we team up with the right partners — corporate, government and nonprofit — to provide leadership, invest in local groups through grants, advocate for better laws and regulations, and find specific tools to solve problems.
No Kid Hungry Virginia, launched in 2011, has already made great strides toward ending childhood hunger in the Commonwealth. Under the leadership of Governor and First Lady McAuliffe, the progress has skyrocketed. More than 1,000 schools have implemented more effective breakfast programs since the beginning of the campaign, and millions more school breakfasts have been served throughout Virginia.
Success is in reach, and partners like Nestlé are critical in getting us across the finish line.
Nestlé knows that by investing in our children now, we are investing in the long-term success of our country. This partnership will allow an additional 10,000 Virginia children access to school breakfast programs.
In Virginia, and in communities across the country, Nestlé's support of Share Our Strength's No Kid Hungry campaign is part of the company's broader initiative to enhance quality of life and contribute to a healthier future for the communities where Nestlé employees live and work.
A Healthier Future
Ensuring that kids get healthy food is the first step on the path out of poverty. By making sure that all children get to start the day with a nutritious breakfast today, we're building a more economically competitive workforce for tomorrow.
Feeding our nation's kids is not just the right thing to do; it's also the smart thing to do. When kids get regular healthy meals they do better on tests, have fewer discipline problems, have fewer health problems, and are more likely to graduate from high school.
A smarter, stronger, healthier generation of Virginia kids means a smarter, stronger, healthier workforce and economy for the Commonwealth.