IFF Recognized As World Leader for Corporate Environmental Action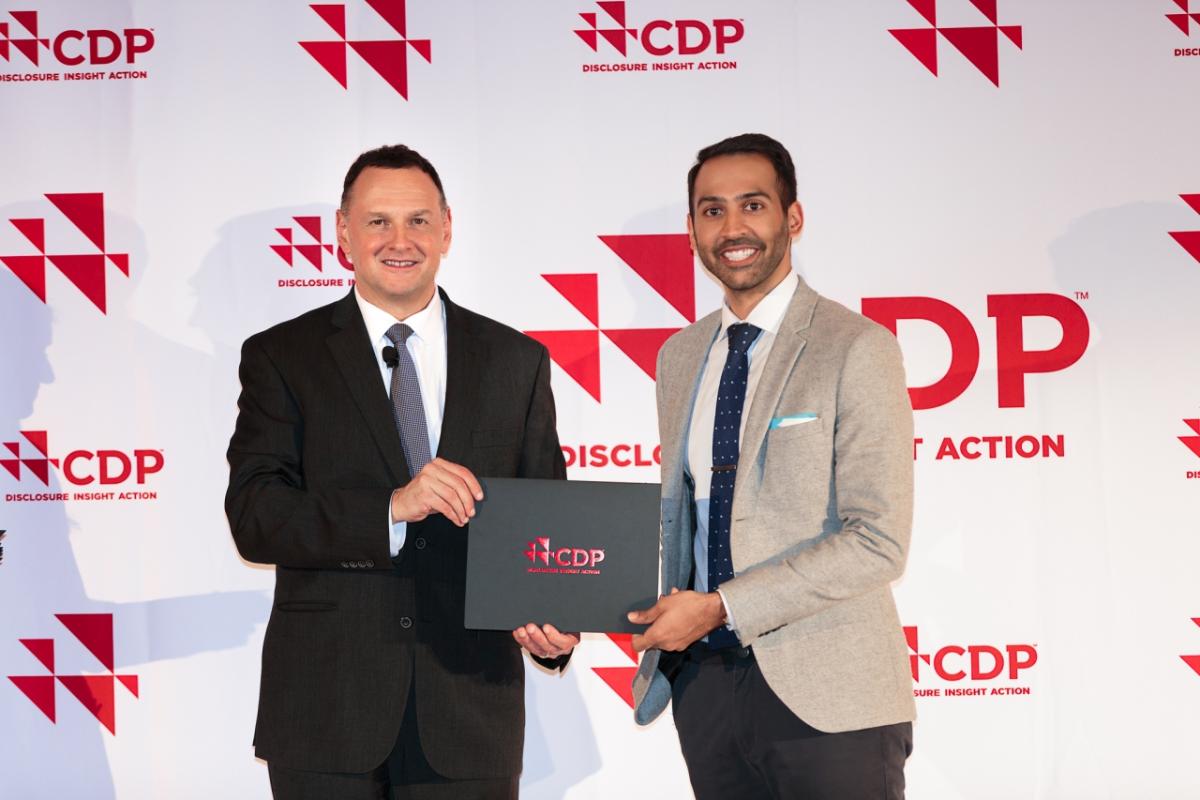 IFF has been identified as a global leader for its actions and strategies to manage environmental issues, and has been awarded a position on the Supplier Climate A List by CDP, the non-profit global environmental disclosure platform.
100 companies appear on the A List, which has been produced at the request of 99 CDP supply chain purchasing member organizations with a combined annual spend of over US$3 trillion.
Over 4,800 companies submitted annual supply chain disclosures to CDP in 2017 for independent assessment against its scoring methodology. IFF is among the 2% of organizations participating in CDP's supply chain program to be awarded a position on the Supplier A List, in recognition of its actions to address environmental issues including climate change, water security and deforestation in the past reporting year.
The Supplier A List is released today in Closing the Gap: Scaling up sustainable supply chain practices, CDP's Global Supply Chain Report 2018, written by CDP using analysis provided by McKinsey & Company. The report reveals that awareness of climate change-related risks and opportunities is increasing down the supply chain. Over three quarters (76%) of suppliers responding to CDP have identified some inherent climate change risks to their business and more than half (52%) report that they have integrated climate change into their business strategy.
Paul Simpson, CEO of CDP said: "We congratulate the 100 companies, recognized on the CDP Supplier A List 2018, that are leading the way to our low-carbon and water-secure future. Environmental action has never been more vital, nor urgent, and companies have a crucial role to play in keeping up the momentum needed to meet the aims of the Paris Agreement. The leadership shown by the A List not only points the way for other companies to take action, but also ensures that these leaders are getting well ahead of the curve and positioning themselves to capitalize on the opportunities that await."
CDP is an international non-profit that drives companies and governments to reduce their greenhouse gas emissions, safeguard water resources and protect forests. Voted number one climate research provider by investors, CDP leverages investor and buyer power to motivate companies to disclose and manage their environmental impacts. The Supplier A List is available on CDP's website.
IFF is committed to making a positive difference in the world. Learn more at IFF.com/sustain