Ideagen Global Welcomes New Global Chairman and CEO, George Sifakis
George Sifakis, new Global Chairman and CEO of Ideagen Global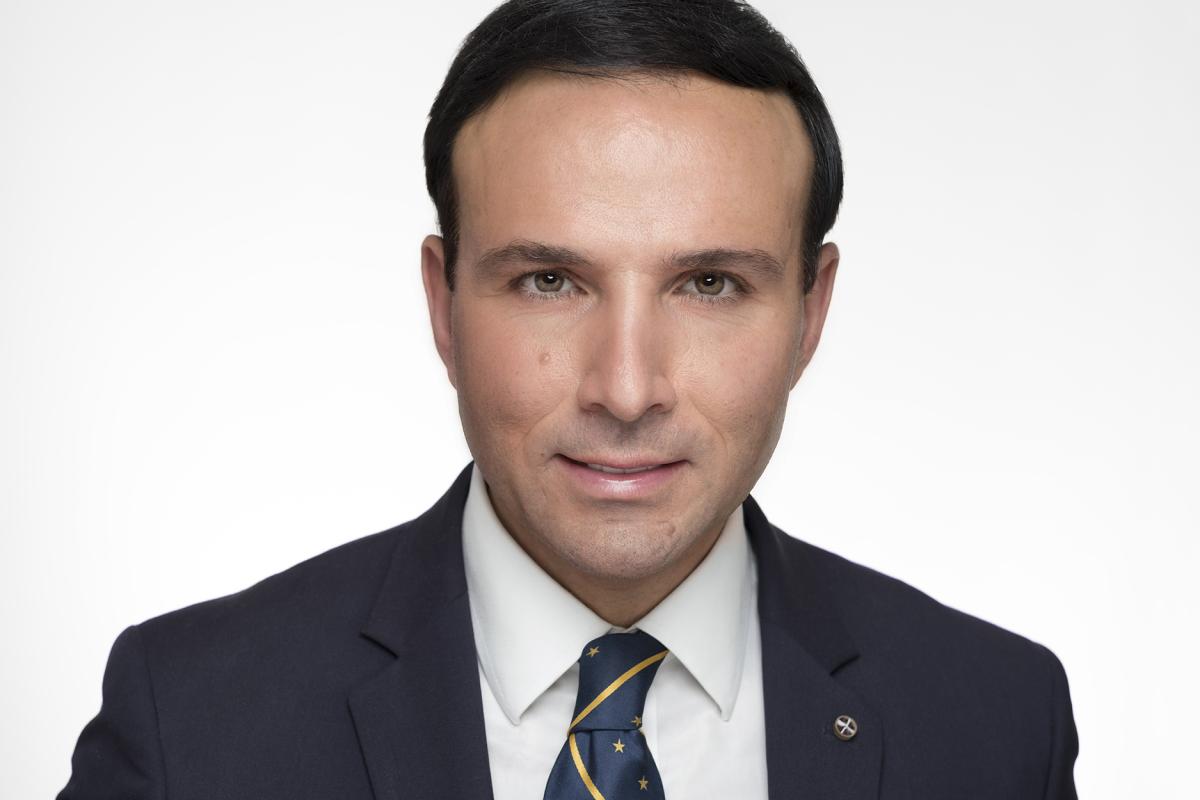 November 8, 2017 /3BL Media/ - Ideagen proudly announces the appointment of our new Global Chairman and CEO, George Sifakis.  George brings two decades of experience including appointments for two Presidents of the United States, most recently serving as one of approximately twenty Senior Staff as Assistant to the President and Director of the Office of Public Liaison.  George has served in all three branches of the Federal Government and has assisted with the successful confirmation process of two cabinet secretaries.
George has also successfully coordinated countless cross-sector strategy and partnerships to provide solutions to many of the world's most vexing issues.  "I am honored and humbled to take on this new role as Global Chairman and CEO at Ideagen.  Ideagen has quickly become known as the destination for the world's leading CEO's and Companies, NGO's and Public Sector to convene to innovate and collaborate with a focus on the SDG's and solutions for the world's most vexing issues.  I look forward to changing the world together with many of the world's greatest CEO's from across sectors". –George Sifakis
An official White House statement, as reported by The Wall Street Journal's Michael Bender on August 18, 2017 included the following statement from the White House Press Secretary:
"..we are very grateful for his dedicated service and appreciate George's leadership and effective outreach to key constituencies across the country. The Office of Public Liaison has a very robust schedule already set moving forward into the Fall and will continue pushing forward on the President's agenda." – Sarah Sanders, WH Press Secretary – August 18, 2017
In 2009, President George W. Bush stated: "Dear George, Laura and I thank you for serving in my Administration.  We appreciate the long hours you put in to do your job and we are grateful to you and your family for the many sacrifices you made on behalf of the American people." President George W. Bush – January 20, 2009
Leif Ackerman, Ideagen Global Chief Operating Officer stated: "We are ecstatic that George has joined Ideagen as Global Chairman and CEO.  There is tremendous enthusiasm by the entire Ideagen team as we convene the world's leading CEO's and Companies, NGO's and Public Sector to highlight innovative solutions to the world's most vexing issues to catalyze systemic impact across the planet".
Among George's recent honors, on October 22, 2017, Sifakis was honored by the Greek Orthodox Ecumenical Patriarch with the honor of Archon, Nomophylax, protector of laws and defender of the faith, one of the highest honors bestowed upon civilians in the Greek Orthodox Church in the Order of St. Andrew. He joined other Archons including John Catsamatidis, Andrew Liveris, Mike Emanuel, George Stephanopoulos and George Gigicos.
Ideagen's Katie Hailemichael stated, "If anyone can lead Ideagen to highlight solutions to change the world, it is George Sifakis".
George and his wife Adriana and three children call Arlington, Virginia their home.
For Press Inquiries, contact Info@idea-gen.com