iCause Announces Move Into Donor Management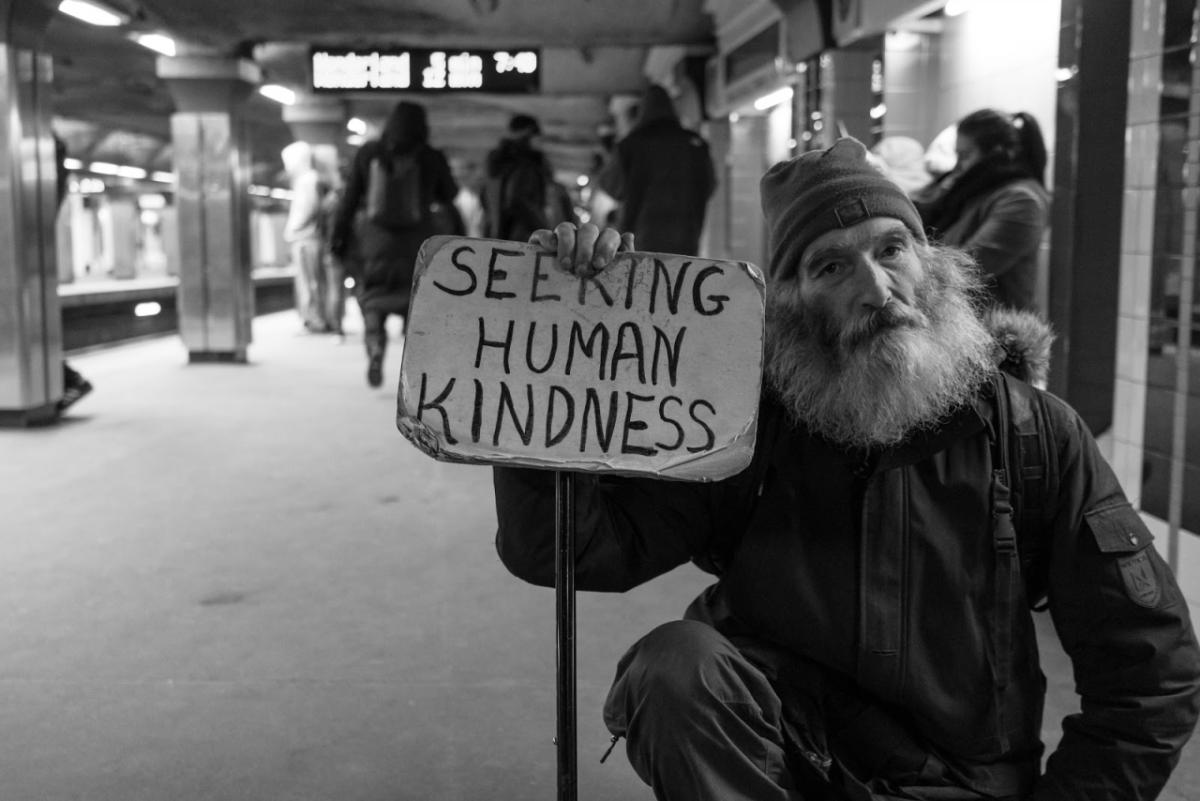 September 19, 2018 /3BL Media/ - iCause announced on Monday, a logical step forward to expand its global event engagement platform dedicated to nonprofit sustainability, to now include donor management. The goal is to match nonprofits with donors based on the merits of their fundraising projects.
As nonprofit organizations update their fundraising goals, iCause collects and aggregates this data for review by large and small donors. This  includes those interested in exploring data within diverse categories to find nonprofits within common sectors.
"We see an opportunity to simplify and also increase donations across industry sectors to many of our vetted nonprofits. We are driven to help all projects get equal visibility towards the donor pledges; thus better serving more nonprofits that would typically not get noticed." stated CEO Kevin McAhren
iCause aims to provide nonprofits with the ability to promote their organizations as well as collect statistics about how they are performing through associated events and their specific nonprofit pages on the icause.com platform.
Nonprofits can also now reach out for help with building their funding profiles and also learn how to generate more rewards. https://icause.com/about-us
To learn more about iCause visit icause.com
Media Contact
Director of PR & Media, iCause PBC
E-Mail: social.media@icause.com
Facebook: https://www.facebook.com/icauseglobal