In the Hyper-Competitive Investment Industry, People Rarely Talk About Mental Health Issues. That's Slowly Starting to Change.
By Nathan Yates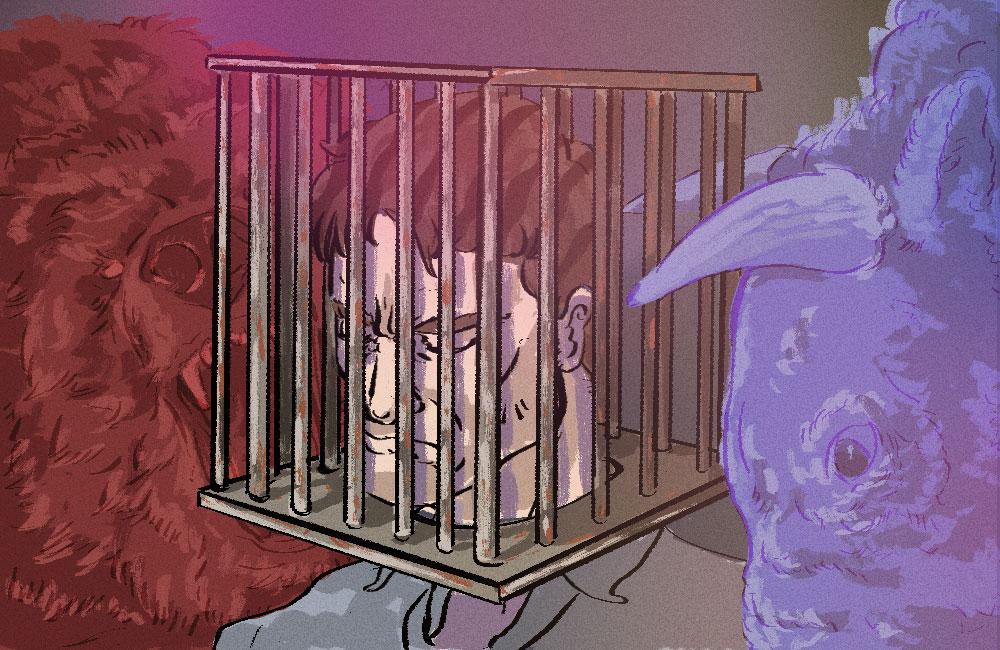 Image courtesy of Institutional Investor
Originally published by Institutional Investor
AllianceBernstein has created a comprehensive mental wellness program since the onset of the Covid-19 pandemic. The firm incorporates resources such as free access to the Calm app and Talkspace — added in 2020 for virtual counseling services — with designated wellness days and mental health training for some managers. Over 600 employees currently use Calm, including Livia Ramirez, chief operating officer for legal and compliance, and Allie Feiner, head of global technology and organizational development. Both women are also Mental Health First Aid leaders for the firm. "We really act as that conduit to bring all of the great resources that the firm offers to our teams," says Feiner. She finds that her personal experience with the company's mental health offerings enables her to support colleagues better. Ramirez adds that she welcomes conversation about mental health at work. "We want our employees, our colleagues, to be very authentic. We want everyone to bring their whole selves to the firm," she says.