How Sustainable Changes—Big or Small—Are a Step in the Right Direction
How Sustainable Changes—Big or Small—Are a Step in the Right Direction
It's going to take us all doing what we can't stand to do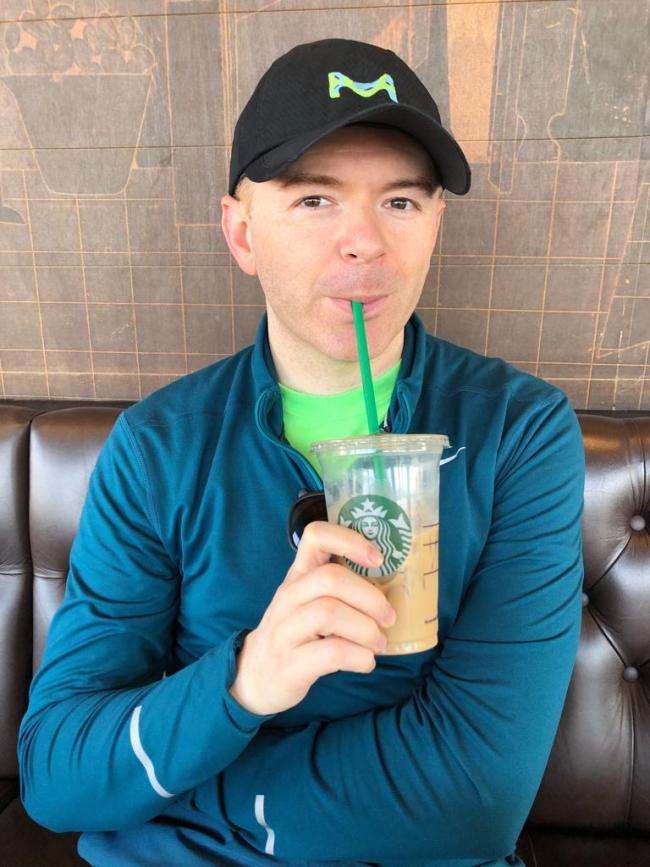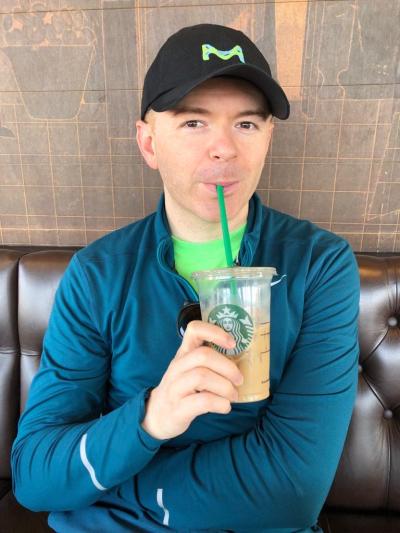 Friday, September 4, 2020 - 9:00am
Originally published on Medium.
Change. Whether we want to admit it or not, it's something that we aren't fond of, don't like to embrace, and most of the time, aren't really great at. There's an entire field of study and career paths in change management to help usher in change in a more palatable way. Corporations invest money to have professionals or staff members trained to take ownership of things, like cultural change, operational change or fill-in-the _________ change.
Even those of us who live in the throes of change and are instigators of it aren't necessarily fans. We have those parts of our lives that we wall off and go on our merry way. In 2019, I was back in the United States for what was supposed to be a quick weekend to throw a 40th birthday party for a friend. Rather than going as planned, I woke up with a severe pain that I had known all too well … kidney stones.
Continue reading on Medium.