How to Power a Sustainable Future: The Latest Version of UN Global Sustainability Yearbook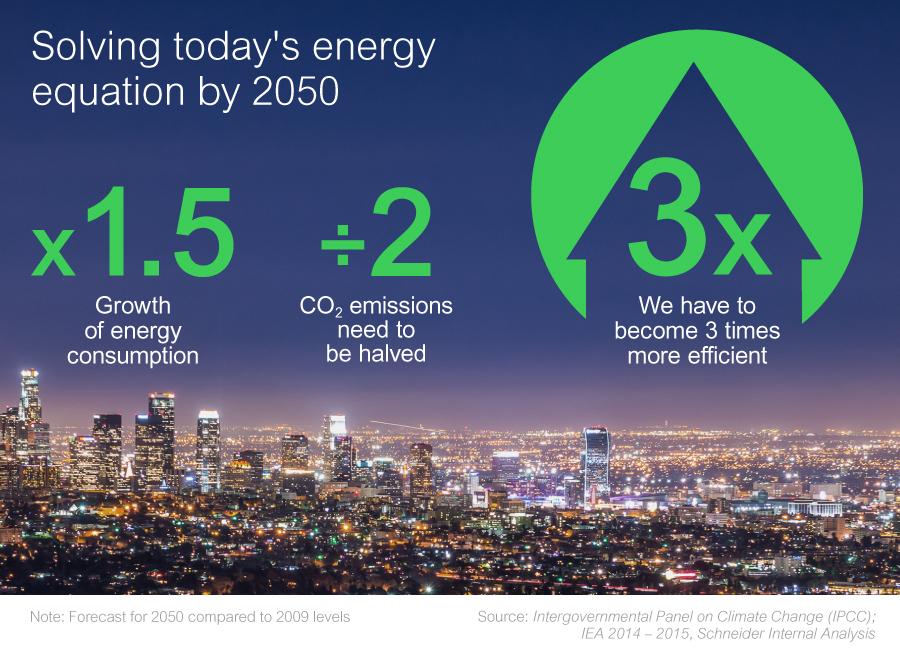 Read The Energy [R]Evolution: Global Sustain Yearbook here.
Are you part of the energy (r)evolution? Get connected with Global Sustain's annual yearbook, which includes contributions from leading orgs — UN Conference on Trade and Development, Stanford University, World Energy Council, and others.
Read the article from Cyril Perducat, EVP of IoT & Digital Transformation at Schneider Electric, pg. 106: http://seESS.co/3fmmp
Learn about our insights for a sustainable future: https://www.schneider-electric.com/b2b/en/insights/
Schneider Electric is leading the Digital Transformation of Energy Management and Automation in Homes, Buildings, Data Centers, Infrastructure and Industries.
With global presence in over 100 countries, Schneider is the undisputable leader in Power Management – Medium Voltage, Low Voltage and Secure Power, and in Automation Systems. We provide integrated efficiency solutions, combining energy, automation and software.
In our global Ecosystem, we collaborate with the largest Partner, Integrator and Developer Community on our Open Platform to deliver real-time control and operational efficiency.
We believe that great people and partners make Schneider a great company and that our commitment to Innovation, Diversity and Sustainability ensures that Life Is On everywhere, for everyone and at every moment.