How to Overcommunicate During a Crisis
By Alicia Benson, Vice President of Workplace Solutions at Keysight Technologies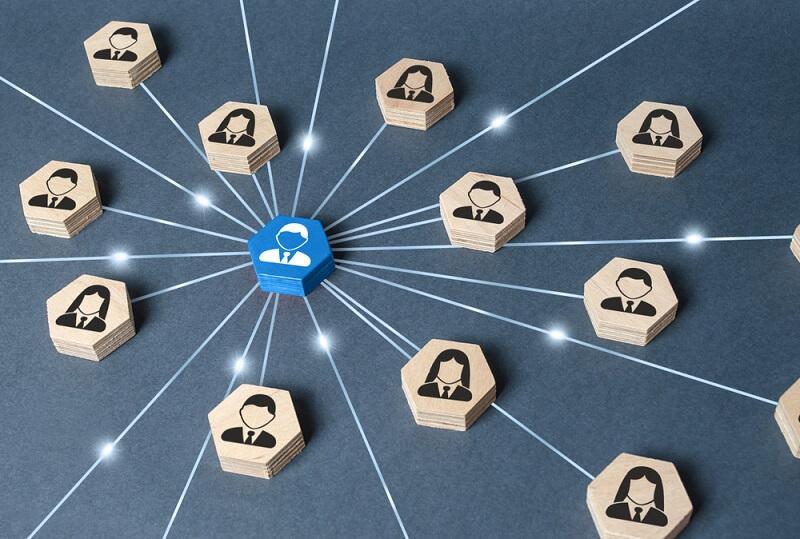 Communications stock image Andrii Yalanskyi/Shutterstock
Originally published by Alicia Benson on Small Business Currents
The COVID-19 pandemic provided every business leader with a crash course in crisis communications and emergency management. While we cannot anticipate a once-in-a-century public health emergency, we must remember that emergencies and the need for quick, clear communication with team members happens more than we realize.
From natural disasters and extreme weather to civil unrest and – yes – pandemics, it is no longer a question of if an emergency will surface but when. Business leaders must take the lessons from the pandemic and continue to apply them where needed.
As we move away from the worst of the pandemic, we must look back at our actions from those hurried first few weeks. Were we clear and upfront with employees? Did we keep a regular communication schedule? Did we give appropriate updates promptly? Could employees reach someone if they were in need?
The pandemic caught many unprepared. This is no longer an excuse. Let's look at some of the best practices for crisis communications we learned and how to apply them.
Communications stock image Andrii Yalanskyi/Shutterstock