How Karen Jordan Is Making Others Mindful of Mental Health in the Workplace
By Shelley White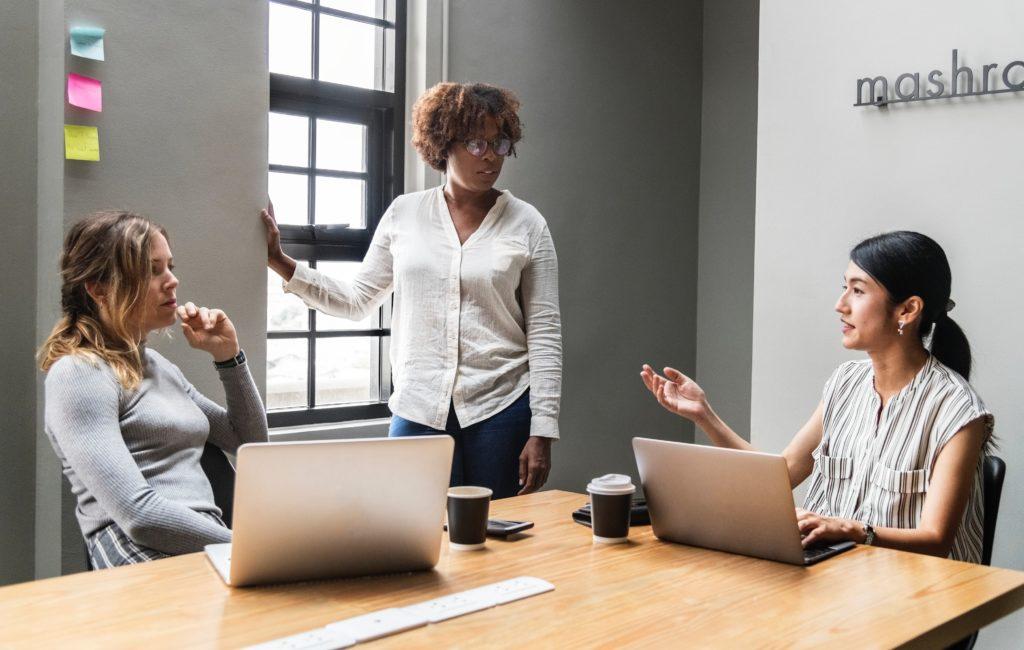 Image courtesy of Women of Influence
Originally published on Women of Influence
"Mental health isn't just one person's issue, it's everyone's issue," says Karen Jordan.
Karen is not only the Lead of Financial Literacy at Scotiabank, she's also the Chair of the Scotiabank Alliance for Mental Health (SAMH), one of Scotiabank's many Employee Resource Groups (ERGs). Karen wants to get the message across that mental health issues are something that happens to people. It's something we all need to be mindful of.
"Mental health is a continuum, it's on a spectrum, and everybody encounters mental health issues at some point," says Karen, who's been involved with SAMH for the past three years.
According to the Canadian Mental Health Association (CMHA), mental illness affects all Canadians at some time in their life, whether they experience it themselves or through a family member, friend or colleague. In any given year, one in five people in Canada will personally experience a mental health problem or illness. Approximately eight per cent of adults will experience major depression at some time in their lives. Anxiety disorders affect five per cent of the household population.