How Inclusivity and Data Science Brought Steven Roush to Booz Allen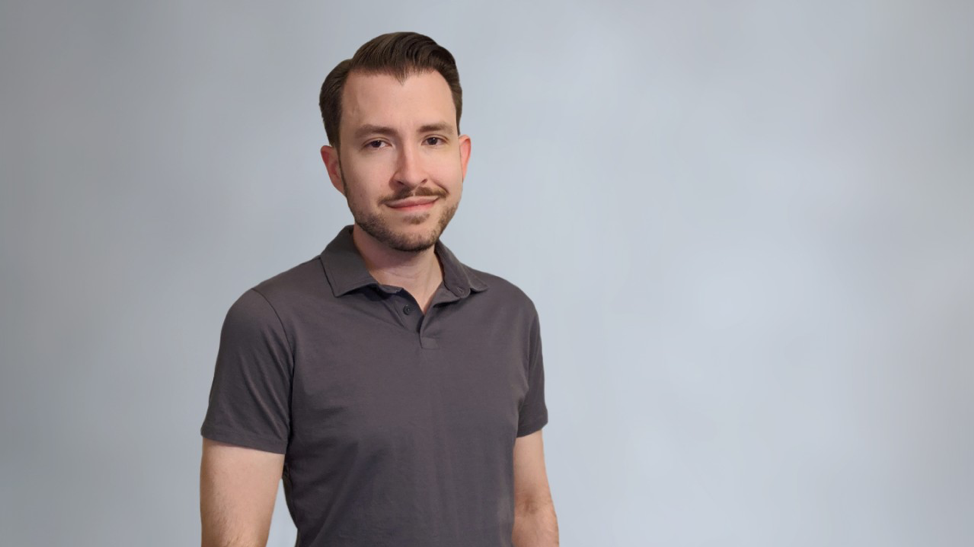 GLOBE, which celebrates its anniversary this October, has been Booz Allen's LGBTQ+ employee business resource group for 20 years. For Lead Data Scientist Steven Roush, Booz Allen's commitment to diversity and inclusion was a big reason he selected the firm for the next step in his professional journey.
"Hearing from friends who worked at Booz Allen about GLOBE and about Booz Allen's active LGBTQ+ community made a strong impression on me," he said. He cited how the firm puts time and resources into engaging with the community, "which is impressive and an indicator of what the culture is really like."
Roush was also attracted to Booz Allen's opportunities for data scientists.
"Once I decided to fully transition into a data scientist role, Booz Allen seemed like a natural choice," he said.
An inclusive place to advance a career
Roush worked for several years as an intelligence analyst in the federal government: tracking terrorist networks, characterizing threats from foreign weapons systems, developing new analysis techniques, and writing intelligence reports that informed the President's Daily Brief.
At Booz Allen, he supports the Department of Homeland Security in a variety of ways: finding and cleaning data, building and maintaining data pipelines, and developing machine-learning models to find trends and correlations in large data sets.
An environment of continual learning
Roush also noted Booz Allen's active data science community and rich variety of educational opportunities, such as the Data Science 5K challenge. This initiative aims  to develop thousands of data scientists through helping people expand their existing skill sets.
"I'm continually amazed by what I'm able to learn from other people who invariably have unique backgrounds and experience," he said.
Read more about Steven Roush and diversity and inclusion at Booz Allen.