How the General Mills Foundation is Mobilizing a Global Volunteer Workforce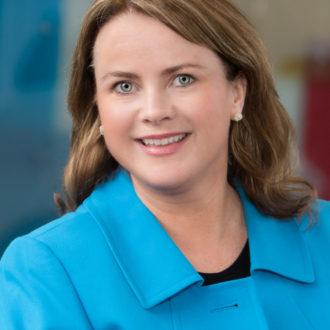 Nicola Dixon, the General Mills Foundation's executive director
Originally published by Phil&Co.
The General Mills Foundation's (GMF) executive director, Nicola Dixon discusses GMF's award winning partnership with Partners in Food Solutions (PFS). 
Now in their tenth year, PFS and GMF continue to work towards a goal of improving access to safe, nutritious food while promoting sustainable economic development. From food fortification to providing local staff, this partnership is helping to change Africa's food companies and communities through innovation, knowledge transfer and more. Listen as Nicola talks about her role of mobilizing a global volunteer force that collaborates with local food businesses in Africa and leverages the skills and know-how of a Fortune 500 company.
Show Notes
The philanthropy of the General Mills Foundation serves the world by combining with their company's food expertise, which began more than 150 years ago. Their philanthropy focuses on food security, sustainable agriculture and strengthening hometown communities They partner with employees to strengthen hometown communities worldwide through volunteerism and grant-making addressing local community needs. You can learn more about the General Mills Foundation here.
Download the attached file(s):