How the Circular Economy Lowers IT's Total Cost of Ownership
How the Circular Economy Lowers IT's Total Cost of Ownership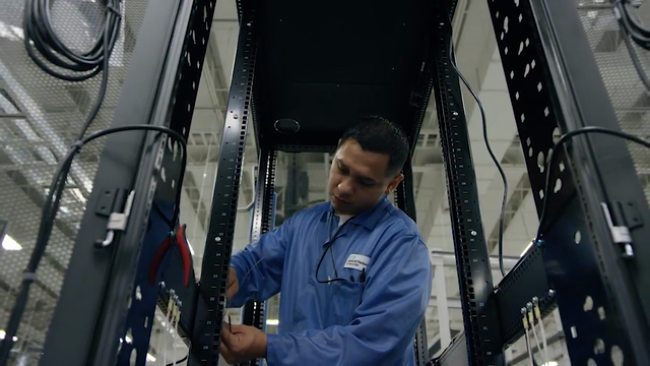 Wednesday, February 20, 2019 - 9:05am
A radical transformation in product innovation is happening today, as customers are increasingly factoring sustainability into their purchasing decisions - and it's shifting the innovation agenda for HPE. 
We believe that, with the growing demands of IT on the planet's finite resources, it's a business imperative to transition to a circular economy. That's why we build considerations like reusability, efficiency, and component recovery right into our design principles, and are disrupting the industry with new business models for IT consumption that help our customers capture the value of the circular economy.
By embedding efficiency principles within the HPE product portfolio, we can lower the total cost of a solution over its entire lifecycle - a concept known as Total Cost of Ownership (TCO). This includes a reduction in operating costs - such as power, cooling, and space - to lower licensing and infrastructure costs, and in some cases even includes indirect costs such as downtime or environmental externalities. 
Watch the video (above) to learn about how HPE innovates across the entire product lifecycle to lower our customers' total cost of ownership.