Henkel Recognized by Forbes as One of America's Best-in-State Employers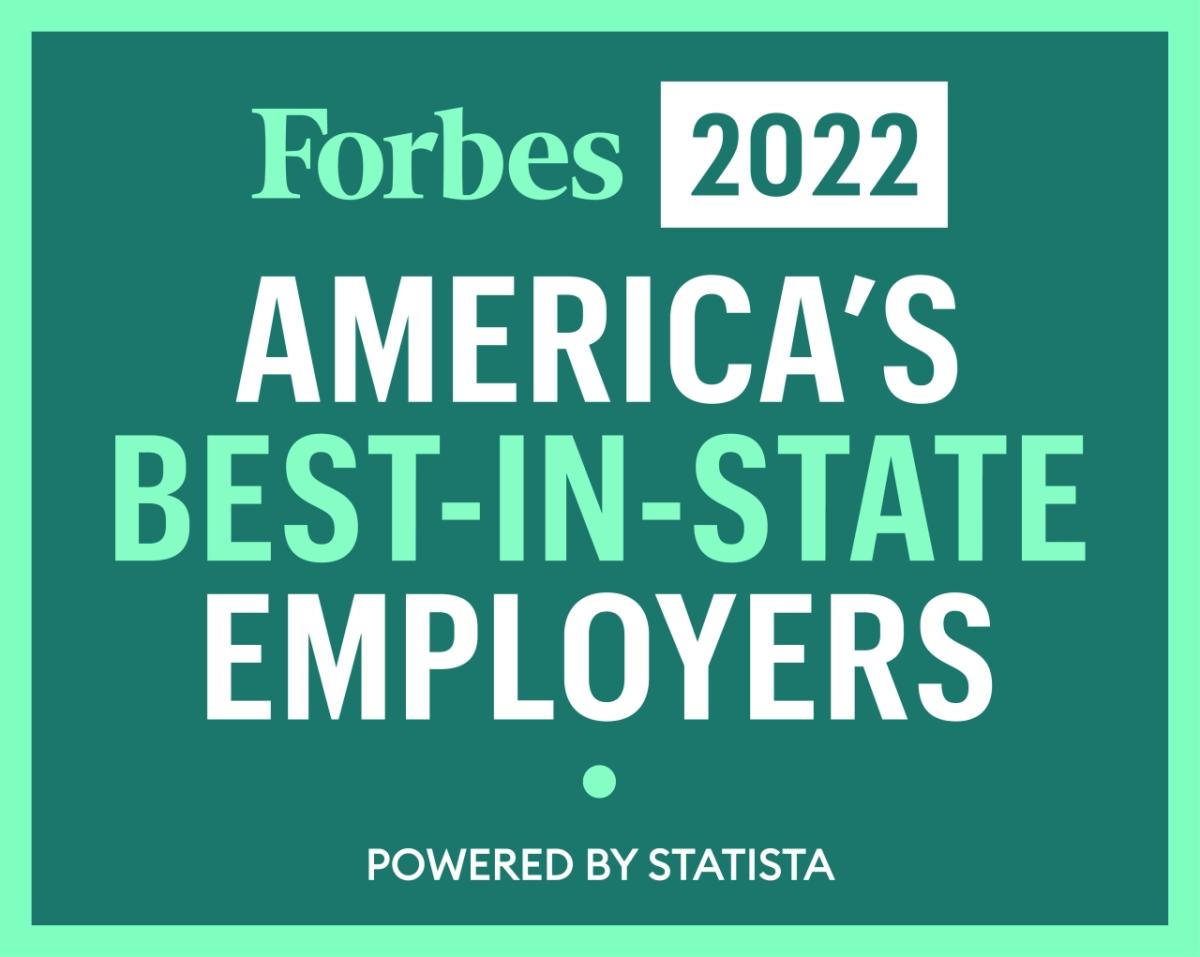 Henkel has been recognized by Forbes as one of the best employers in Connecticut for second consecutive year.
August 24, 2022 /3BL Media/ - Henkel, the company behind well-known brands such as Loctite® adhesives, Dial®, Schwarzkopf® hair care, all® laundry detergent, and Snuggle® fabric softeners, announced today that it has been named to the Forbes 2022 Best-In-State Employers list for the state of Connecticut, for the second year in a row.
Best-In-State Employers were identified in an independent survey of 70,000 U.S. employees across 25 industry sectors that considered aspects of an employee's experience including working conditions, salary, potential for growth, and diversity. Of the thousands of companies eligible for this recognition, only a few are awarded in each state.
"We are delighted to be recognized by Forbes for the second consecutive year as a Best-In-State employer," said Frank Steinert, Global Head of HR Regions and Regional Head of HR, North America. "We greatly appreciate all our exceptionally talented Henkel colleagues, as it is their commitment, collaboration, innovation, and pioneering spirit that drive the success of Henkel in Connecticut, and across North America. We see this award as a positive milestone on our ongoing cultural journey and feel even more motivated in our unwavering commitment to be the employer of choice."
Henkel employs over 1,000 employees in Connecticut, operating across multiple locations, including its North American and Adhesive General Manufacturing & Maintenance headquarters in Rocky Hill and its North American Consumer Brands headquarters in Stamford. Henkel also has locations in Darien and Trumbull, as part of its Henkel Consumer Brands business. Henkel's Connecticut locations feature state-of-the-art customer experience centers, R&D labs, and test hair salons. Both Rocky Hill and Stamford also serve as regional centers of excellence for corporate functions and have employees working across a variety of business teams, including sales, marketing, and supply chain, among others.
For more information about the inclusive working environment at Henkel in Connecticut or anywhere in North America, visit the company's careers page.