Henkel Celebrates Manufacturing Day by Engaging Local Students at Its Facilities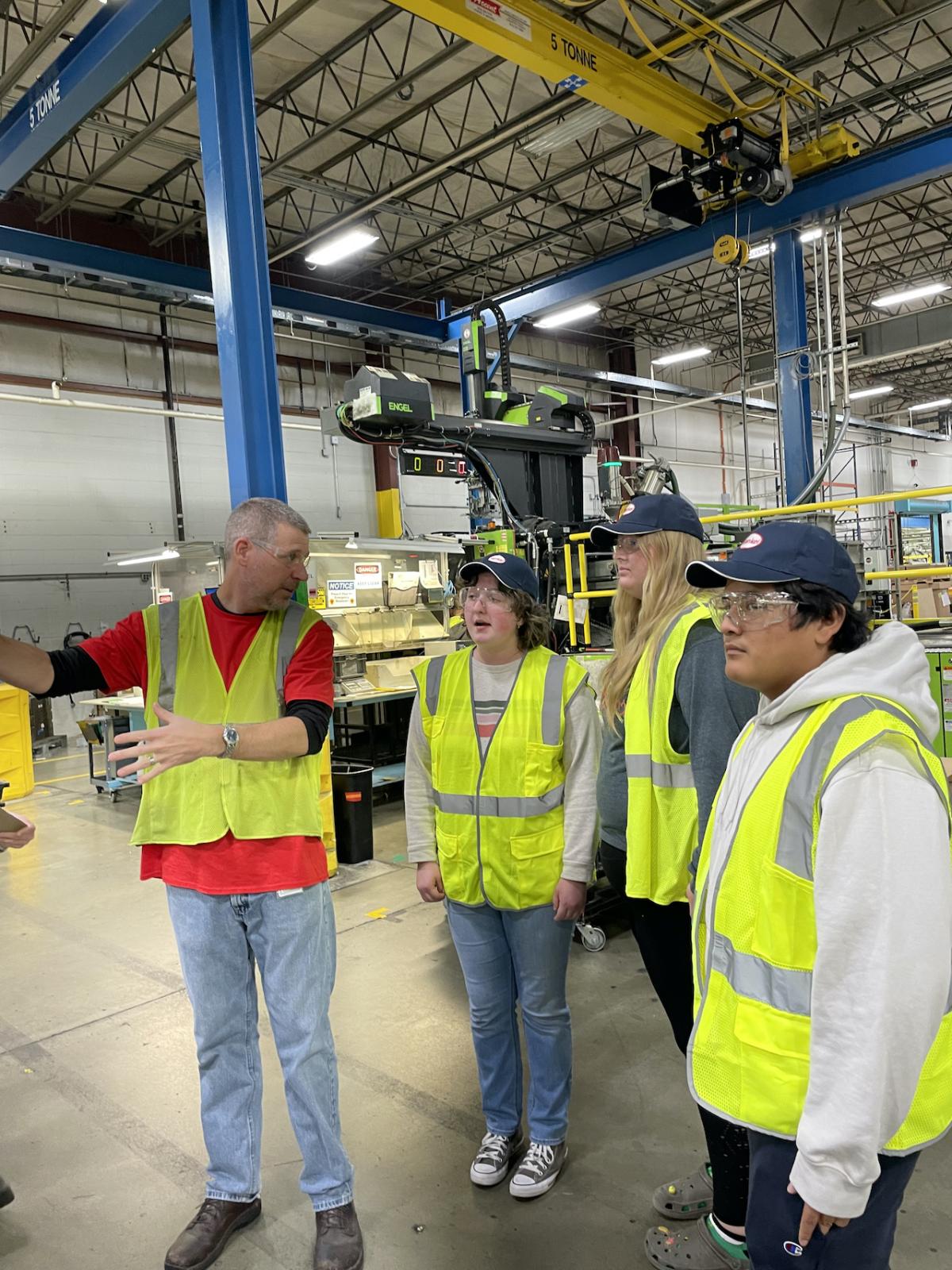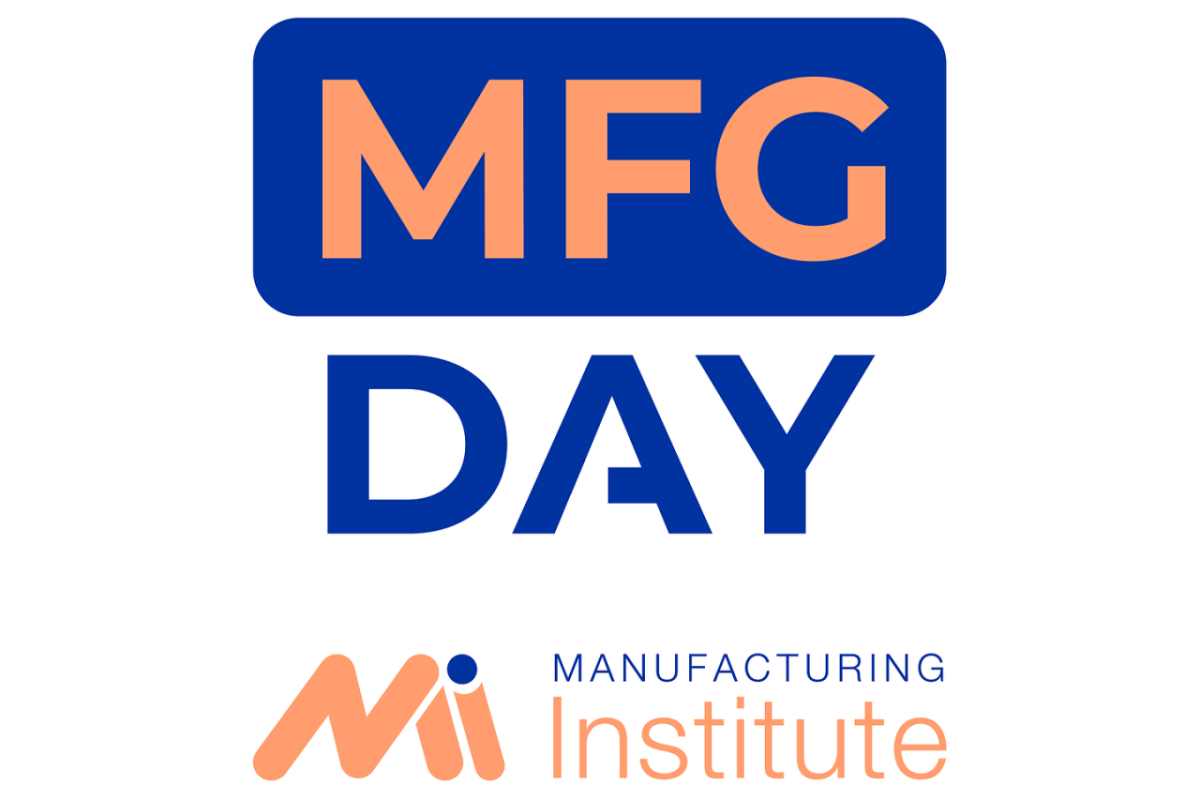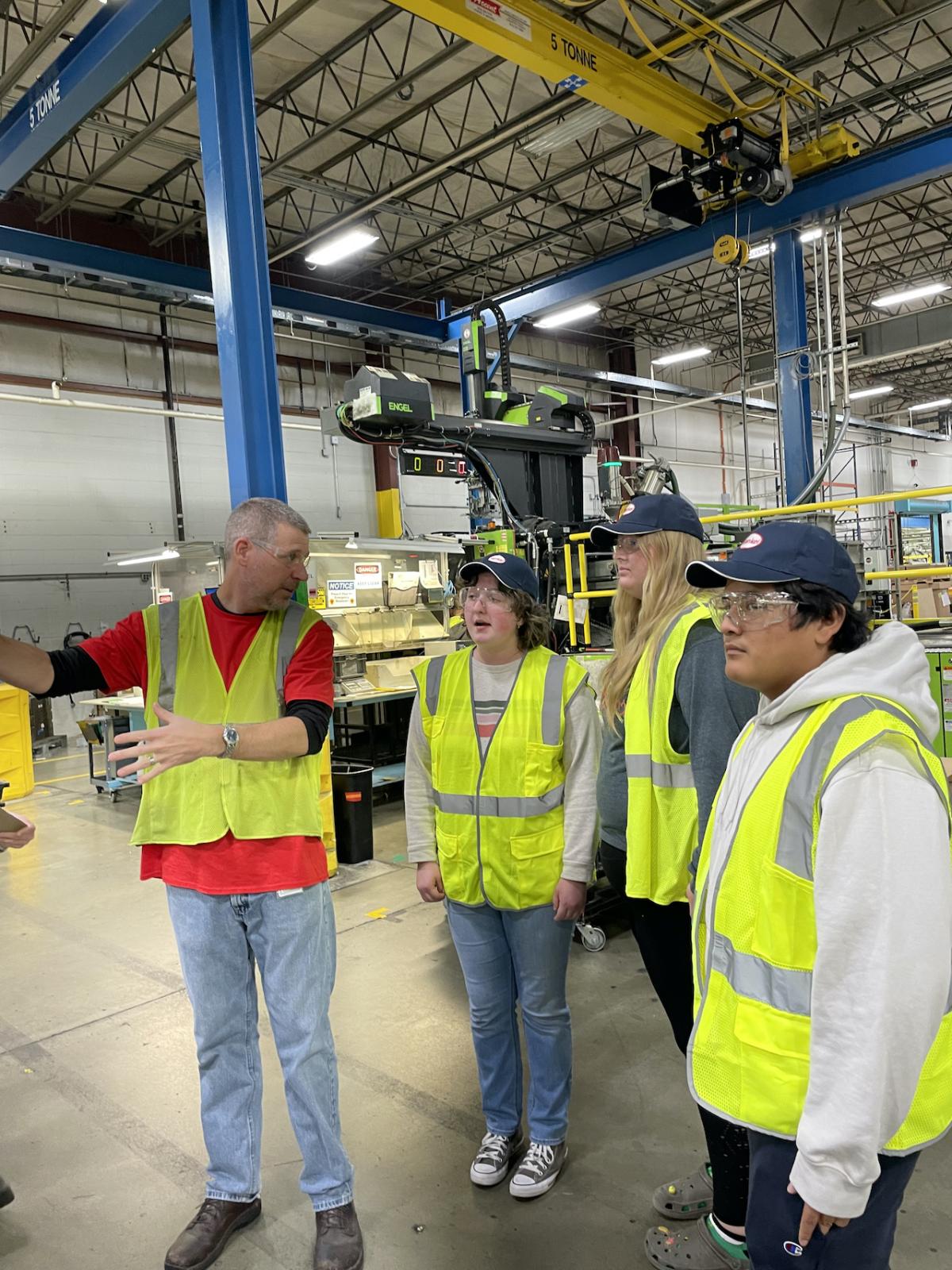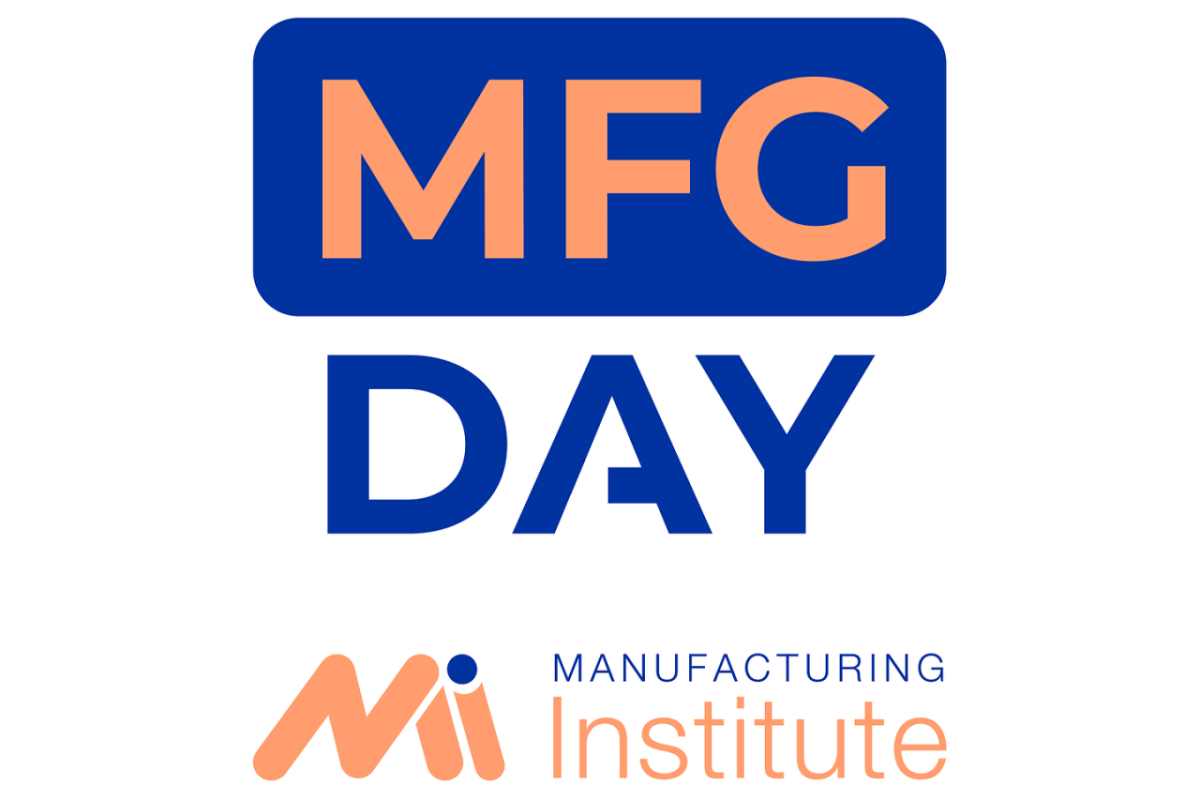 ROCKY HILL, Conn., October 13, 2022 /3BL Media/- Henkel, a leading manufacturer of well-known consumer and industrial brands, such as Dial® soap, all® laundry detergent, and Loctite®, Technomelt® and Bonderite® adhesives, sealants, and functional coatings, will promote careers in manufacturing with high school students in recognition of Manufacturing Day.
Employees from Henkel's adhesive manufacturing facilities in Richmond, MO and Salisbury, NC, will host in-person events throughout the month of October with local high school students as part of Manufacturing Day.
Students will learn about Henkel's innovative technologies, production processes and career opportunities through a guided site tour and discussions with site leaders. The Richmond event was held Friday, October 7, and Salisbury on Thursday, October 20. Henkel's Manufacturing Day visits are part of the company's commitment to education and continued investment in opportunities that provide students of all ages access to STEM resources and STEM-related career information.
"Henkel is passionate about introducing students to the dynamic world of manufacturing, showcasing operations, technologies and products created at our sites," said Christof Becker, Senior Vice President, Operations and Supply Chain Americas, Adhesive Technologies, Henkel. "It's important for companies to share their experiences and help reinforce the rewarding and highly specified careers that today's manufacturing environment offers."
Held annually on the first Friday in October, with events that continue throughout the month, Manufacturing Day is an opportunity for manufacturers to highlight their work to energize a future pipeline of skilled workers. Manufacturing Day is sponsored by the National Association of Manufacturers (NAM).
"With nearly 800,000 open manufacturing jobs right now, MFG Day has become even more important—integral not just to our industry's future, but also to our entire nation's economic rebound. MFG Day 2022 is our chance to tell that story—and bring the possibilities and rewards of manufacturing to more students and people nationwide." - Carolyn Lee, Executive Director of The Manufacturing Institute.