Helping Transgender People Lead Authentic Lives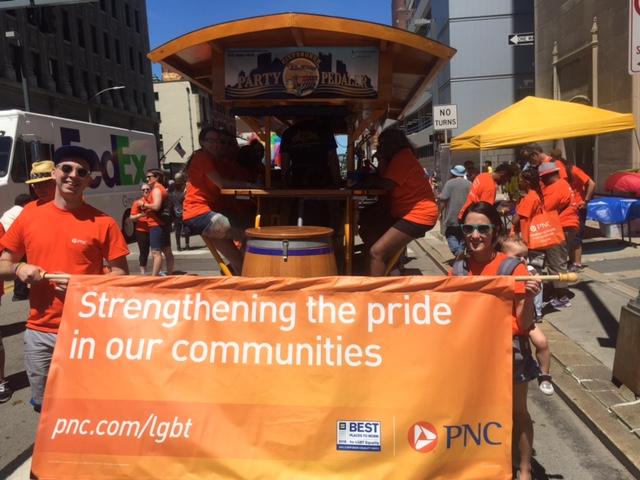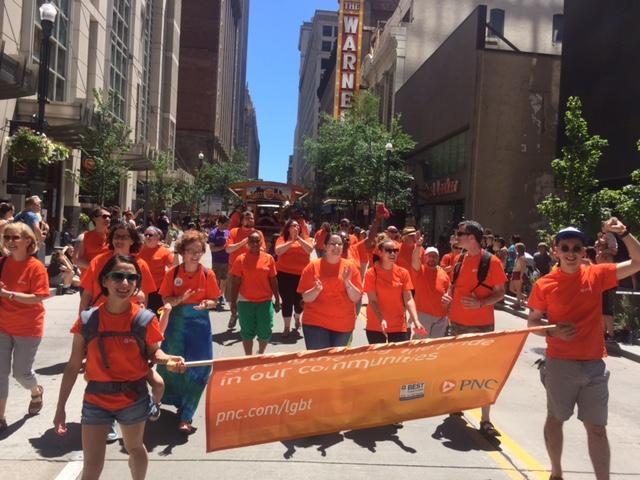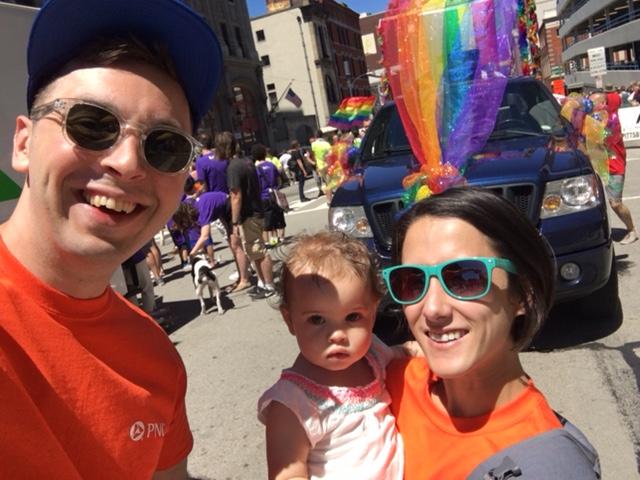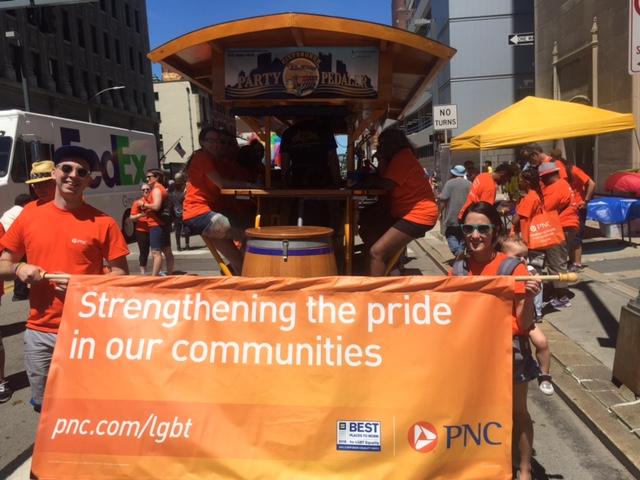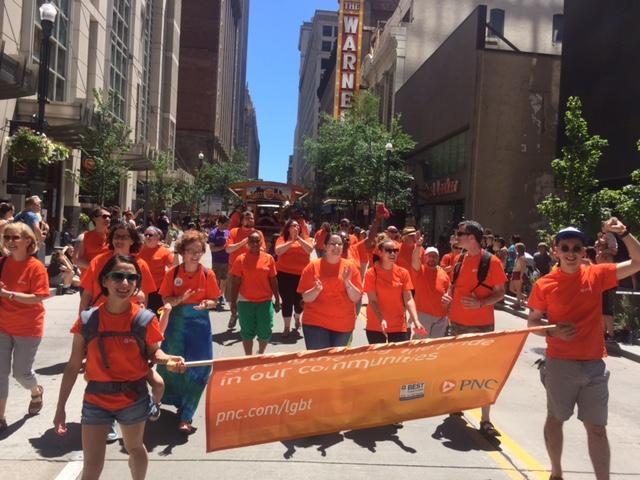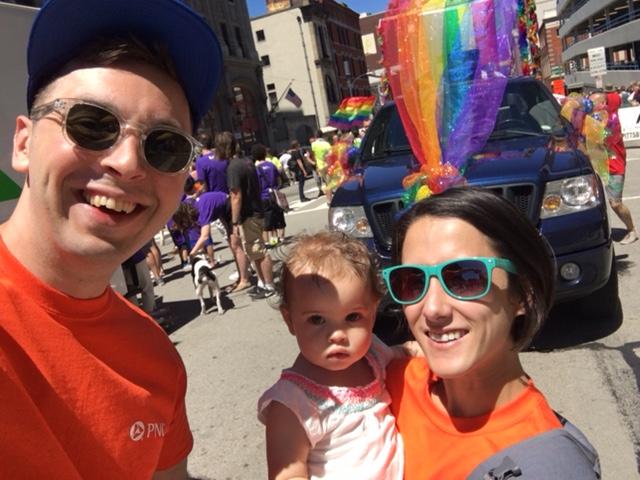 From education to employment, healthcare to housing, transgender Americans fight daily for rights many take for granted. "Authentic Lives," a new documentary from WQED, Pittsburgh's PBS affiliate, highlights PNC as a company working toward equity and inclusion for the LGBTQ population.
Terry Boring, senior business architect and vice president of the PNC Proud employee business resource group's Pittsburgh chapter, spoke to reporter Minette Seate about PNC's culture of inclusion.
"We understand that our commitment to diversity is not just the right thing to do; it's also vital to the success of our company and our business," Terry said.
PNC is developing a diverse pipeline of talent, looking for a wide range of experiences, skills and perspectives that can come up with solutions for an increasingly diverse customer base.
"We partner with different organizations, like universities, to make sure we have a presence at job fairs and hiring events," Terry said. "We also intentionally go out and find folks that are in the LGBTQ community, and specifically the transgender community, and help them with things like resume-building and interview skills."
Allies are important voices for the LGBTQ community, and PNC has a special focus on mobilizing them.
"I myself am not LGBTQ, and neither are some of the [other] folks on our PNC Proud leadership committee, but we are very active and involved in the cause," Terry said. "Part of our commitment is creating awareness that you don't have to be LGBTQ in order to care about this and act on it."
PNC's medical coverage includes domestic partners and gender affirmation surgery for eligible employees. PNC's Legal department provides pro-bono support for transgender individuals wanting to change their names to match their gender identity. We sponsor and participate in Pride Month events across our footprint, including in 17 markets in 2017. We support community-based organizations working with LGBTQ individuals. And we take a stand on public policy initiatives that affect our customers and our employees.
The Human Rights Campaign has recognized these efforts, giving PNC a perfect score on its Corporate Equality Index for the fifth consecutive year and earning us a designation as a Best Place to Work for LGBTQ Equality. The index rates places to work based on their commitment to LGBTQ equality, and PNC was one of eight Pittsburgh-based employers, and 609 nationally, to score 100 percent.
"We were thrilled to be featured in this documentary for fostering a culture where employees feel engaged, valued and appreciated for who they are," said Marsha Jones, chief diversity officer for PNC. "Our goal is to create a diverse and inclusive workplace where everyone has an opportunity to contribute to the company's success."
For more on PNC's commitments to our employees, communities and environment, visit our Corporate Social Responsibility website.