Help NBCC in Its Mission to End Breast Cancer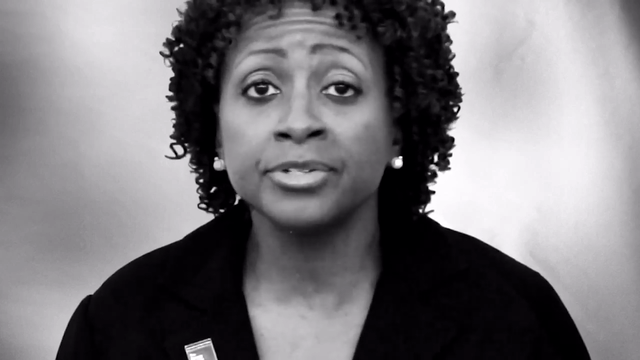 Founded in 1991, the National Breast Cancer Coalition Fund's (NBCC) mission is to end breast cancer through the power of action, education and advocacy. Our goals are to make certain scientists have sufficient funding for meaningful and transparent research that will save lives, that all individuals have access to the health care they need, and that trained and educated advocates influence all decisions that affect breast cancer. We believe we are stronger together, and that real progress can be made if we use our collective power to bring focus to ending breast cancer. We invite all those who share our passion for the cause to join us as we push ourselves to ask the tough questions, challenge scientists, tell the truth, lobby for research funding and access to care, and push for what will save lives. All for the greater good.
As a donor, you can support NBCC by donating to them through your employer's workplace giving program. While there may be multiple donation options depending on your employer-sponsored charitable giving program, payroll deduction pledges in particular are a cost effective and near effortless way to support NBCC's work and have a big impact.