Growth in Digital Payments Bolsters Financial Inclusion
Growth in Digital Payments Bolsters Financial Inclusion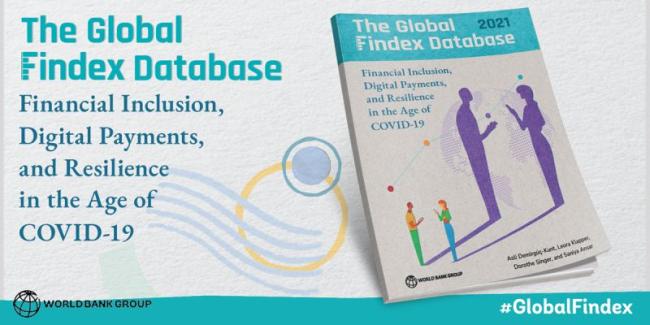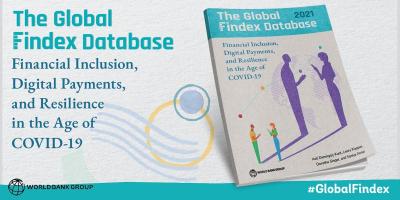 Friday, July 1, 2022 - 8:45am
The COVID-19 pandemic brought growth in digital payments, bolstering financial inclusion.
The newly released Global Findex Database 2022 shows that in developing economies, the share of adults making or receiving digital payments has increased—from 35 percent in 2014 to 57 percent in 2021.
Technology and innovation have fueled leaps in account ownership and usage across the globe. While ownership and usage are more inclusive of women and poor adults, gaps remain.
Through the robust partnership between private companies, government institutions and development agencies, we can build on progress and ensure everyone has the financial tools and networks to reach their potential and achieve sustained financial security.
Learn more: https://bit.ly/3P5ot47
About The Mastercard Center for Inclusive Growth
The Mastercard Center for Inclusive Growth focuses on promoting equitable and sustainable economic growth and financial inclusion around the world. As an independent Mastercard subsidiary, it combines data, expertise and technology with philanthropic investments to empower a community of thinkers, leaders and innovators on the frontlines of inclusive growth. Follow us on Twitter @CNTR4growth and subscribe to receive our latest insights.
Originally published by The Mastercard Center for Inclusive Growth
Check out more content from The Mastercard Center for Inclusive Growth