GreenBiz and State of California to Collaborate on Advancing Grid Resilience
Summit at VERGE 19 to convene public- and private-sector leaders in response to wildfire and clean-energy goals.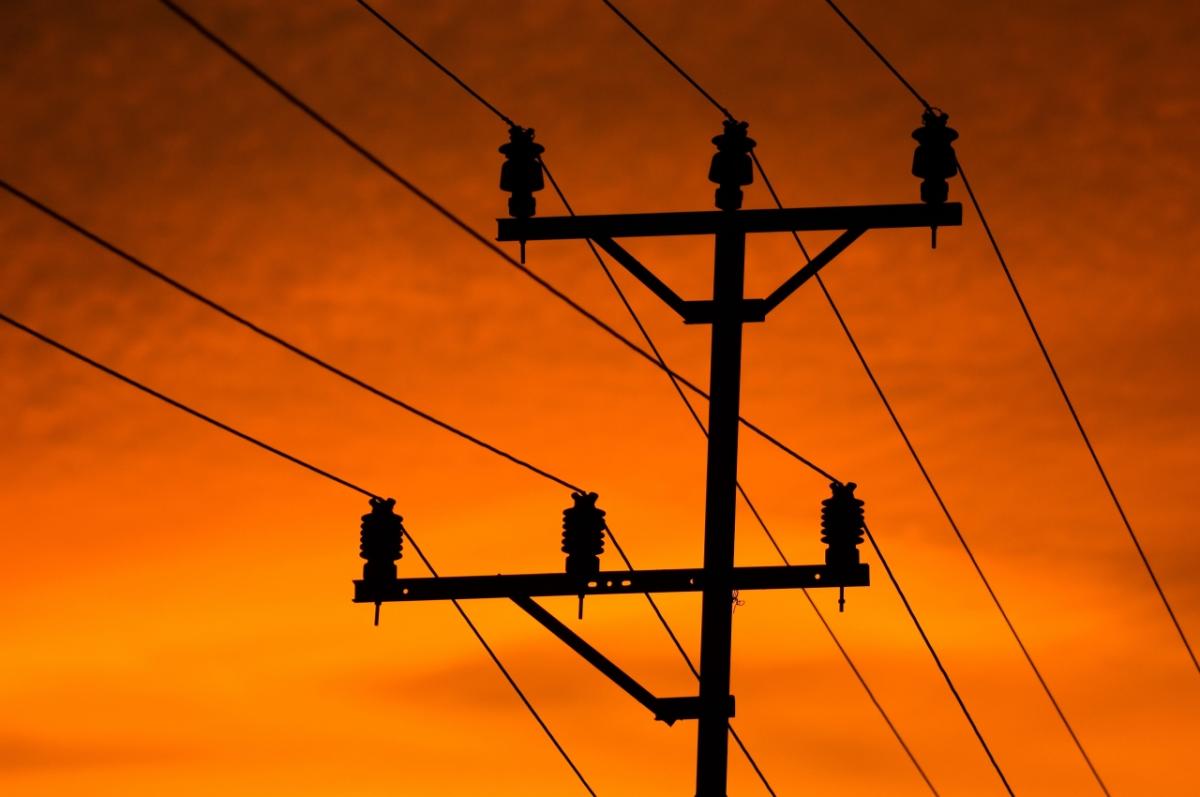 OAKLAND and SACRAMENTO, Calif., September 4, 2019 /3BL Media/— GreenBiz Group and the state of California today announced a collaboration to advance California's climate and energy goals in the wake of devastating wildfires, with a Grid Resilience Summit to be held on October 24 as part of VERGE 19.
The invitation-only, half-day Summit is designed to foster the collaboration needed to transform the State's climate, energy and grid resilience priorities into actionable solutions. It will convene private-sector leaders, state and local public officials, policymakers, utility executives and service providers in an interactive format to identify and seed strategic actions towards the State's goals.
"The next few years will define the future of California's electricity grid," said Kate Gordon, Director of the Governor's Office of Planning and Research. "The State's ambitious clean-energy goals coupled with the increasing severity and frequency of wildfires makes now the perfect moment to evaluate and future-proof our energy infrastructure. The Administration is committed to working with innovators and stakeholders to build a resilient California, while ensuring clean, reliable and affordable energy for all."
GreenBiz Group's VERGE 19 conference and expo is a three-day event focusing on the intersection of sustainability and technology and on accelerating the clean economy. The Grid Resilience Summit is part of a larger Summit Series, which also includes Summits focused on accelerating the market for zero-emission commercial vehicles in California and on eliminating food waste. VERGE 19 will take place October 22-24 at the Oakland Convention Center.
"Governor Newsom and his administration are already demonstrating the kind of bold, solutions-focused leadership that VERGE has been working to advance for nearly a decade," said Shana Rappaport, Vice President and Executive Director of VERGE. "Accelerating a clean economy requires moving beyond talk to generating real, scalable solutions. This is the spirit behind our partnership and the design of the Summit."
As part of the Grid Resilience Summit, participants will tour the VERGE microgrid, a fully functional, renewably powered microgrid, demonstrating the resilience and impressive efficiency possible in today's energy systems. Since 2013, VERGE conferences have built such microgrids onsite in just one day to power the three-day events. This year's microgrid will feature battery storage and power generation from solar and biomass gasification, among other technologies. 
For more information about VERGE 19 and the Grid Resilience Summit, click here.
About GreenBiz Group
GreenBiz Group is the leading media and events company at the intersection of business, sustainability and innovation. We view climate change and other global environmental challenges as existential threats to business and society, as well as significant opportunities. We help our audiences — large and small companies, utilities, government agencies and others — navigate the emerging technologies, business practices, policies and societal expectations they need to know to succeed. We achieve this through media, events, research and a membership network of corporate sustainability professionals. www.greenbiz.com
About the Governor's Office of Planning and Research
The Office of Planning and Research (OPR), created by statute in 1970, is part of the Office of the Governor of California. OPR serves the Governor and the Cabinet as staff for long-range planning and research, and constitutes the comprehensive state planning agency.
www.opr.ca.gov