GoDaddy Empowers New Wave of Entrepreneurs With Learning Series at Showfields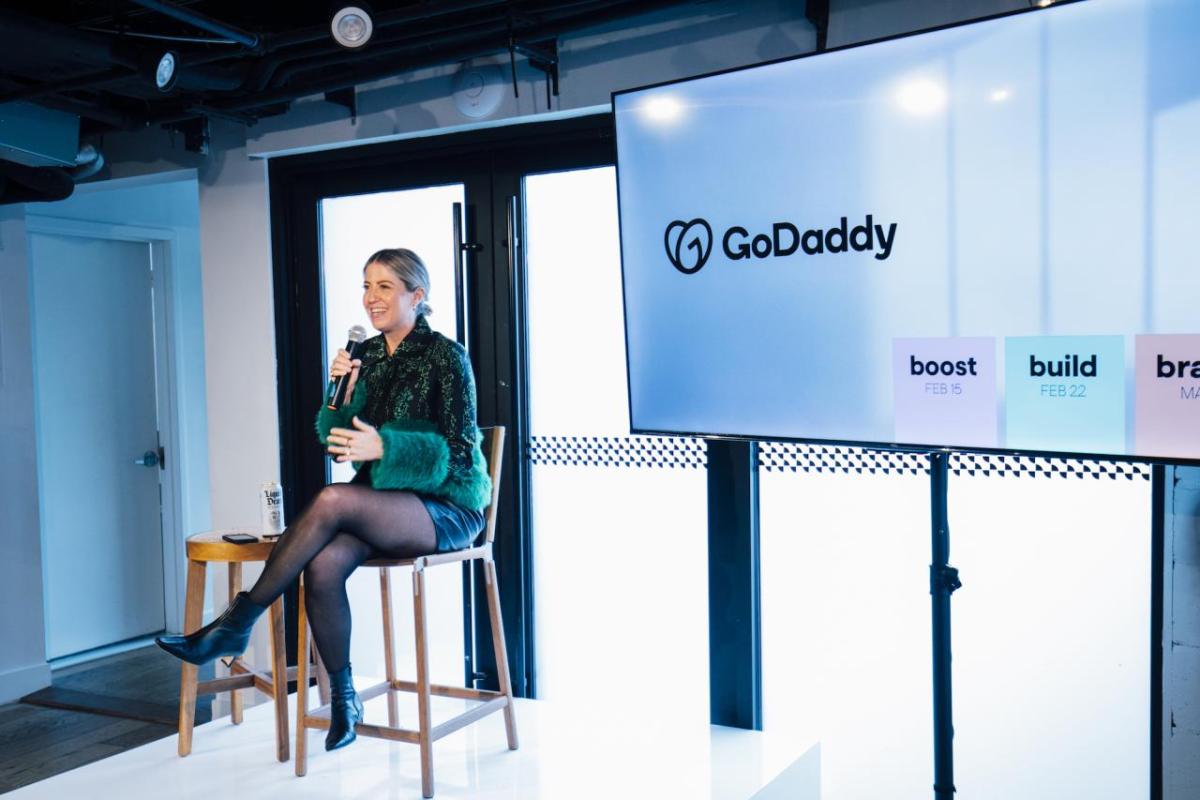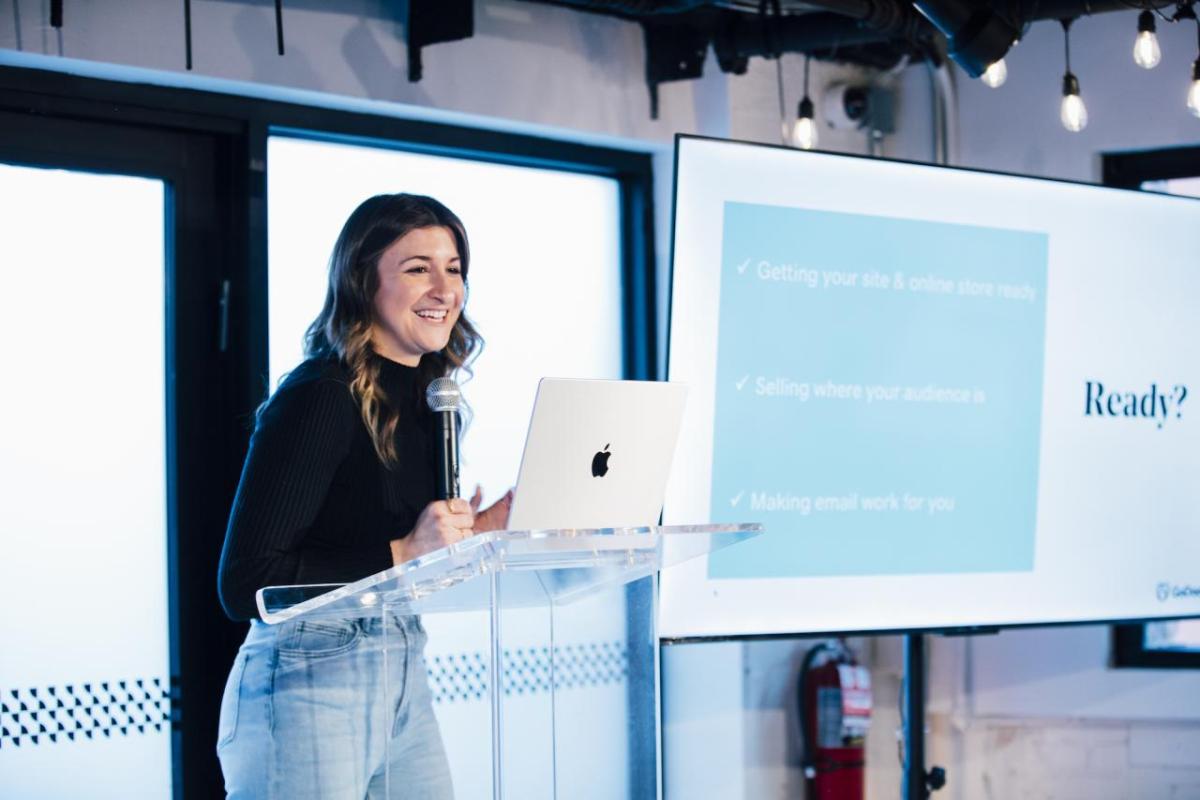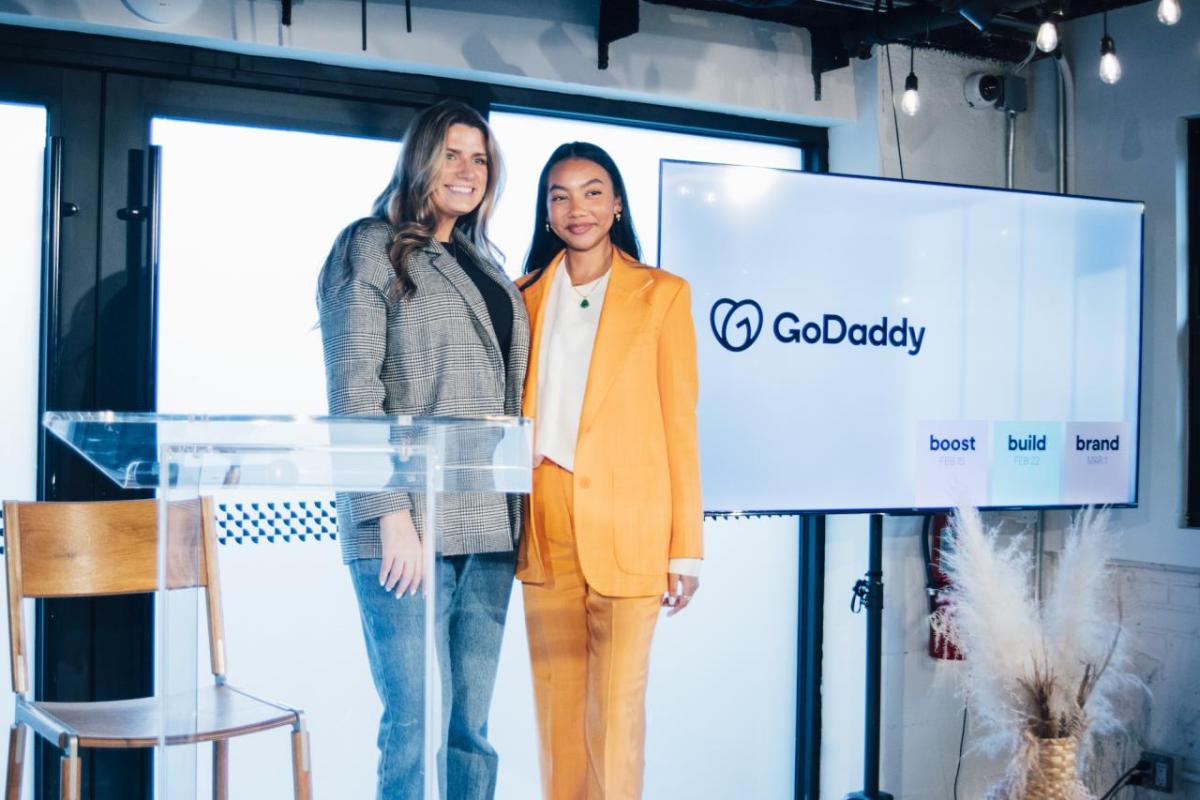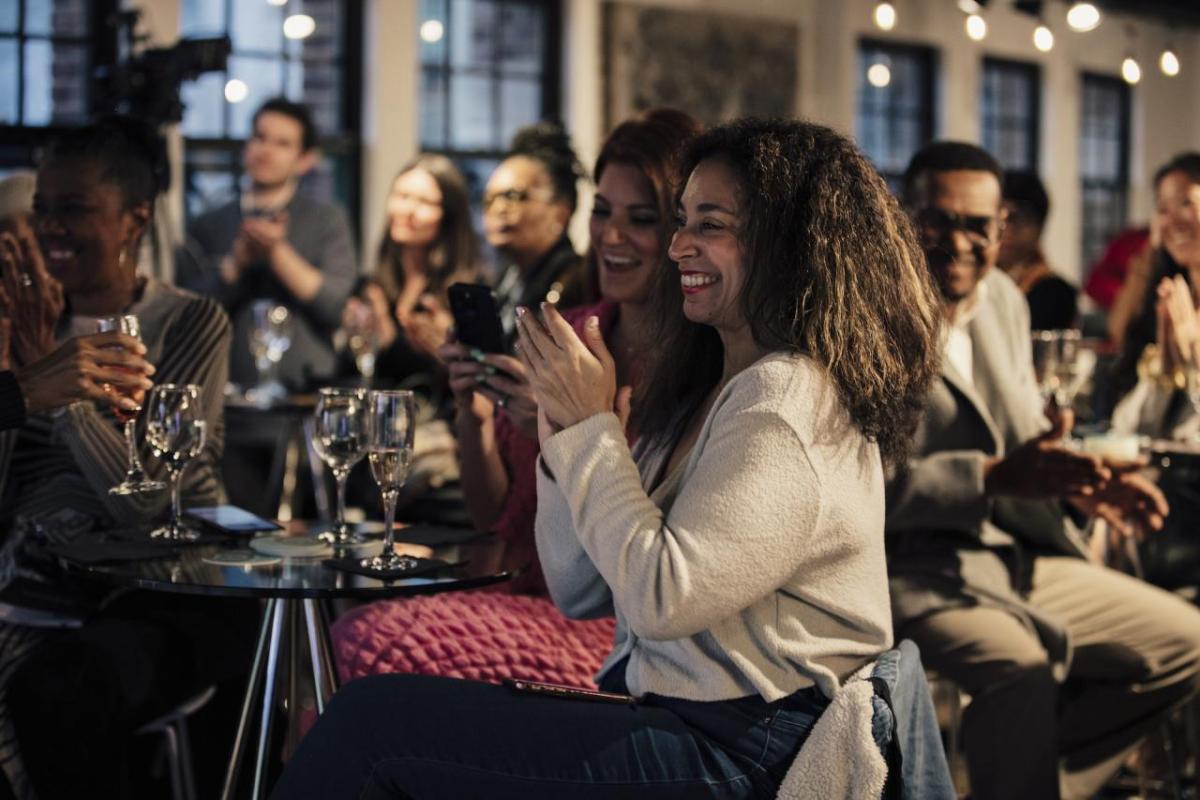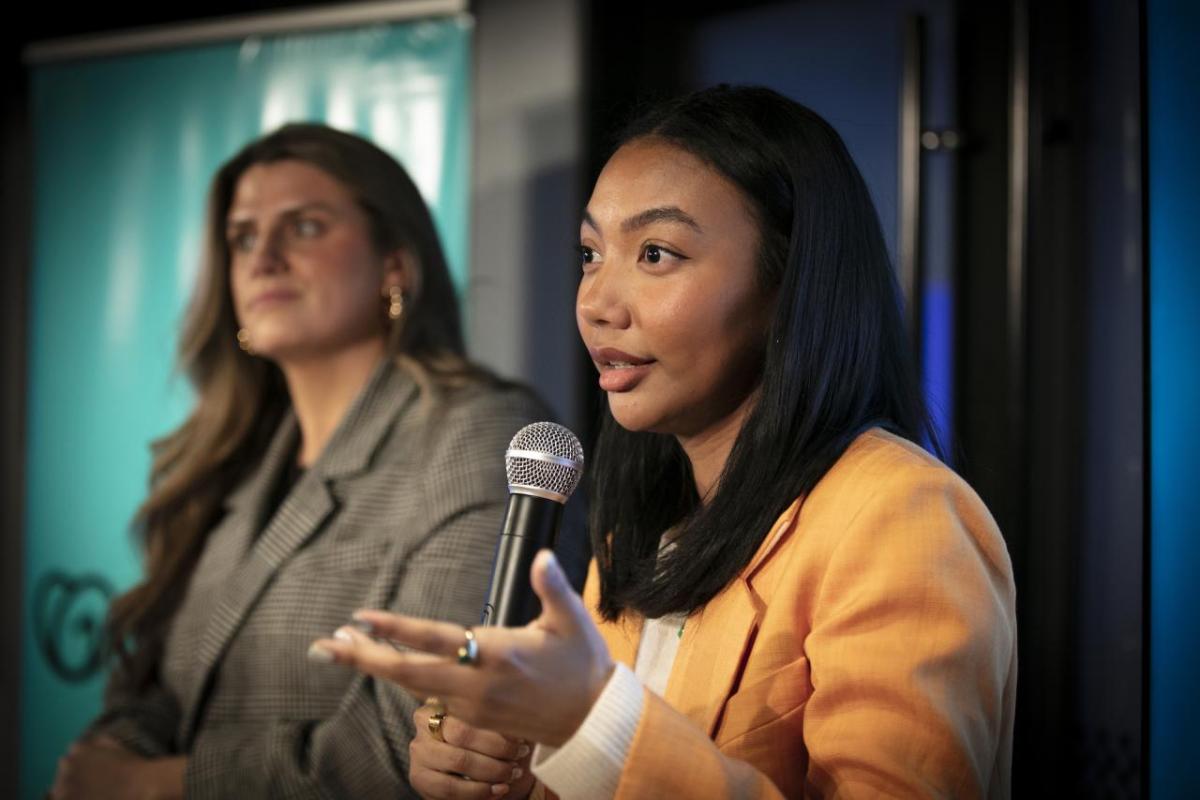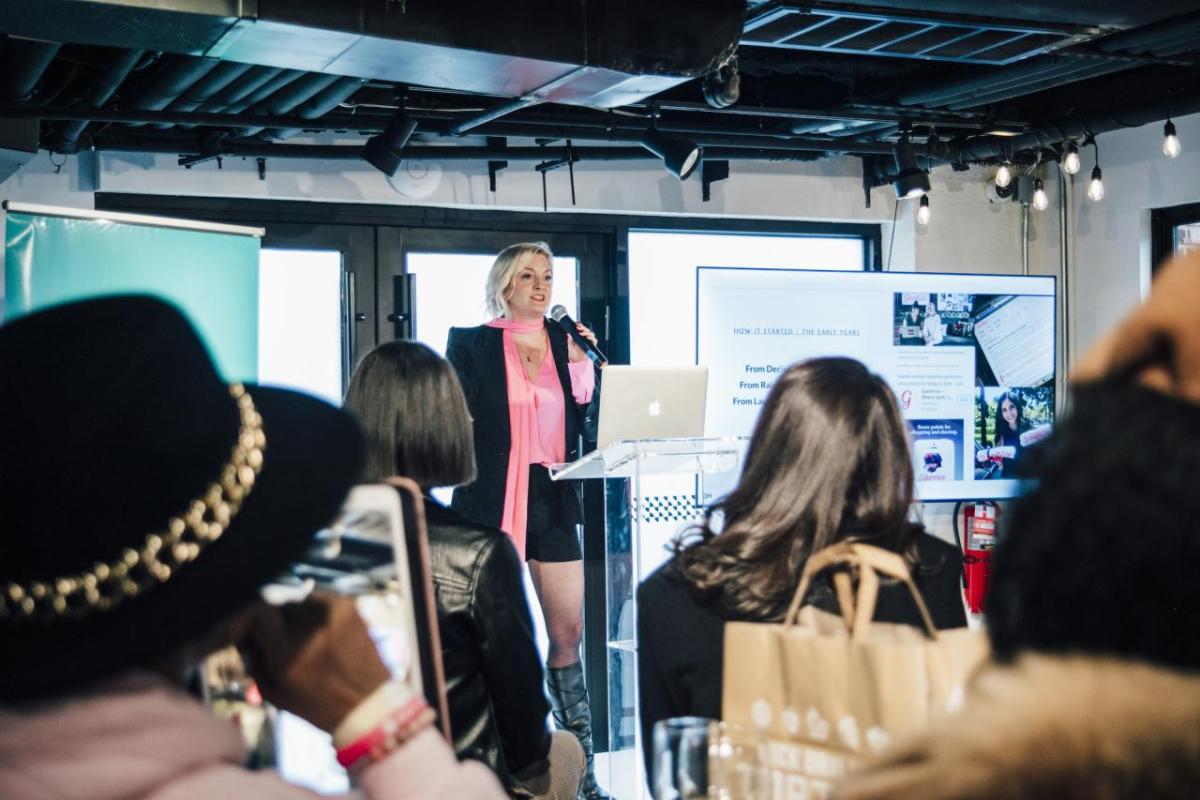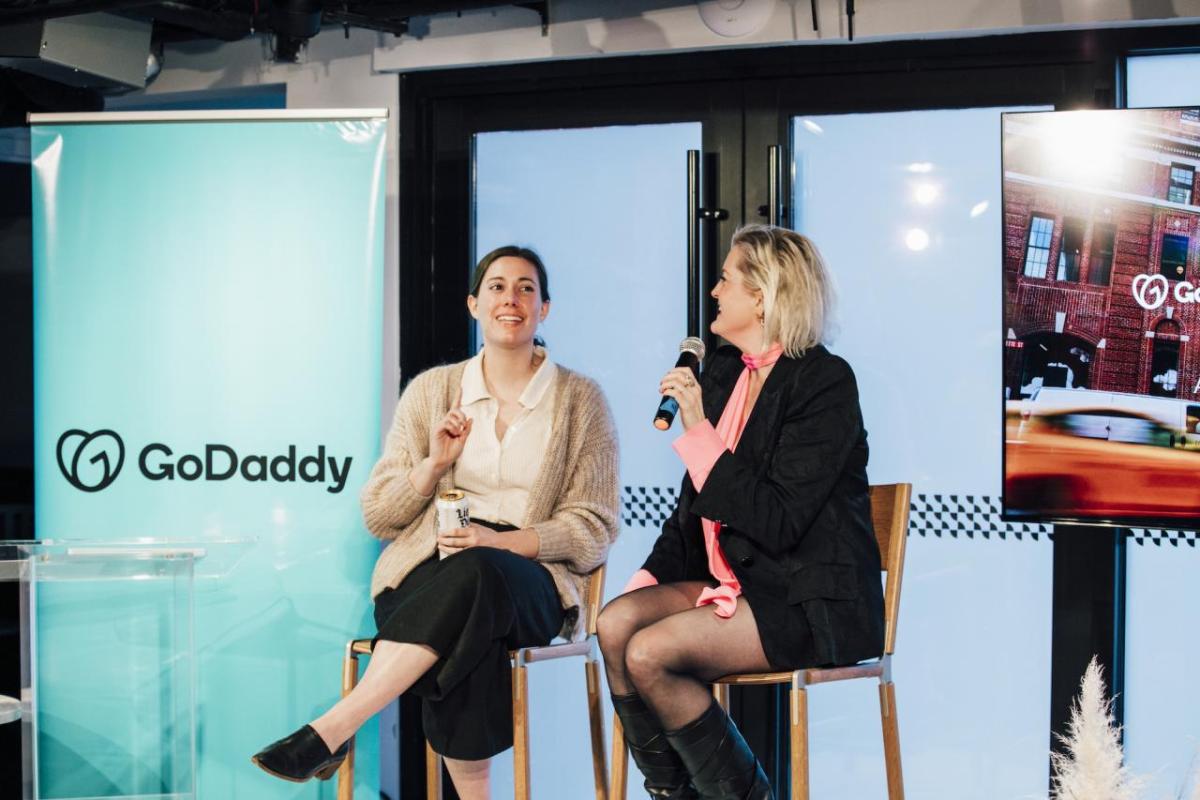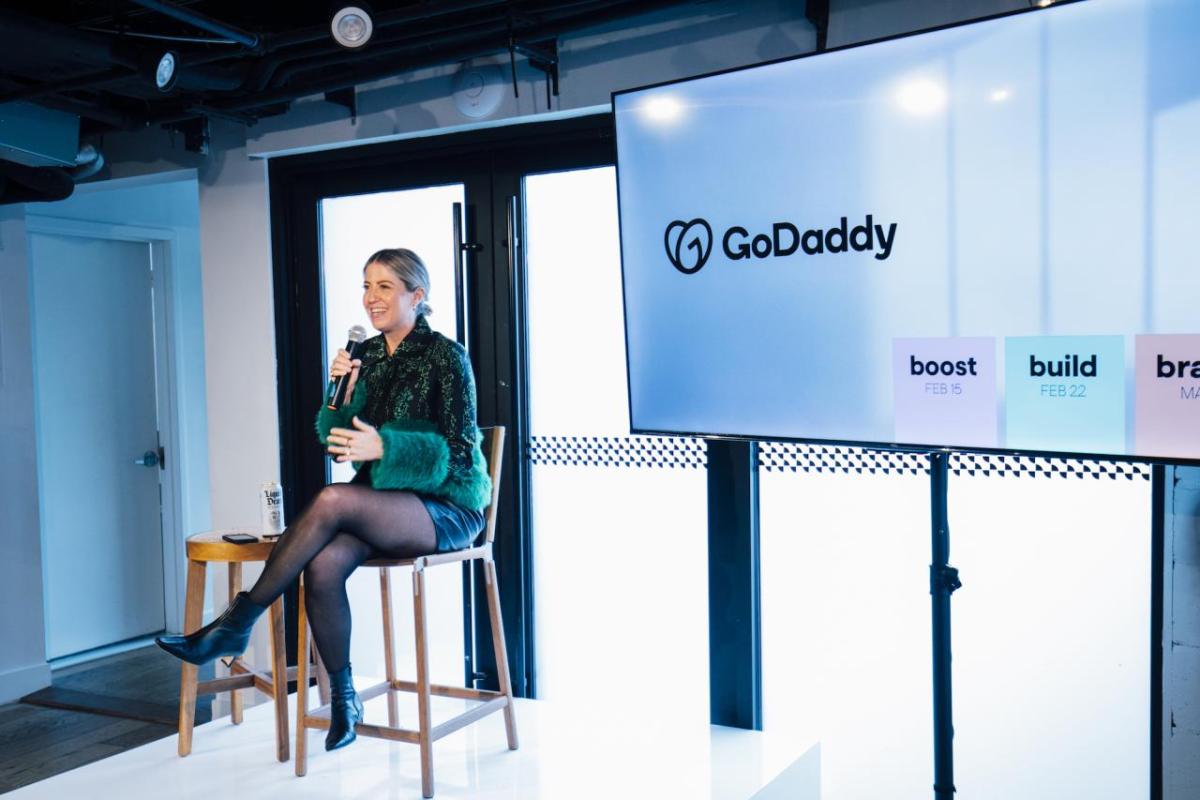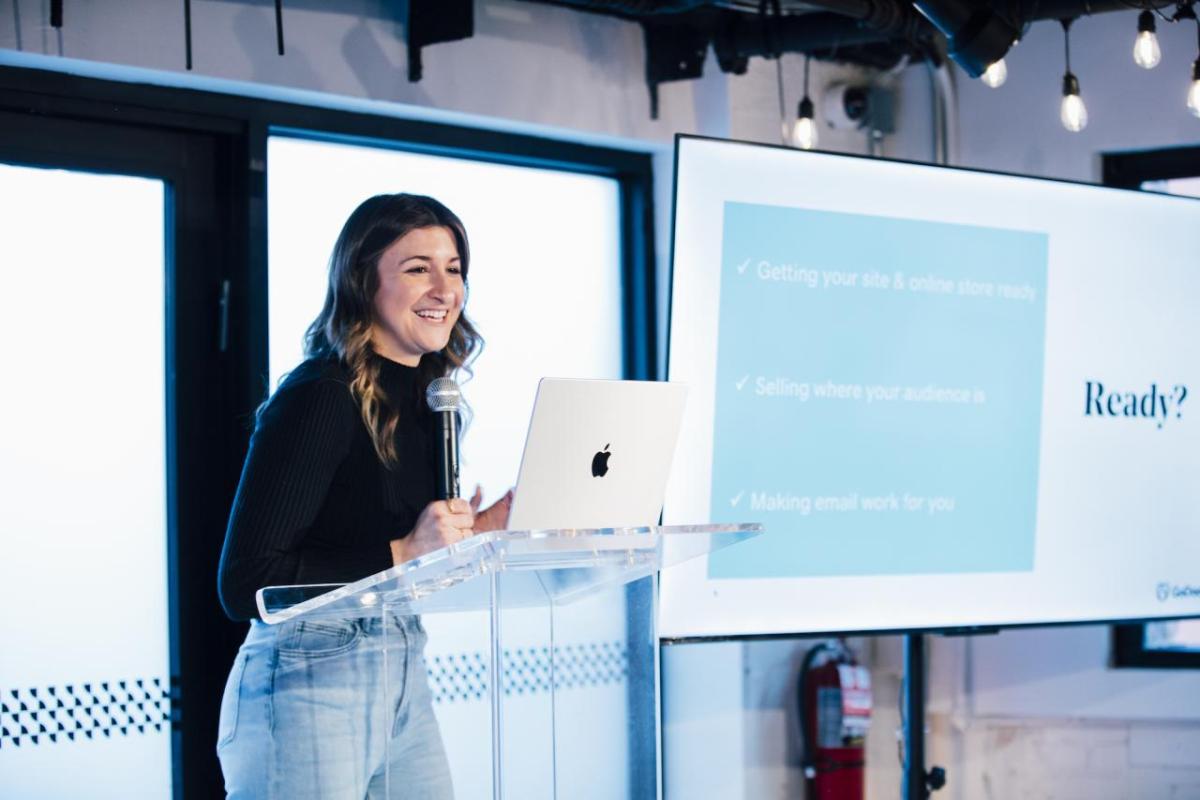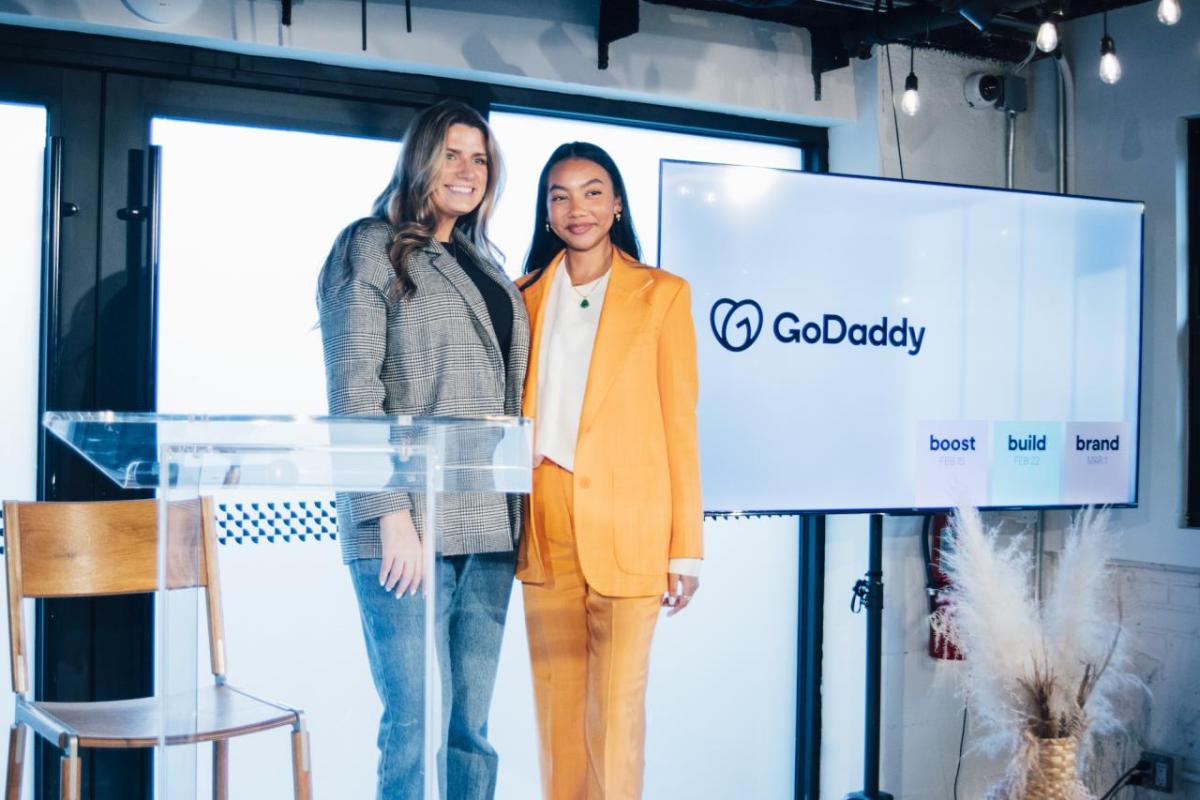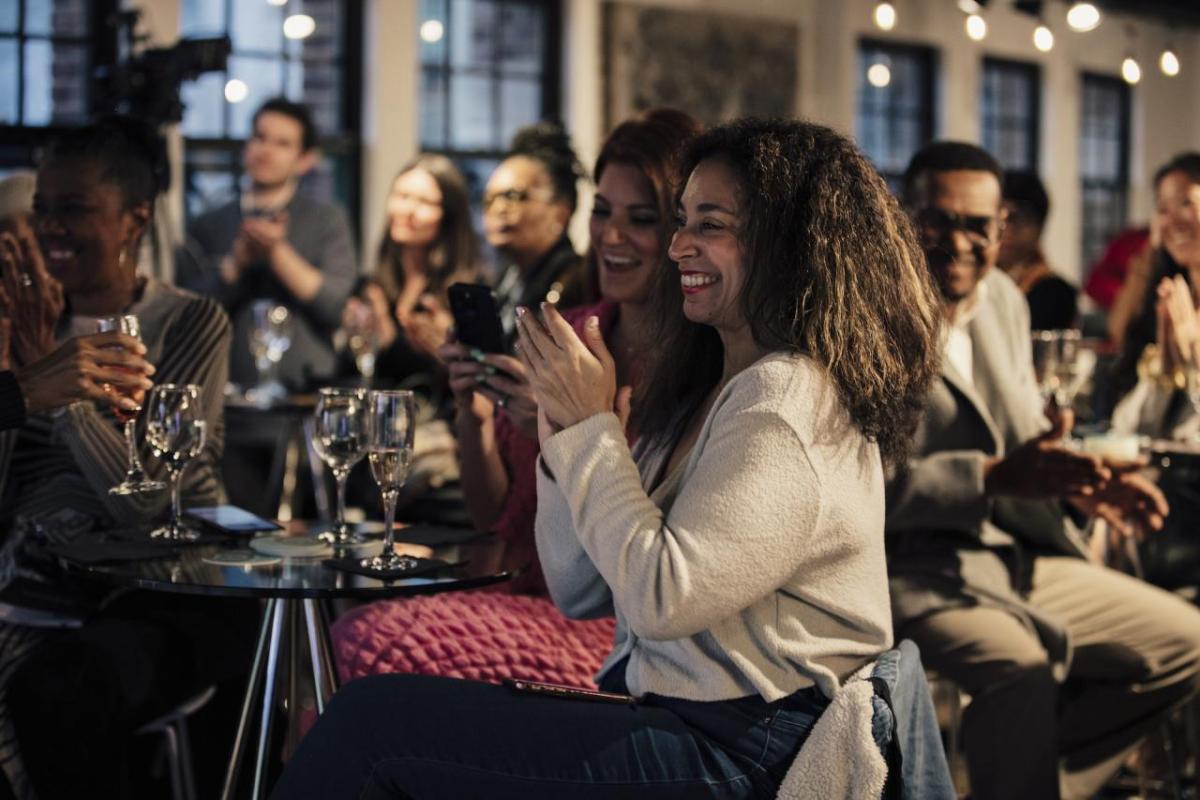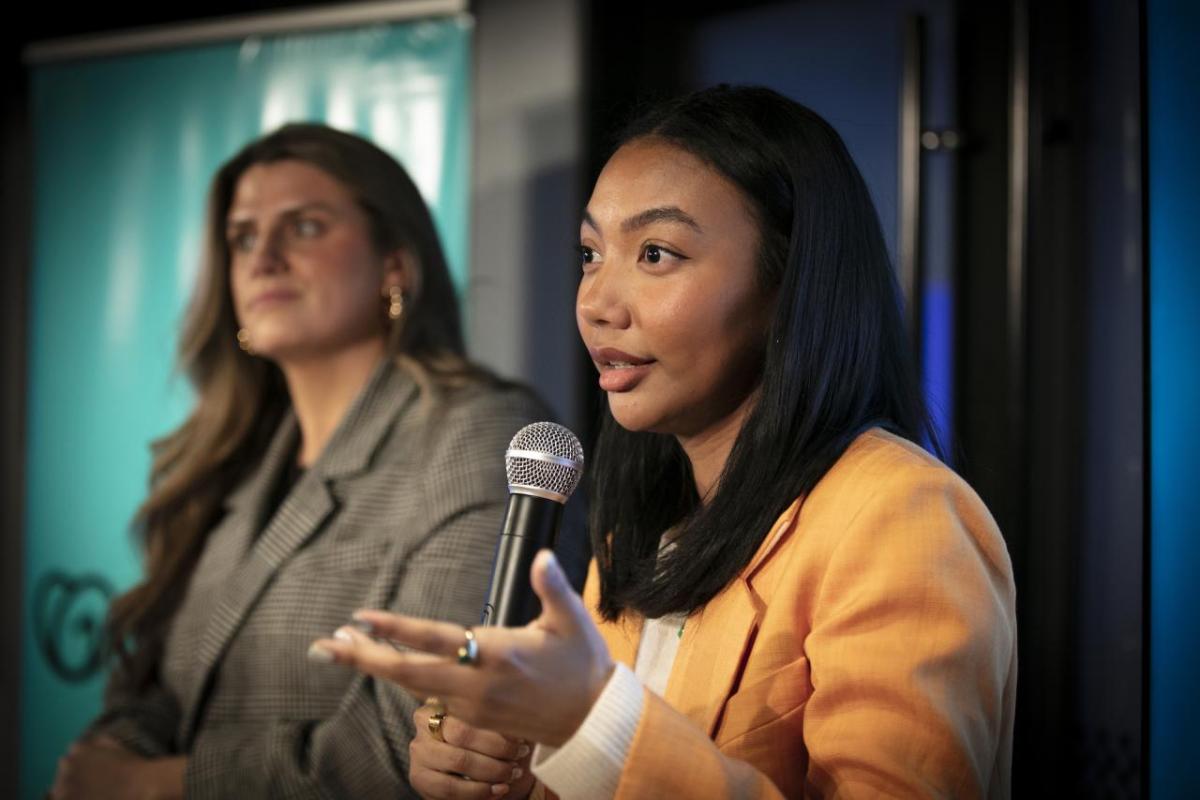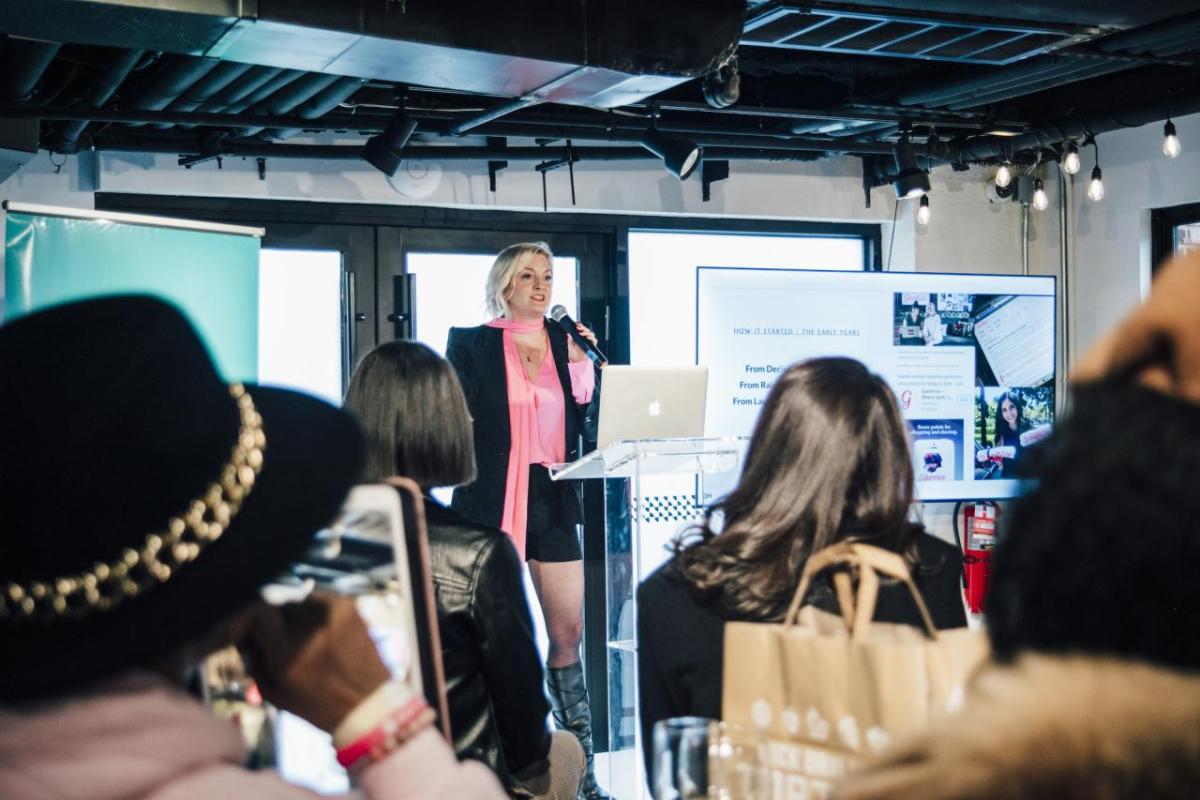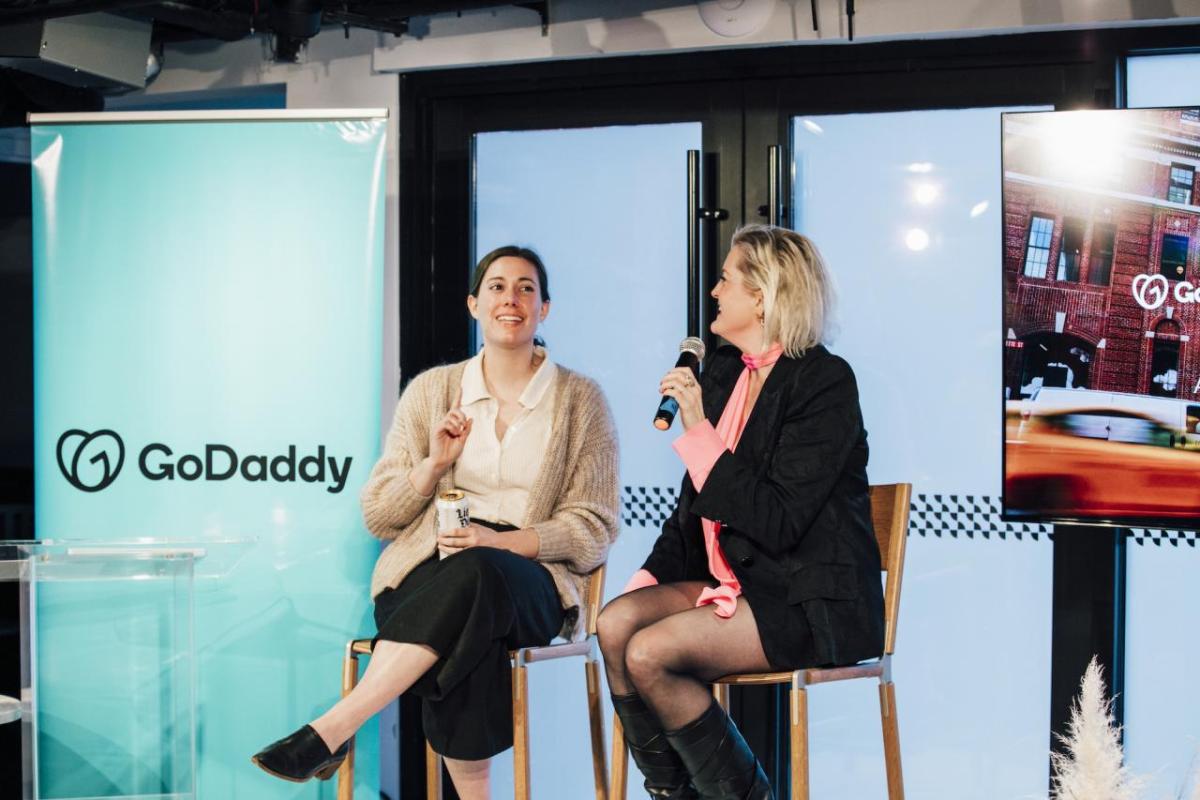 While many may think the last few years (a pandemic, supply chain issues, rising inflation costs, etc.) slowed entrepreneurship in America, GoDaddy's Venture Forward research initiative found quite the opposite is true. More than 5.27 million Americans started new microbusinesses since the onset of the pandemic and 2022 U.S. census data reveals a 42% surge in new business creation since 2019. GoDaddy data also indicates this emerging cohort of post-pandemic entrepreneurs is more diverse, with an uptick in women and Black entrepreneurs as well as solopreneurs and those without a college degree.
In February, GoDaddy launched an entrepreneurial Learning Series at Showfields in New York City to help educate and empower the new wave of small business owners and help them on their entrepreneurial journey. The three-part series included an all-female speaker line-up, with a roster of entrepreneurs and GoDaddy experts who offered tips and shared entrepreneurial lessons.
The first event took place on Feb. 15 and featured TOPTOTE inventor and the fileist founder Lindsay Albanese as the guest speaker. Lindsay discussed how she got started in the fashion industry as well as her experience inventing TOPTOTE and founding the fileist. She shared her tips for selling online with a focus on key features and the 'why' in every marketing asset, collaborating beyond selling online, and pivoting to get what you need. GoDaddy Director of Internal Communications and entrepreneur Sara Schmidt gave her tips for selling online and in-person, and she shared real-life experience from her business Knot + Punch.
The second event featured Asia Jackson, actress, producer, content creator and founder of SKNFLUENCER. Asia explained why she started developing content and how that led to the creation of SKNFLUENCER, as well as the importance of an online and social media presence. Haley Uzelac, Head of Influencer Partnerships at GoDaddy presented on digital and social media marketing for small businesses.
The final event on March 1 wrapped the series with Stephanie Sprangers, founder and CEO of Glamhive, sharing her background and how she started the company, why a strong branded presence is important and tips for business owners when telling their story and building their brand. Director of Creative Planning & Management at GoDaddy Kelly Saverine presented a guide to branding that included the importance to branding a business.
Following the final event, Sprangers shared her thoughts and insights around the series. "There is tremendous hunger within the creative community to learn how to build digital businesses and personal brands," she said. "I'm so impressed with GoDaddy's grassroots efforts at Showfields to host this community and give insights and inspiration to those ready to take their traditionally in-person businesses online."
All the events aimed to educate and empower the future generation of entrepreneurs, and one attendee shared just how much the event meant to her. She said, "You are not just a domain company, but rather an empowering entity that cares about the core of American enterprise, US, the little guys!"
To learn more about GoDaddy and their tools for every first along an entrepreneur's journey, visit www.GoDaddy.com.